USAID's program 'Supporting Youth and Women Entrepreneurship in Georgia' (YES-Georgia) continues its mission uninterrupted. Aiming to support Georgia's economic development, the program offers significant support to aspiring as well as established female entrepreneurs to advance their business skills and ability to secure funding for their businesses.
The program is implemented by Crystal Fund with the financial support of USAID, the Women's Global Development and Prosperity (W-GDP) Initiative, and JSC MFO Crystal.
The beneficiaries of the program include women from the mountainous regions of Georgia who, in the face of harsh climates, limited livelihood and job opportunities, put immense effort into advancing their entrepreneurial potency. These women have made notable contributions to Georgia's rural development by bringing in employment and skill training facilities to small villages. In this process, USAID YES-Georgia stands by them every step of the way, facilitating their access to practical knowledge, providing mentorship, effective development tools, as well as access to legal and accounting services.
Here are three stories of success, perseverance, and much more from Georgia's small villages.
Gvantsa Chabukiani, a 22-year-old entrepreneur from Lechkhumi, is an energetic woman with zeal and hope to address the needs of her community. After graduating from university, Gvantsa returned to her native village Dekhviri to start working as a primary school teacher. In parallel, Gvantsa produces natural bee products and is preparing to turn her childhood passion into business through printing her label: "Honey from Lechkhumi". In the near future, Gvantsa plans to establish a social enterprise devoted to the development of beekeeping in the region. All interested persons shall have the opportunity to study beekeeping. Gvantsa's participation in the USAID YES-Georgia program helped her acquire the due knowledge and skills to turn her ideas into reality.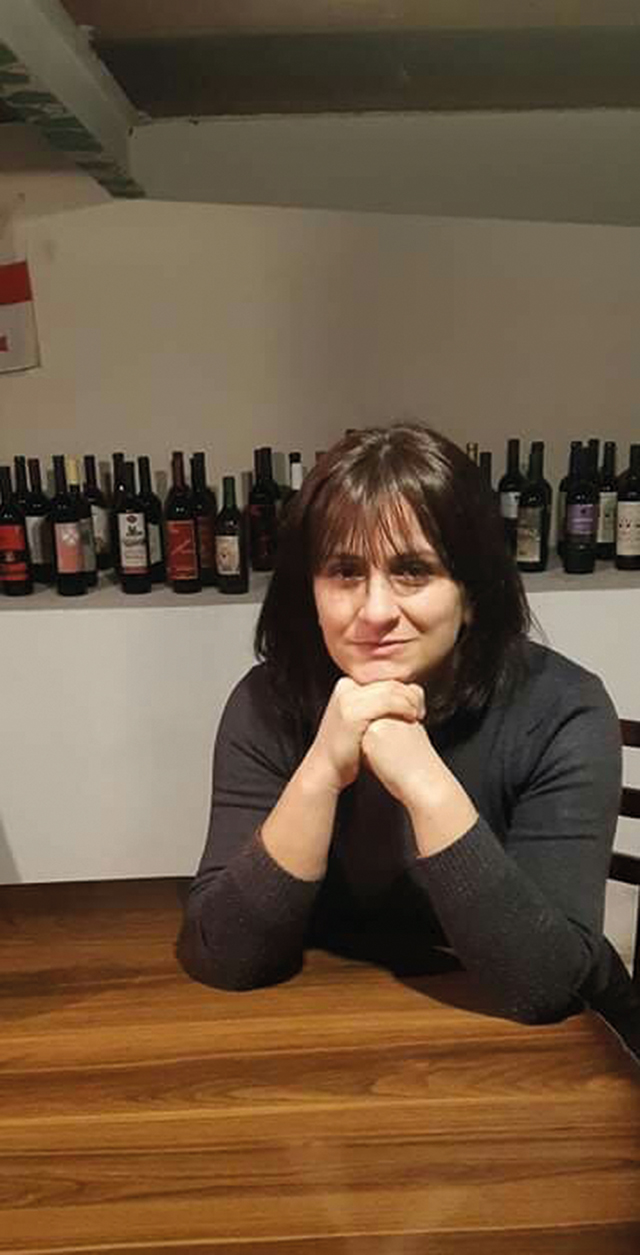 33-year-old Nestan Chkhvimiani lives in the village of Chrebalo, Ambrolauri Municipality. Nestan taught herself how to turn wood into beautiful pieces of art. Determined to be independent financially, she steadily gained pace. Her activities include the production of a variety of wooden, environmentally friendly toys. After winning GEL 5,000 in a grant competition from the Czech organization Caritas, she upgraded her equipment and started exploiting new opportunities. Apart from toys, Nestan creates wooden souvenirs and various themed items for educational institutions. The family also produces traditional Rachuli wine Khvanchkara. Nestan is an active participant in this side of the family business, helping her husband and creating beautiful wooden boxes for the wine bottles. Nestan has made sure to leave the middlemen out of her business and do everything, from ideas to manufacturing and selling from scratch.
After completing her master's degree, 28-year-old Asmat Bolkvadze decided to return to Adjara's Khulo municipality and pursue valuable work in her hometown. She discovered her passion for agriculture early in life and worked with enthusiasm towards her goal. In 2013, within the framework of the Adjara Agriculture Project, Asmat established the first Chandler Walnut Demonstration Garden in highland Adjara. Chandler is the most preferred walnut variety for new orchards due to its productivity and excellent nut quality. To turn all this into a successful business, Asmat intends to make good use of the skills gained through the USAID YES-Georgia program.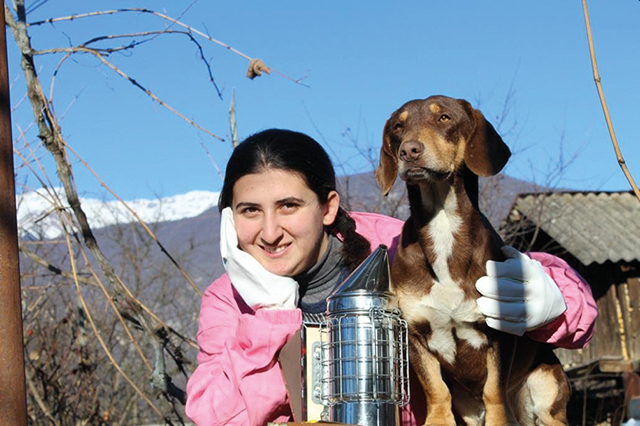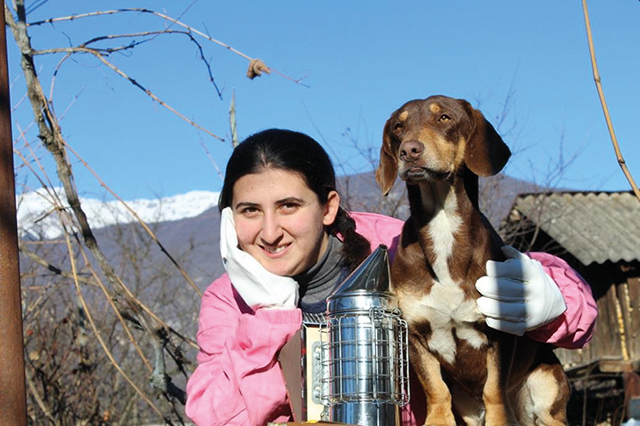 Going forward, YES-Georgia will continue to learn from the above-mentioned success stories, empowering more women entrepreneurs to increase their self-efficacy, confidence, and skills to follow in the footsteps of other successful women. By early 2024, YES-Georgia aims to provide business management training, legal and accounting services, mentoring, and networking opportunities to over 2,500 women.