Industrial company Ronius Watches founder Zviad Tsikolia has launched a new series of watches "Regions of Georgia" for sale.
The designer wrote about the new collection on his personal Facebook page. – "New series "Regions of Georgia".
"I just wanted to promote our beautiful country. I decided to use a watch for this. I contacted Tea Mikaia and asked her to create a unique graphic for every region," he said.
Speaking to BMGTV, Zviad Tsikolia noted that the new series of "Regions of Georgia" includes all 12 regional units, is already on sale, and they have already started to be seen on Ronius watches Facebook, on the website and in Tsikolia's brand boutique. Tsikolia says 30 watches are produced for each corner. The price of the watches ranges from five hundred to six hundred GEL. The price of the golden watch is 565 GEL. The silver one cost 515 GEL.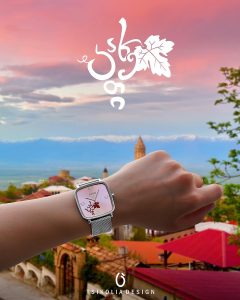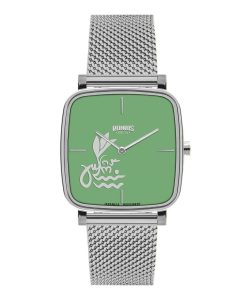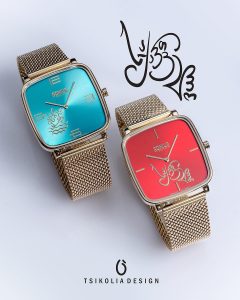 By Mariam Gorkhelashvili