Lawrence Meredith, Director for the Eastern Neighborhood and Institution Building at the European Commission, and EU Ambassador Carl Hartzell traveled to Georgia's Imereti and Adjara regions to meet citizens and see EU projects in the regions.
In Imereti, they explored Georgian tradition with a fresh touch at Baia's Wine run by a young woman entrepreneur who scaled-up production and started exporting to EU countries thanks to European support.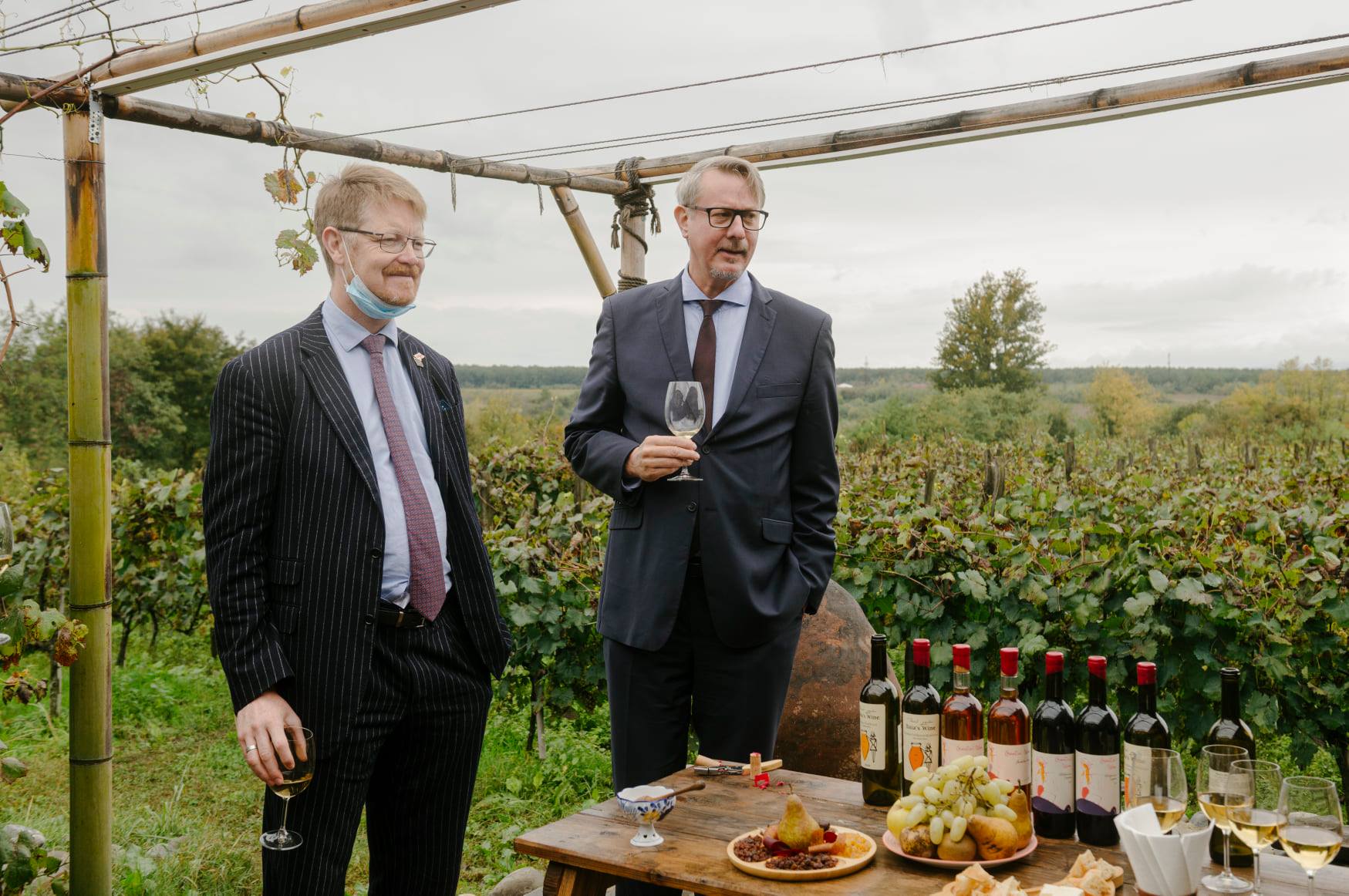 Then they traveled to Zeniti, a small village in Kobuleti which will soon benefit from high-speed internet connection, to learn about ongoing efforts and opportunities created for local citizens.
"We are working on extending high speed internet connections to 1,000 villages in Georgia together with EIB," announced the EU officials.
At the end of the day, they met young people with hearing loss employed by Adjara Group thanks to a job fair organized through the EU's Skills4Jobs program.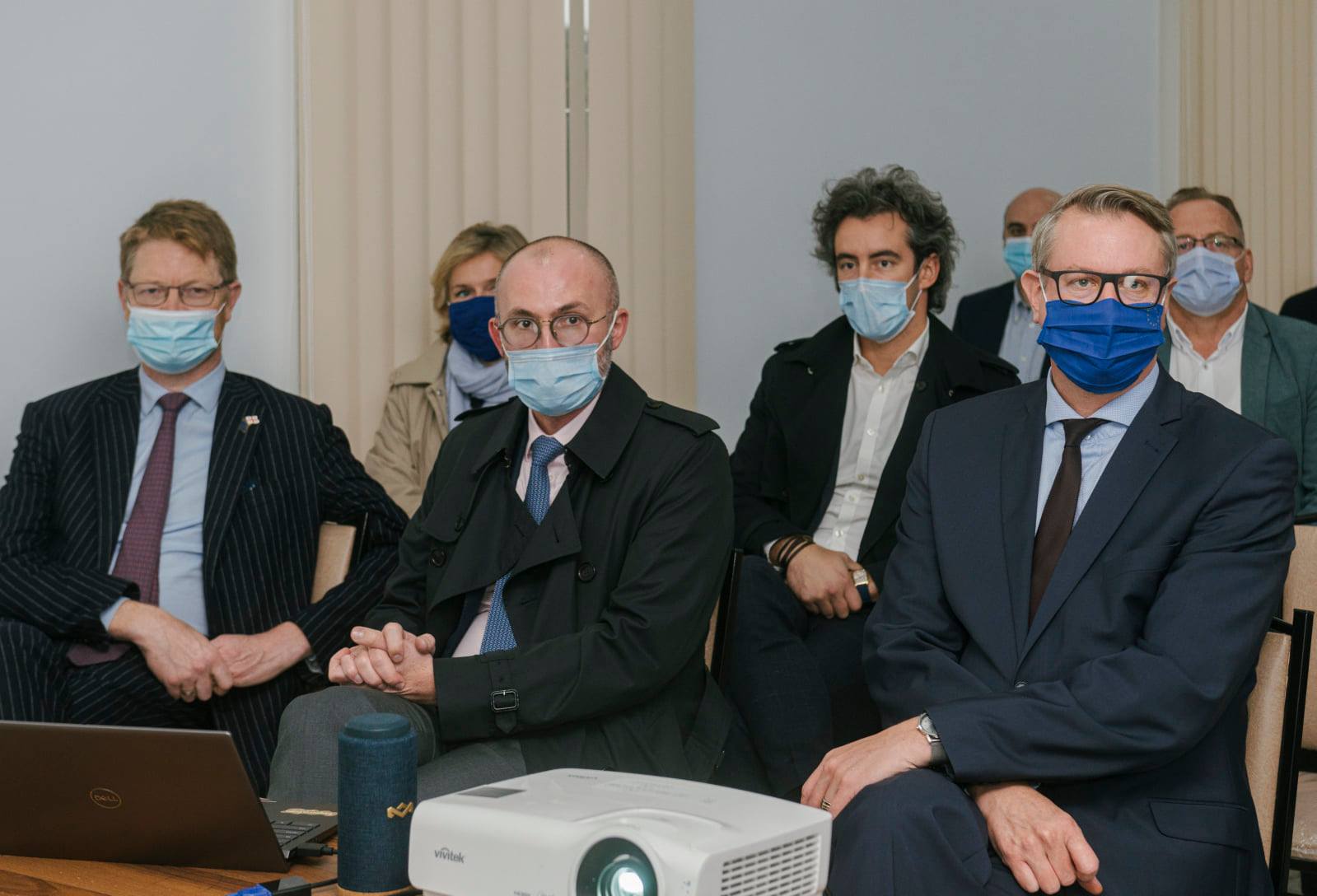 In Adjara, the EU officials honored the memory of the victims of the Batumi tragedy.
An event entitled "Black Sea Connectivity Talks" took place, where the EU, EIB, EBRD and World Bank representatives discussed the future of the Black Sea, better transport connections, better internet connection, a cleaner environment and other important issues.
Keynote speakers include:
Lawrence Meredith, Director of Neighborhood East and Institution-Building, European Commission;
Carl Hartzell, EU Ambassador to Georgia;
Maciej Czura, EIB Regional Representative for the South Caucasus;
Catarina Hansen, EBRD Regional Director for the Caucasus;
Sebastian Molineus, World Bank Regional Director for the South Caucasus.
The panel was moderated by Sandros Charalampopoulos, Advisory Board Member of the European Business Association (EBA).
By Ana Dumbadze
Photo source: EU in Georgia
Related Story: European Commission Rep: EU Assistance must be Accompanied by Clear Progress