"An artificial island will be built in Batumi," Head of the government of Adjara, Tornike Rizhvadze says. Reportedly, an international group of designers and architects will work on the project.
Rizhvadze noted that the project envisages investing several hundred million dollars.
"We have already agreed with a specific investment group that an artificial island similar to Palma will be built in Batumi. Quite a large investment will be provided. This year we will start in-depth research. We will invite international architects, designers, builders and as soon as the concrete economic viability is approved, its construction will start very soon. Several hundred million dollars will be invested," he said.
The Head of the government of Adjara believes that the implementation of the above project will strengthen the country's tourism industry and economic development.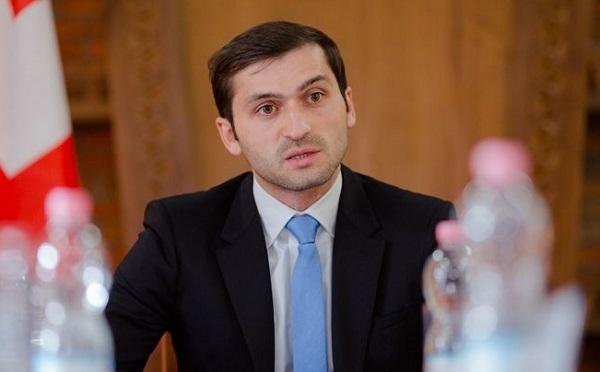 "On the one hand, it will be a unique project in its significance and we will be able to keep up with the world progress and create a new tourist location at the sea, and this, of course, will create new economic opportunities and jobs," Rizhvadze said.
By Ana Dumbadze