The winners of the international program Social Impact Award 2021 were announced in October. Among the 11 teams that made it to the finals, the jury named four winners, and one team was named "Public Favorite" as a result of voting. All five projects respond to current social problems and offer innovative ways to solve them. The winners received a cash prize for their business ideas and will get to attend the International Social Impact Award Summit.
The winners of the 2021 Social Impact Award were:
CosmoTronix: a cognitive-entertaining board game aimed at increasing the interest of young people in electrical engineering.
ChargeX: an Electric Vehicle Infrastructure Rental Platform.
Curie Lab: a box for students with materials needed for scientific experiments.
Butko: Plant Hotel Butko, which offers a variety of services to plant lovers.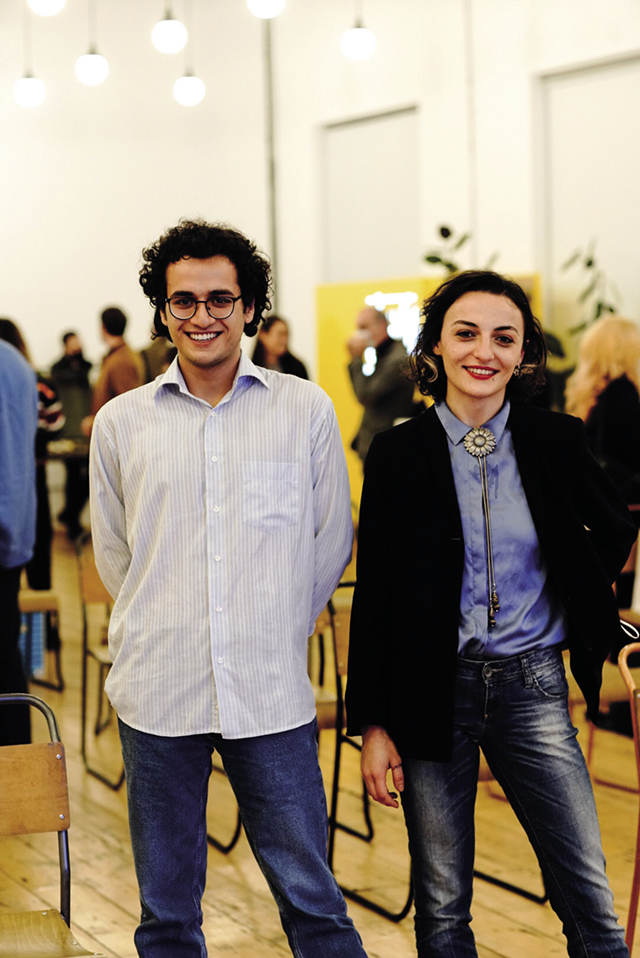 Rugs from Racha: a social enterprise that will help restore the tradition of hand-knitting rugs in Upper Racha and create new jobs in this direction.
"With the help of this competition, we have gained a lot of experience in developing as social entrepreneurs; we have improved our team-working capabilities, and, with the help of a mentor, we have created a unique product, through which we plan to promote electrical engineering in Georgia," said Ana Gogia, Co-Founder of CosmoTronix and winner of the Social Impact Award 2021.
"The idea to popularize rugs from the Racha region and their implementation was very important to me, it was my dream since I was a student," said another winner, Ana Jeladze, Co-founder of Rugs from Racha.
"I wanted to make these unique rags available to everyone, promote their production, and also help to solve the social-economic problems existing in the region. This project, Social Impact Awards, helped me and my team to take the first steps in this direction. Through a social enterprise based in Racha, we will distribute these rugs across the country, preserve this unique tradition of hand-weaving, and also contribute to the employment of locals, which is crucial to improving the social-economic environment on the ground. We are very thankful to the team of Social Impacts Award for giving us such an important opportunity."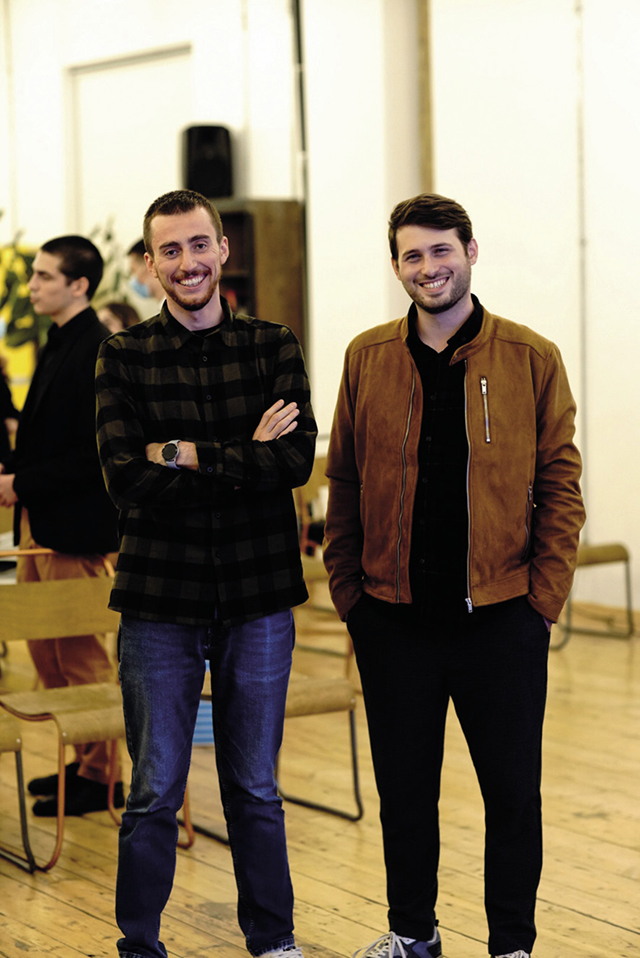 Notably, a record number of applications was submitted to the Social Impact Award this year. An independent jury selected 11 finalist teams from around 200 applications. These 11 then spent two months actively developing their ideas and developing realistic business plans with the help of individual mentors.
During the program, workshops were held for young people living in Tbilisi, Kvemo Kartli, Racha-Lechkhumi-Kvemo Svaneti, Samegrelo-Zemo Svaneti, Guria, Adjara and Imereti, in which a total of more than 300 applicants registered. In the workshops, young people worked on generating ideas, developing a business model, and developing a business plan.
Impact Hub Tbilisi has been implementing the largest youth entrepreneurship program in the field of social entrepreneurship for five years now, and gives young people the opportunity to start a social business. During this time, the program involved a total of more than 1300 students from different regions of Georgia, up to 40 finalists (120 young people) were incubated and 19 winning teams were funded. All projects respond to current social problems and offer innovative ways to solve them.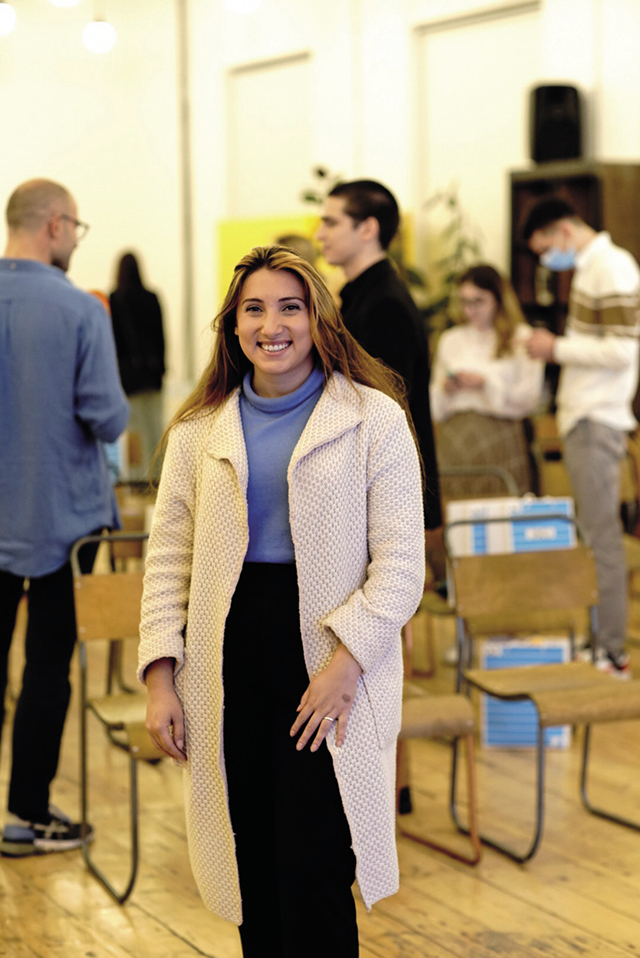 "Impact Hub Tbilisi received a license to implement the Social Impact Award program in Georgia in 2017, and we are very glad that the interest in social entrepreneurship is growing every year and the concept is becoming more and more interesting and attractive for young people," said Keti Ebanoidze, co-founder of Impact Hub Tbilisi.
The Social Impact Award 2021 is supported by the TBC Program Startup, the United Nations Development Program (UNDP), the Ministry of Regional Development and Infrastructure of Georgia, the Swiss Agency for Development and Cooperation (SDC) and the Austrian Development Cooperation (ADC).
"It is crucial for the UNDP to make development opportunities accessible to all and to leave no-one behind," said Tinatin Tkeshelashvili, UNDP Project Manager. "For the third year in a row, with the support of UNDP donors, we have been actively supporting the development of social entrepreneurship among young people. The international educational program Social Impact Award gives a unique opportunity for young people to turn innovative business ideas into reality and thus bring beneficial changes to those who need it most."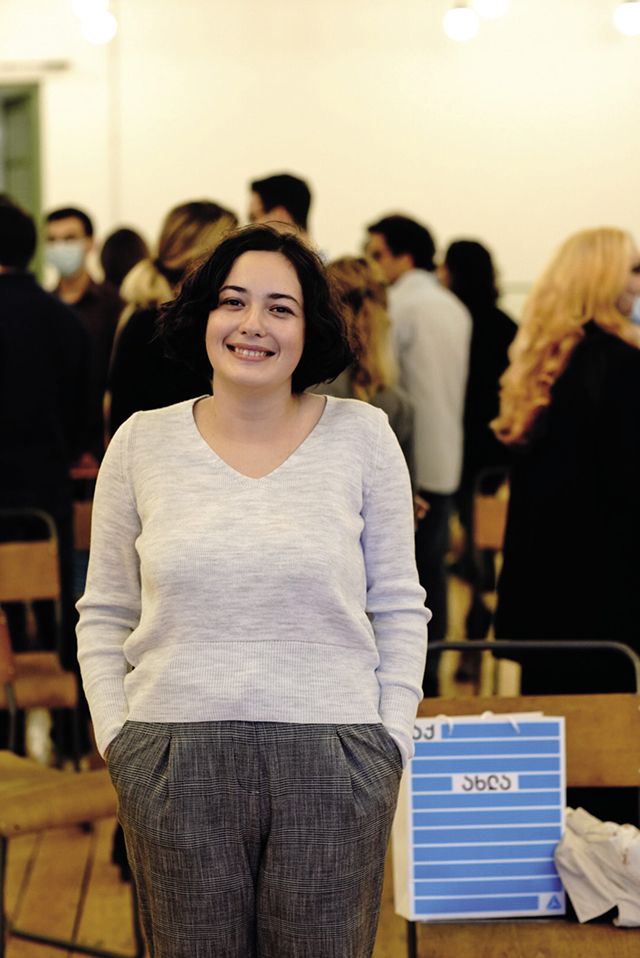 "It is important for TBC to support local startups and small and medium-sized enterprises; to empower young people, improve access to finance in the regions, and support women in business development," said Natia Vacharadze, Leader of the TBC Digital Development League. "That is why the TBC program Startup supported the implementation of the Social Impact Award 2021."
By Ana Dumbadze