If you want to enjoy going out and spending your time delightfully, in a splendid environment then this place is for you.
KHEDI and more – a restaurant that is located in the center of Tbilisi is distinguished with an amazing view. KHEDI and more has the best terrace that overlooks the most important cultural and historical monuments of the city. The wonderful atmosphere and stunning views accompanied by amazing food make visitors' experiences unforgettable.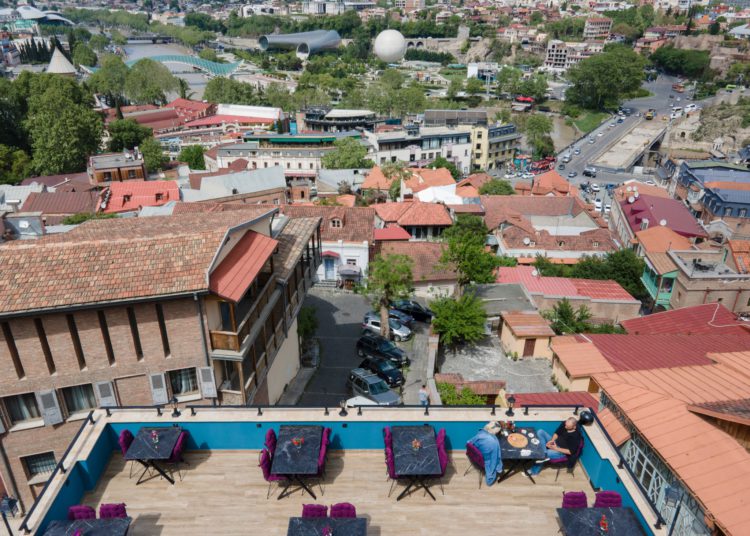 Along with breathtaking sights, visitors can enjoy music, drinks, and delicious, exquisite food. A high level of quality of service makes the whole experience of dining more memorable and KHEDI and more quickly has become tourist's favorite place.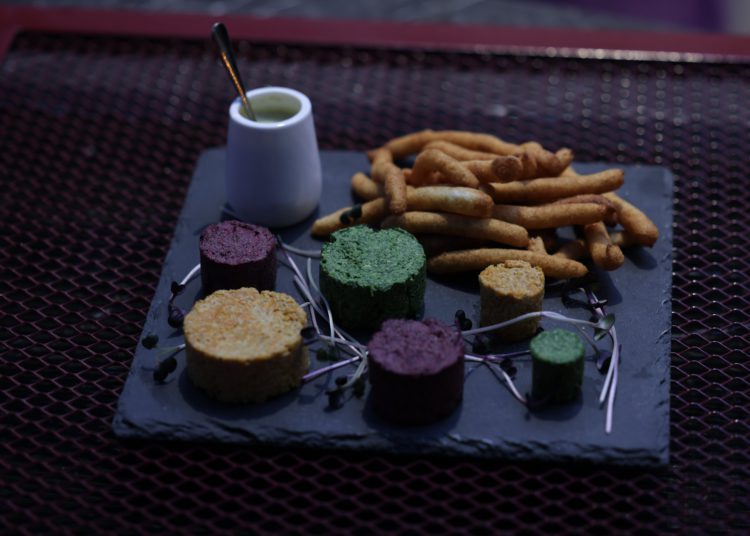 KHEDI and more is a place for wonderful meals and terrific views that guarantees visitor satisfaction.
KHEDI and more is located at Salam Street N6.
Facebook page: https://www.facebook.com/khediandmoreterrace