Georgian judoka Lasha Shavdatuashvili is in the semifinals of the Tokyo Olympics.
Lasha Shavdatuashvili (73 kg) defeated Canadian Arthur Margelidon in the quarterfinals in extra time and advanced to the semifinals, where he will face South Korean An Chang-rim.
Lasha Shavdatuashvili was resting in the first round, while in the second round he won against French Guillaume Chaine.
At the same time, Georgian Judoka Vazha Margvelashvili, who competed in the 66 kg weight category at the Tokyo Summer Olympics, won a silver medal.
In the final, Margvelashvili lost to Japanese Judoka Hifumi Abe.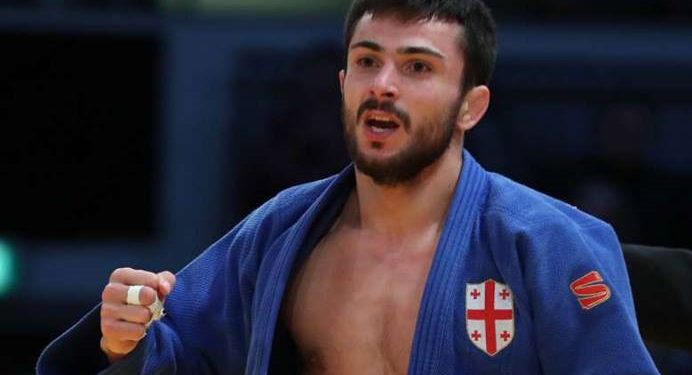 This is the first medal of the Georgian national team at the Olympic Games in Tokyo.
By Ana Dumbadze