FIBA calls progress in the construction of Sports Palace for Eurobasket "impressive"
A 15-member delegation of the International Basketball Federation (FIBA) headed by FIBA ​​Europe Executive Director Kamil Novak is visiting Tbilisi.
FIBA representatives together with the Deputy Ministers of Culture, Sports and Youth Affairs of Georgia Soso Giorgadze and Ioseb Baghaturia, as well as the President of the Georgian Basketball Federation Viktor Sanikidze and the Secretary General of the Federation Giorgi Kartvelishvili visited the multifunctional sports facilities.
Kamil Novak praised the ongoing work and noted that great progress has been made since his last visit.
"I will start by saying that I was last here in early December 2021 and I am impressed with the progress I have seen. Not only because any arena construction is a big deal, we are also well aware that we are going through a post-pandemic period that is truly unique in history. Its economic and general impacts are great and when I see that even in such circumstances, such progress is achieved, I am really happy. I can only congratulate the Government of Georgia, as well as the Basketball Federation and the Local Organizing Committee, that the greatest effort has been made and the construction of the arena is a big deal. If we look at the last two years, the whole world, the whole of Europe is facing special challenges. I hope that the last phase will be very soon and the qualifying match against Spain scheduled for the beginning of July will be a great celebration of this opportunity because as far as I know, this palace will be used for other events as well. I will say once again that I am impressed," said Kamil Novak.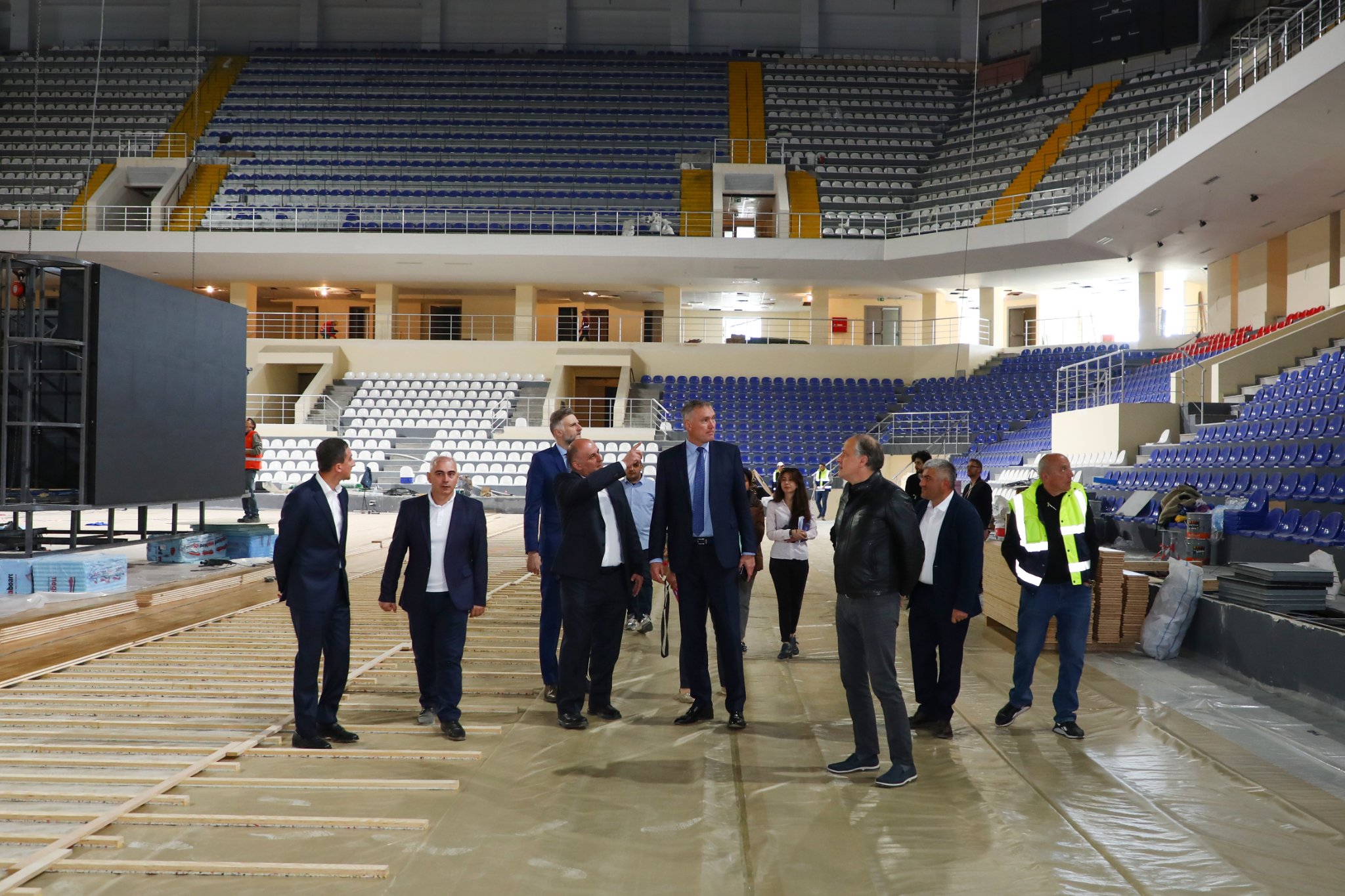 Soso Giorgadze, the Deputy Minister of Culture, Sports and Youth Affairs of Georgia, said that the newly established Ministry had a rather heavy commitment in terms of the sports palace a year ago, but today, progress is visible and this is evidenced by the positive assessments made by the International Federation.
The President of the Georgian Basketball Federation, Viktor Sanikidze, highlighted the fact that the works are at the last stage, probably by the end of the month, and everything will be ready for the qualifying match of the World Cup.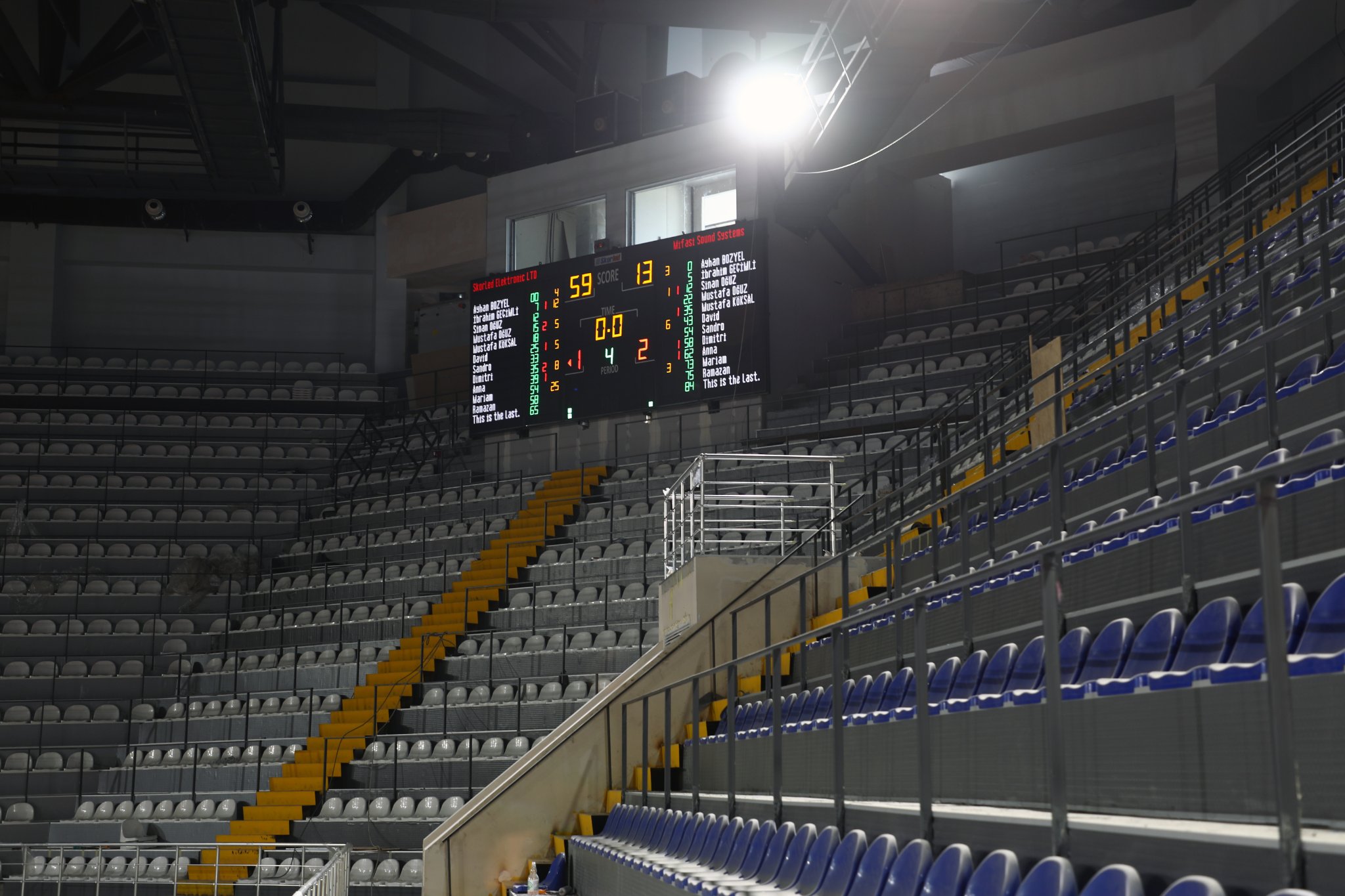 It is noteworthy that in recent months, the Ministry of Culture, Sports and Youth has been actively involved in the monitoring process of construction works. On January 26 of the current year, Minister Tea Tsulukiani held the first working meeting at the Multifunctional Sports Palace and got acquainted with the works on the spot. Reports were sent once a week to the International Basketball Federation.
By Ana Dumbadze
Photos: Ministry of Culture, Sports and Youth of Georgia