Georgian actor Levan Doborjginidze passed away this week at the age of 41. His friends and relatives announced.
The audience got to know Levan from director Levan Tutberidze's film "A Trip to Karabakh", in which the actor plays the main role.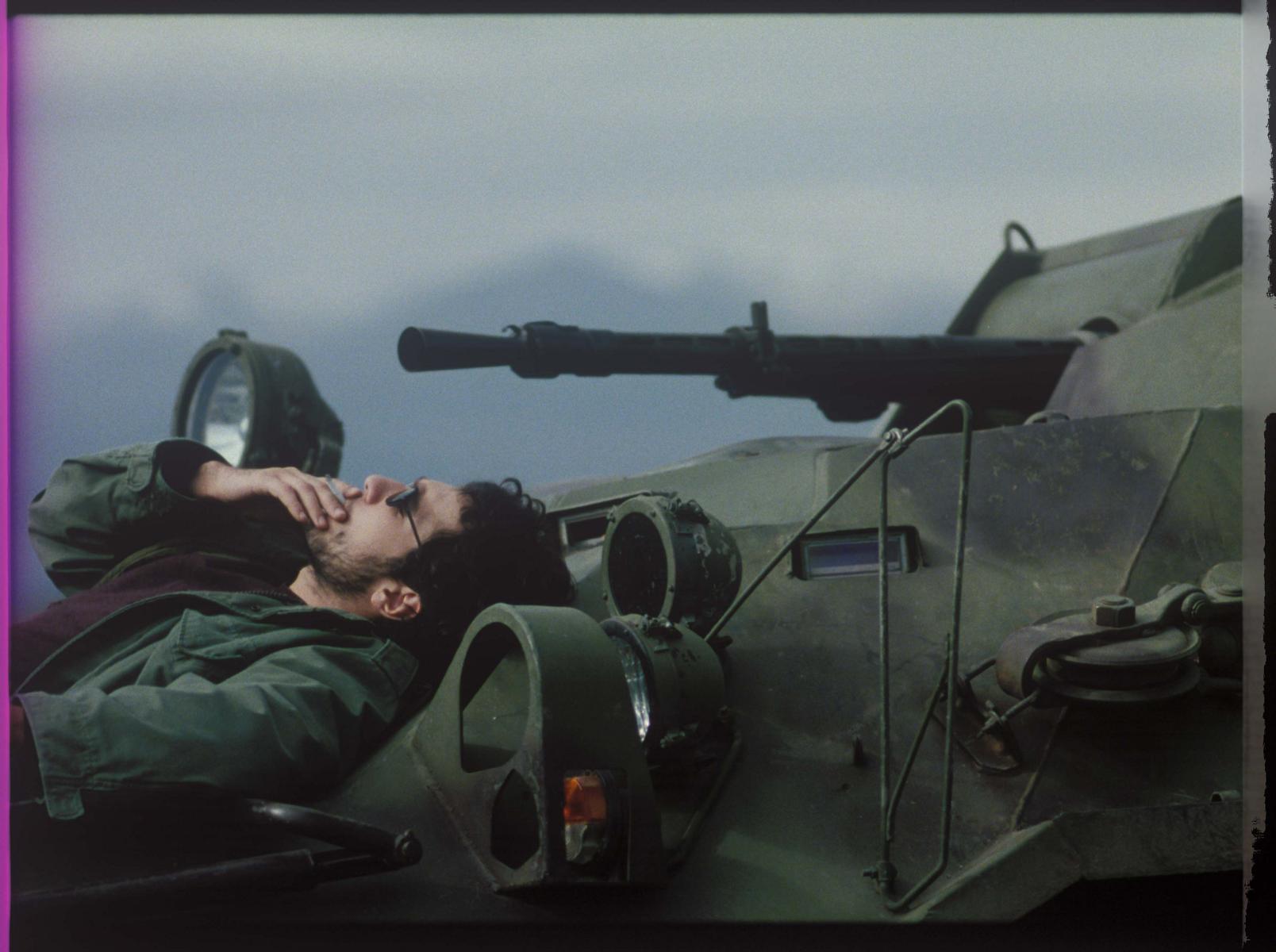 He also participated in the films "Conflict Zone" and "The Last Trip", which, together with the aforementioned, are part of one trilogy.
At this stage, it is not known what caused the death of the actor.
By Ana Dumbadze