Political consultations between Georgia and the Republic of Italy were held at the Ministry of Foreign Affairs. The consultations were led by Deputy Minister Teimuraz Janjalia from the Georgian side, and Edmondo Cirielli, Deputy Minister of Foreign Affairs of Italy, from the Italian side.
Important issues of the agenda of the two countries were discussed at the meeting. The conversation touched on the main directions of bilateral cooperation between Georgia and Italy – in the fields of politics, economy, defense and security.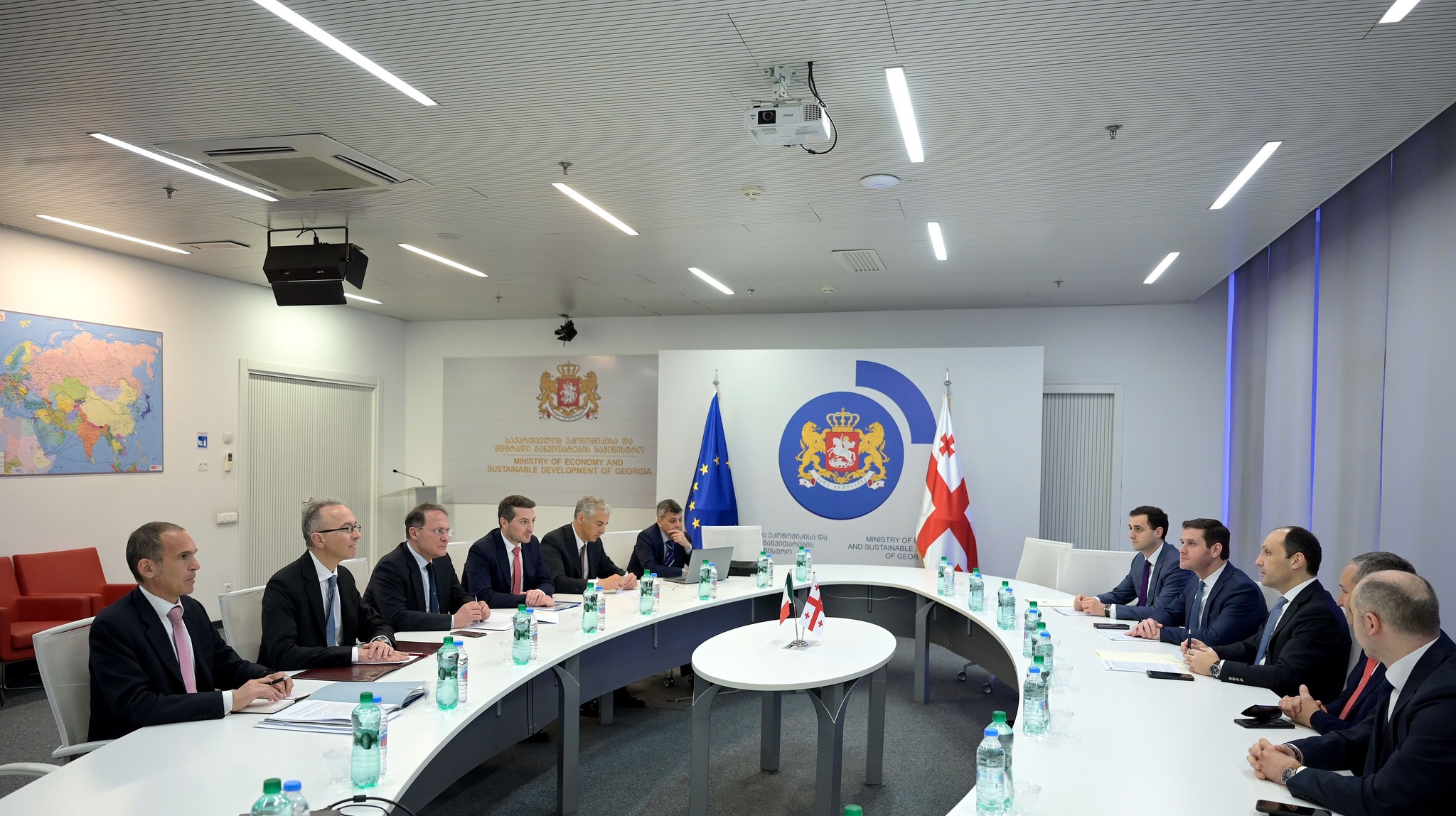 "The issue of European and Euro-Atlantic integration of Georgia was emphasized. The progress of the implementation of 12 points and the steps taken by Georgia in this regard were discussed. The conversation touched on Georgia's integration into NATO and the process of preparations for the Vilnius summit. The parties also discussed the existing cooperation between Georgia and Italy within the framework of international organizations," the information said.
According to the Italian Deputy Minister of Foreign Affairs, Edmondo Cirielli, Italy considers the Georgian people as an ancient friend, which has always been a part of Europe culturally, and which it supports in this accession process.
"Today, as the Deputy Minister of Foreign Affairs, who is also concerned with the issues of the Caucasus, I wanted to express Italy's support and friendship. I would like to mention the warm welcome we had from all government representatives. They once again emphasized and confirmed their great desire for Euro-Atlantic integration, and Italy will be a great supporter of this aspiration of the Georgian people," said Edmondo Cirielli.