Diplomat Javier Colomina has been appointed NATO Secretary General's Special Representative for the South Caucasus and Central Asia, reported the Twitter account of the Spanish mission in NATO.
Javier Colomina will also serve as the Deputy Assistant Secretary General for Political Affairs and Security Policy.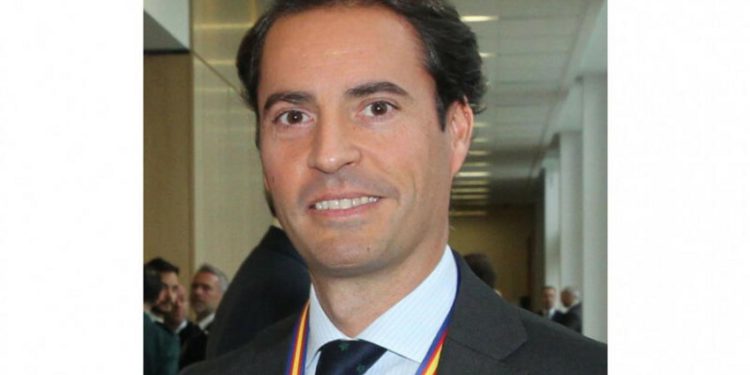 Javier Colomina replaces James Appathurai, who has held the post since 2010.
By Ana Dumbadze
Related Story: James Appathurai: All Parties, Including United National Movement, should Support Implementation of Reforms