The research team of the Georgian National Museum has discovered new evidence of hominids outside the African continent in in Dmanisi Municipality, near the village of Lower Orozman. These findings date back 1.77-1.84 million years, reports the Georgian National Museum.
"The discovered artifacts completely changed the perception of the Orozmani site," the museum writes. "The evidence points to the fact that, in addition to the famous archeological site of Dmanisi, there is now another prehistoric site of international significance.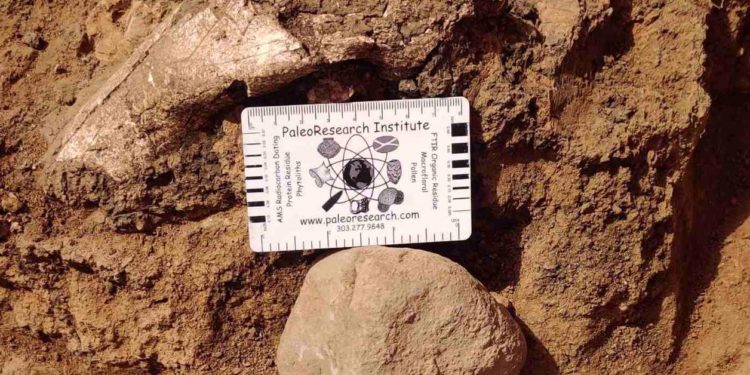 During Archaeological excavations, along with the well-preserved animal remains, Dmanisi-like Early Paleolithic (1.77-1.84 million years) stone weapons and traces of early Palaeolithic settlements were discovered.
The statement notes the Orozman paleontological site has been known to researchers since the 1960s. In 2019, archeological works were carried out on the site. From August 20, 2021, an international scientific expedition with the participation of Georgian and American scientists and students has been underway to study the site.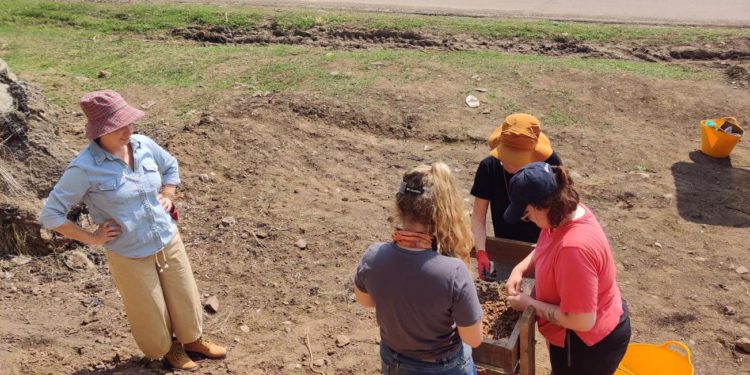 As the museum reports, new artifacts coincide with the proposition that the South Caucasus, particularly the Dmanisi area, was massively explored by groups of ancient hominids (Homo erectus) migrating from Africa to Eurasia.
The expedition is led by Giorgi Bidzinashvili, a researcher at the National Museum.
By Ketevan Skhirtladze