The XV Shotokan Karate World Championship was held in Tokyo on August 6-7, organized by the World Shotokan Karate Federation (WSKF), in which the Georgian Shotokan Karate Federation team also participated. The chief referee of the world championship in Japan was the senior instructor of the World Shotokan Karate Federation, seven-time world champion, Hitoshi Kasuya.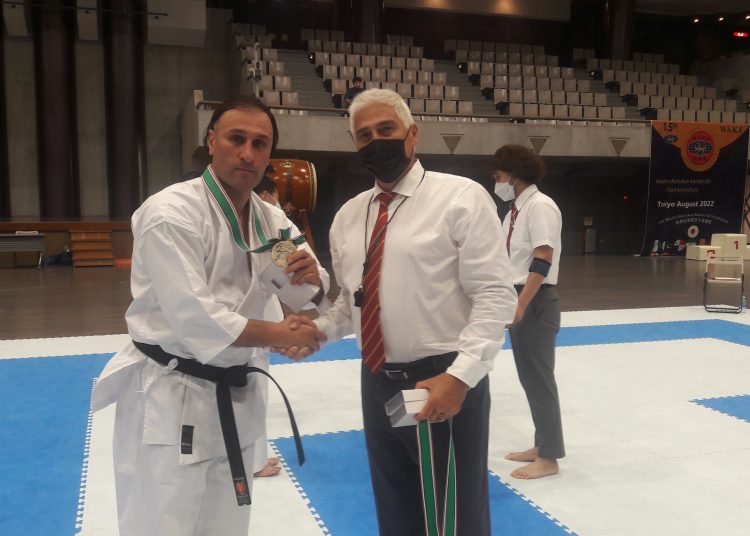 In Japan, Georgian karate athletes competed with great success at the World Championship, winning a total of 3 gold and 1 silver medal. Chabuka Makharadze won 1st place and 2 gold medals in the individual kata and kumite absolute categories among adults, and with this victory, he won the title of world champion for the fourth time in his sports career. It should be noted that at the Shotokan Karate World Championship in Tokyo in 2015, he won a silver medal in the individual kata. Nodar Khachishvili successfully competed among the veterans, taking first place and a gold medal in the individual kumite, and silver in the individual cat.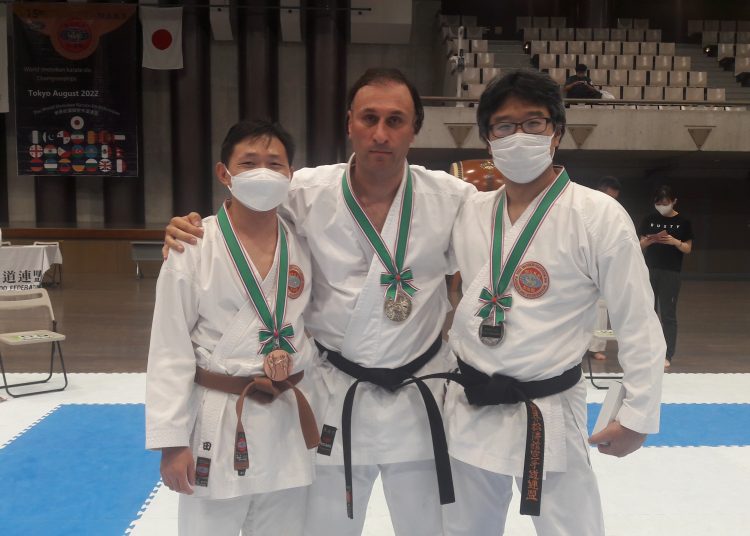 Chabuka Makharadze is a four-time world and multiple European champion, as well as a winner of many international tournaments and a successful instructor, he is the senior instructor of the Shotokan Karate Confederation of Georgia. He has been successfully competing in international tournaments since 2000, he has won medals of all types: gold, silver and bronze, more than 100 medals in total.