Rafael Mursakulov has been found guilty of the murder of Australian citizen Shanae Brooke Edwards. Tbilisi City Court Judge Zviad Sharadze sentenced Rafael Mursakulov to 20 years in prison.
At today's trial, the brother of the murdered woman, Tyson Edwards, who had arrived from London for the trial, spoke about the sister and noted that the family was asking the court to sentence the accused to life imprisonment.
Defendant also took advantage of the final word and apologized to the Edwards family. The Australian consul was also present at the trial.
According to the state prosecution, Shanae Brooke had 13 stab wounds, 5 of them in the throat, which confirms the intent to kill.
Prosecutor Giorgi Kobuladze explains that after committing the murder, Rafael Mursakulov hid the body, covered by leaves and planned to burn it. According to Kobuladze, the accused was fully aware of what he was doing.
For the record, Australian citizen Shanae Brooke Edwards disappeared on July 30 last year.
She was an English teacher who had been living in Georgia for about two years.
The body of a young woman was found on the slope of Mtatsminda on July 31.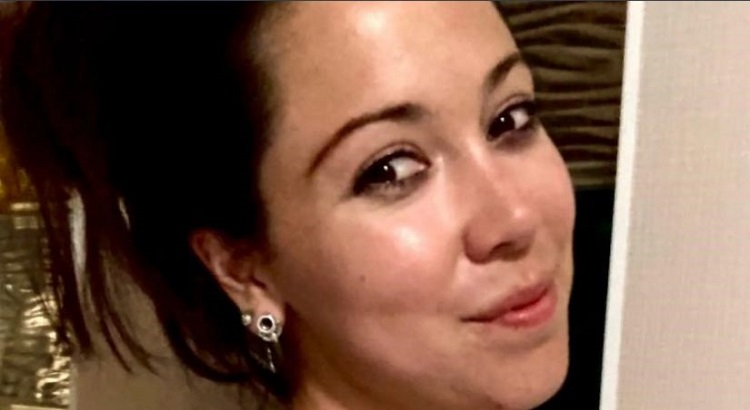 Law enforcers have arrested Rafael Mursakulov in connection with the crime.
He was denied bail by a Tbilisi court on September 10 in case of the murder of Shanae Brooke Edwards.
By Ana Dumbadze
Related Story: Georgian Citizen Rafael Mursakulovi Named as Suspect in Shanae Brooke Edwards's Murder