Within the framework of UN Women's Annual Global Initiative, in the direction of women's empowerment, Liberty Bank participated in the event "Call for Gender Equality." Chief Executive Officer at Liberty Bank Vasil Khodeli briefed the public on the steps and initiatives Liberty has taken that will further contribute to the economic empowerment and development of women.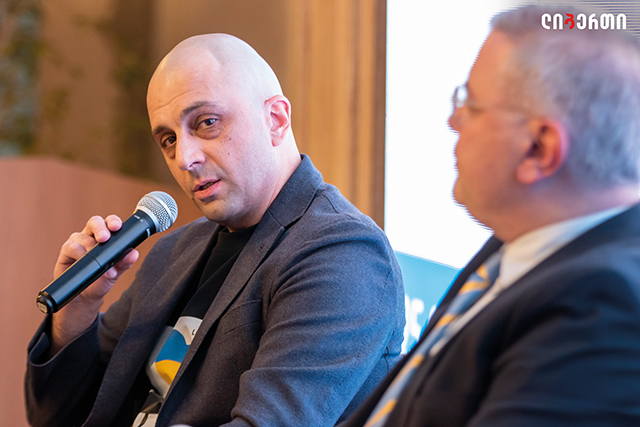 "In 2019, Liberty was one of the first signatories of the UN Principles for the Empowerment of Women in Georgia," he said. "The cornerstone of our new strategy is the human being, improving the lives of people, and their families. As part of caring for people, for ourselves, it is important to promote education and raise awareness in general. With the initiative of Liberty and in collaboration with UN Women Georgia and other partner organizations, to date, about 300 women entrepreneurs have already benefited from the special training program. In the coming years, we plan to train and support up to 2,000 women.
"We are actively involved in awareness-raising campaigns. In addition to empowering women economically, we want to change public attitudes towards specific issues and break down stereotypes. These past two years, Liberty has been a loyal supporter of the women's football team WFC Lanchkhuti, and each of their victories is a symbol of strength and triumph for many women.
"We are proud that 50% of the employees in Liberty managerial positions and 30% of the management are women," Khodeli noted. "But this is not enough, and we have plans in this direction as well. As part of our long-term strategy, we will continue to support projects that will enable even more women to be educated, strong, and independent."