By Nina Tsipuria
2-19 November 2023 in Geneva, Artion Galleries will host Carla Tolomeo Vigorelli's solo exhibition.
ARTION Galleries pays tribute to the artistic genius of a major figure of our time, Carla Tolomeo Vigorelli, in a solo exhibition in Geneva. Through a rich collection of artworks, the artist reveals herself, while presenting her creative universe.
Trans-formation gathers more than sixty artworks, including sculptures, paintings, tapestries and gouaches; a unique opportunity to admire the artistic development of Tolomeo Vigorelli as well as the extraordinary breadth of her career. The synergy takes place, the artworks inspired by the work of Jorge Luis Borges Manual de Zoologia Fantastica interact, transform and transform themselves in a continuous evolution. Borges' work is based precisely on that idea, trans-formation as the primary action, the invention of what exists, of what gives dignity, overturning the obvious of concluded cycles and promising glorious eternity to the remnant.
The artist believes that the thread that binds her life, her creative fantasy has consciously and unconsciously intertwined with other fantasies that have revealed infinite and possible realities to her and encouraged her along itineraries that she did not know she could travel. The 'real' world has always been abstruse and hostile to Tolomeo Vigorelli. It spoke to her with a distant, initiatory language that she did not understand. Everything exists before us. We must be able to trans-form though, as per the artist, and find the rhythm, the scansion of space and time and the harmony, which allow to create forms composed of real elements. Borges showed her the way. He gave shape to her fantasies, he justified irrational choices and directed her lifelong search to transform.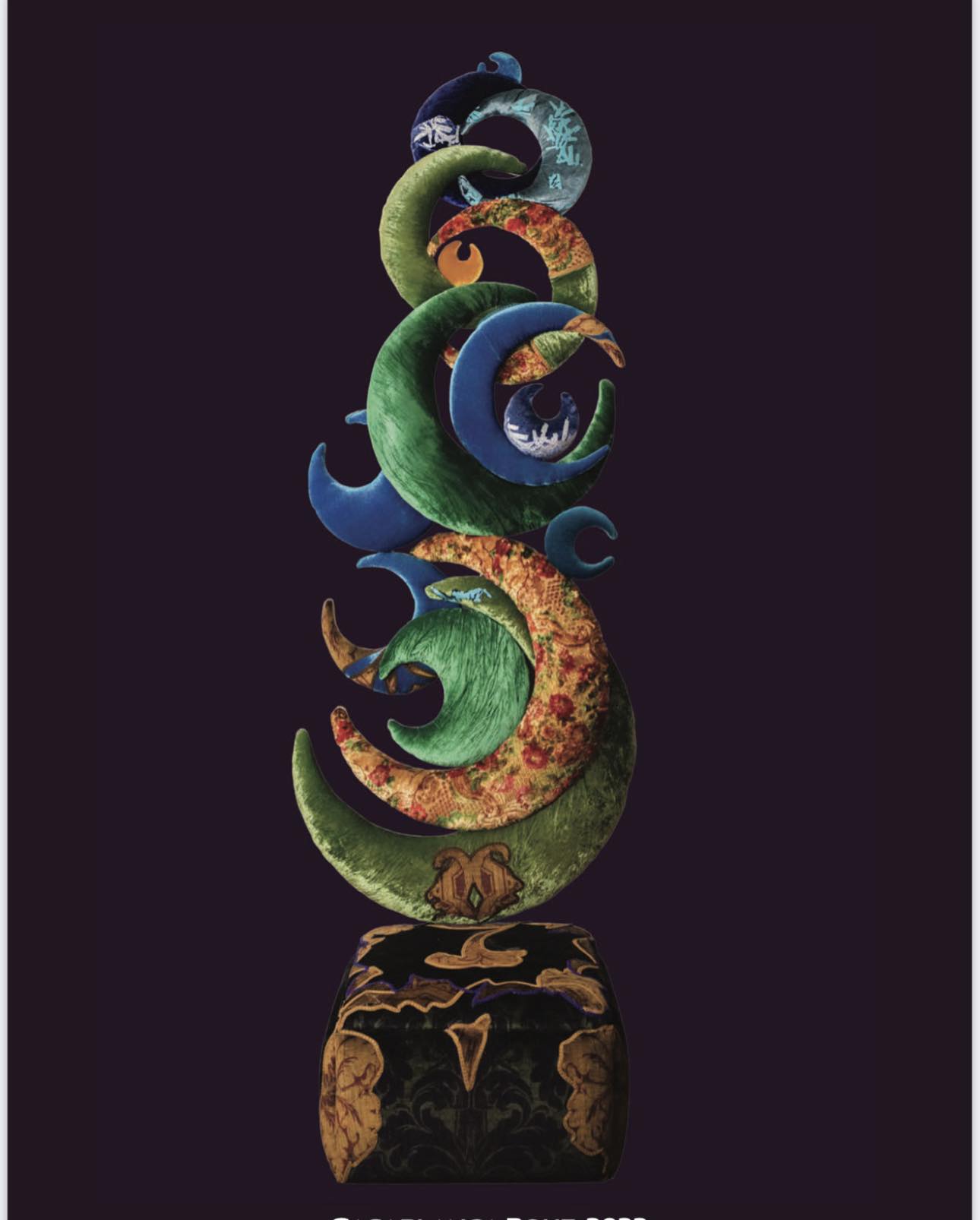 "I bypassed reality – the real one – by chasing the volcanic one of Jorge Luis Borges, using my hands and heart. I became one with the philosophical concept that embraces the hope of realism and naturalism called: magic realism".
"Carla Tolomeo, a name synonymous with artistic innovation, invites us to explore her extraordinary world of creativity. Her work transcends the traditional boundaries of art, seamlessly merging with everyday life, making her a truly remarkable artist. As we prepare to showcase her captivating creations at Artion Galleries in Geneva, let us delve into the fascinating realm of this visionary artist. With a career spanning decades, Carla has left an indelible mark on contemporary art, captivating audiences with her unparalleled talent and innovative approach. Carla discovered her passion for art at a young age and has since dedicated her life to creating beautiful and thought-provoking pieces.
These pieces challenge viewers' perceptions and provoke emotional responses. She is a master at creating immersive environments, has a unique talent for taking everyday objects, transforming them, and affording them the opportunity to be reimagined as works of art. Her creations often feature elegant fabrics and impressive designs adorning the backs of chairs, infusing spaces with a delightful sense of joy and sophistication. Whether through her paintings or sculptures, Carla's art invites viewers on a visual journey that transcends boundaries and encourages exploration of the human experience. Her creative voice continues to inspire and captivate audiences, leaving a lasting impression on all who encounter her work. Carla's record prices in the art world have mirrored her ascent as an artist of unparalleled significance.
Her art has found a global audience, with exhibitions in numerous galleries and art shows around the world, in cities like Moscow, Saint Petersburg, gaining recognition for its originality and expressive quality. From marble sculptures in Pietrasanta to international art shows in Paris, Miami, Bologna, London, Milan, and now in Geneva, Carla Tolomeo continues to make an indelible mark on the contemporary art scene." Konstantinos Manolakis – CEO of Artion Galleries.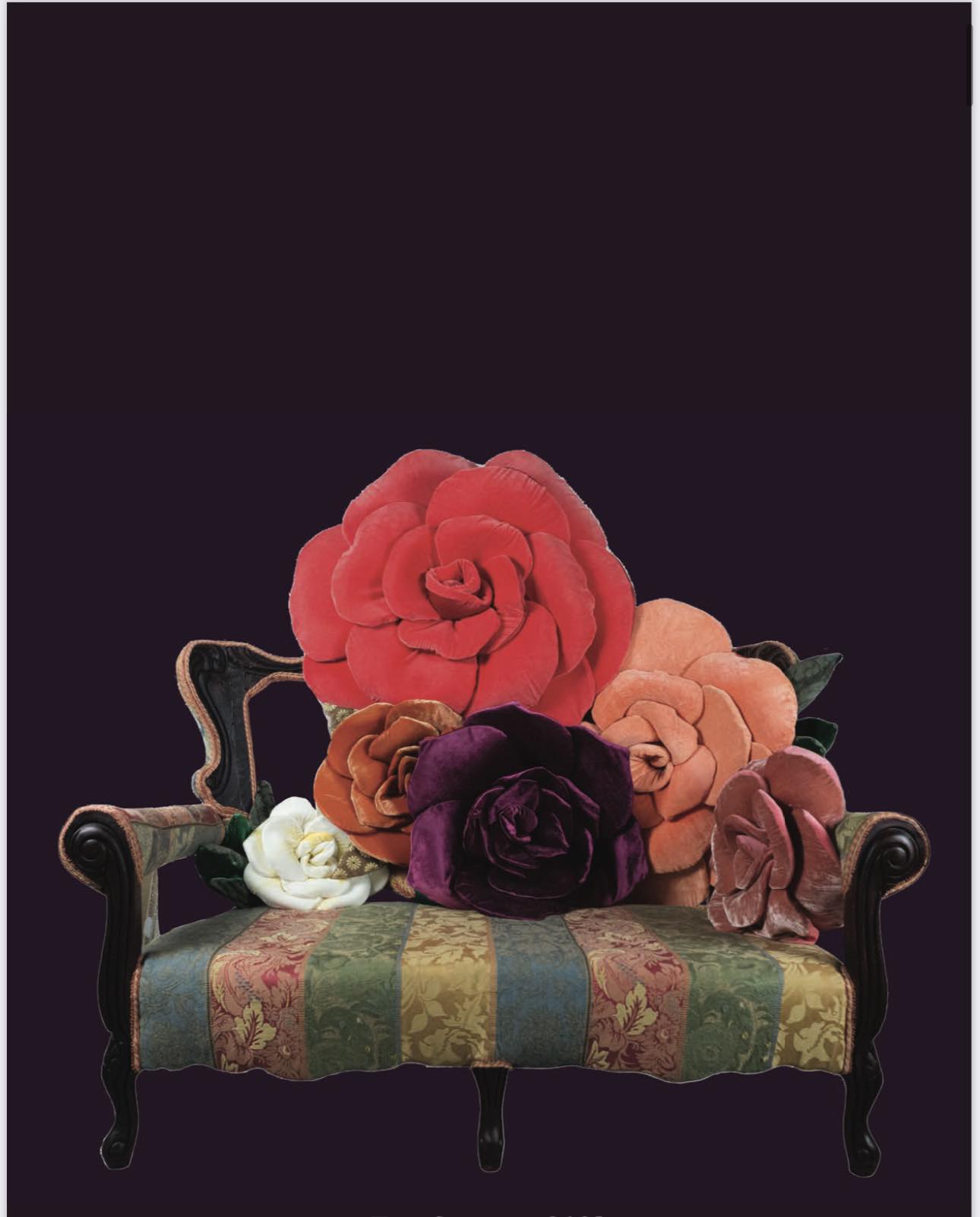 Carla Tolomeo Vigorelli was born in Pinerolo (1941), near Turin. She took her first steps in the art world in Rome where, thanks to her talent, she was noticed by the great Master Giorgio De Chirico, who is largely responsible for her artistic formation and growth. After moving to Milan, Tolomeo began a new active artistic season, putting to fruition her studies on the works of the Old Masters. Following a period of time spent in Paraguay, the artist's work found once again its center in Milan. Her artworks have been exhibited in more than 90 personal exhibitions around the world. Attracted to her innovative artistic expression, great stylists, architects and interior designers collaborate with her. Missoni opens the doors of its archives, offering her the rarest fabrics, while the art director of French maison Hermès invites her to prepare events in the historical display of Faubourg Saint-Honoré in Paris.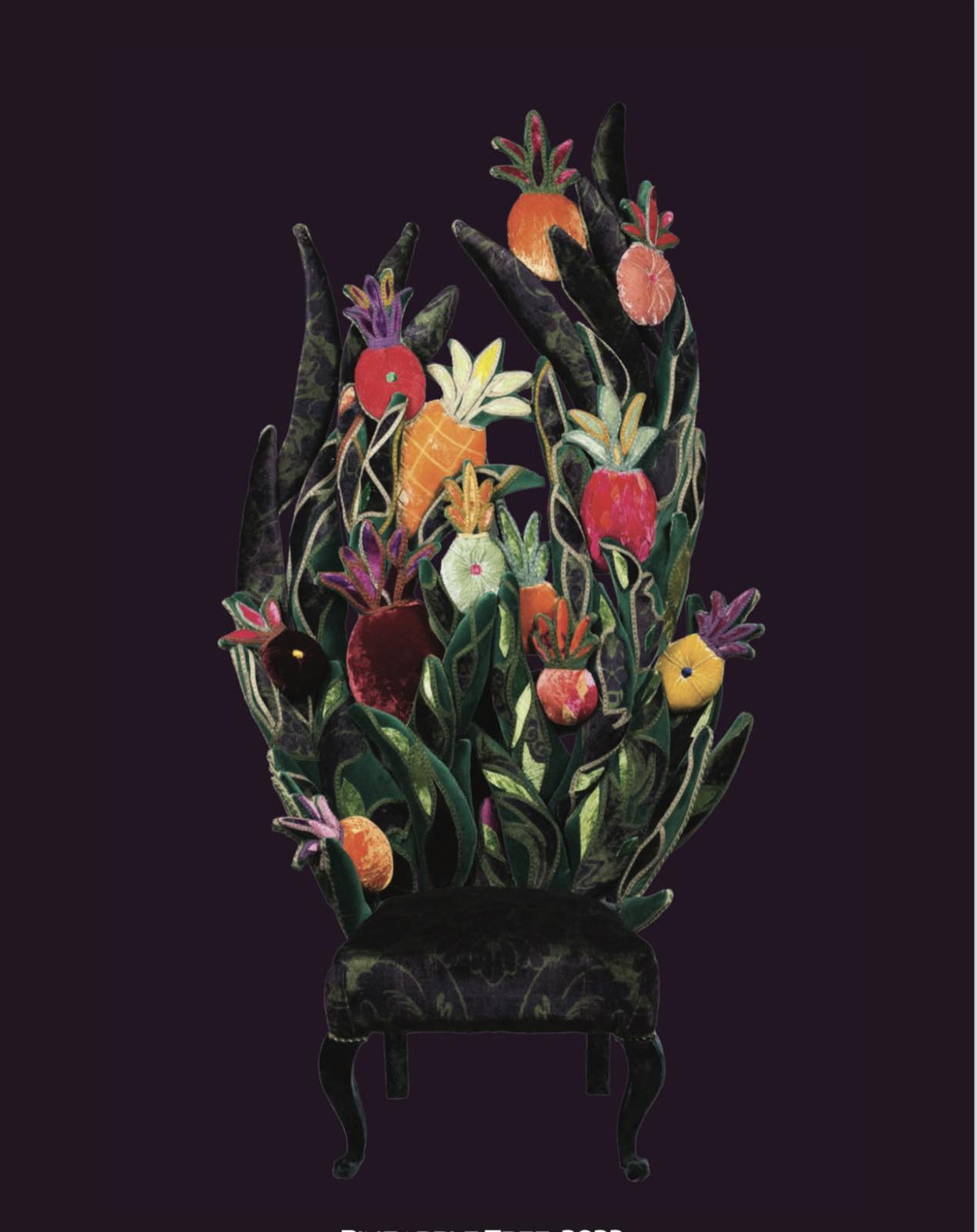 When asked about the appeal of Tolomeo Vigorelli's artworks, Angela Missoni said: "I have always loved Carla's works, from the minute I set sight on them. They create such magical feelings and moments with their unorthodox shapes and mystic colors". Her artworks have transcended traditional confines, gracing the salons of luxury brands worldwide and find a home in the most important collections of contemporary European and American art and in the lives of celebrities such as Arnold Schwarzenegger, Sophia Loren, and even Bill Gates.