This article comes to you from Lyon[s], France, where my wife and I are on holiday for 11 days. It might feature a higher proportion than usual of words of French origin to reflect this (if I can get around to achieving it).
We had long dreamed of "Paris in the Spring," but we have a good friend from Georgia who has lived in Lyon for a decade or so. She offered us a spare room in her apartment, so we decided to start here and give ourselves three days in Paris at the end. This was largely determined by our flight, which is between Kutaisi and Paris Beauvais airport, care of Hungarian budget airline WizzAir. We chose the 10 kg hand luggage-only option and halved the ticket price: two return tickets for 1100 GEL. We can afford the bills, but not the frills…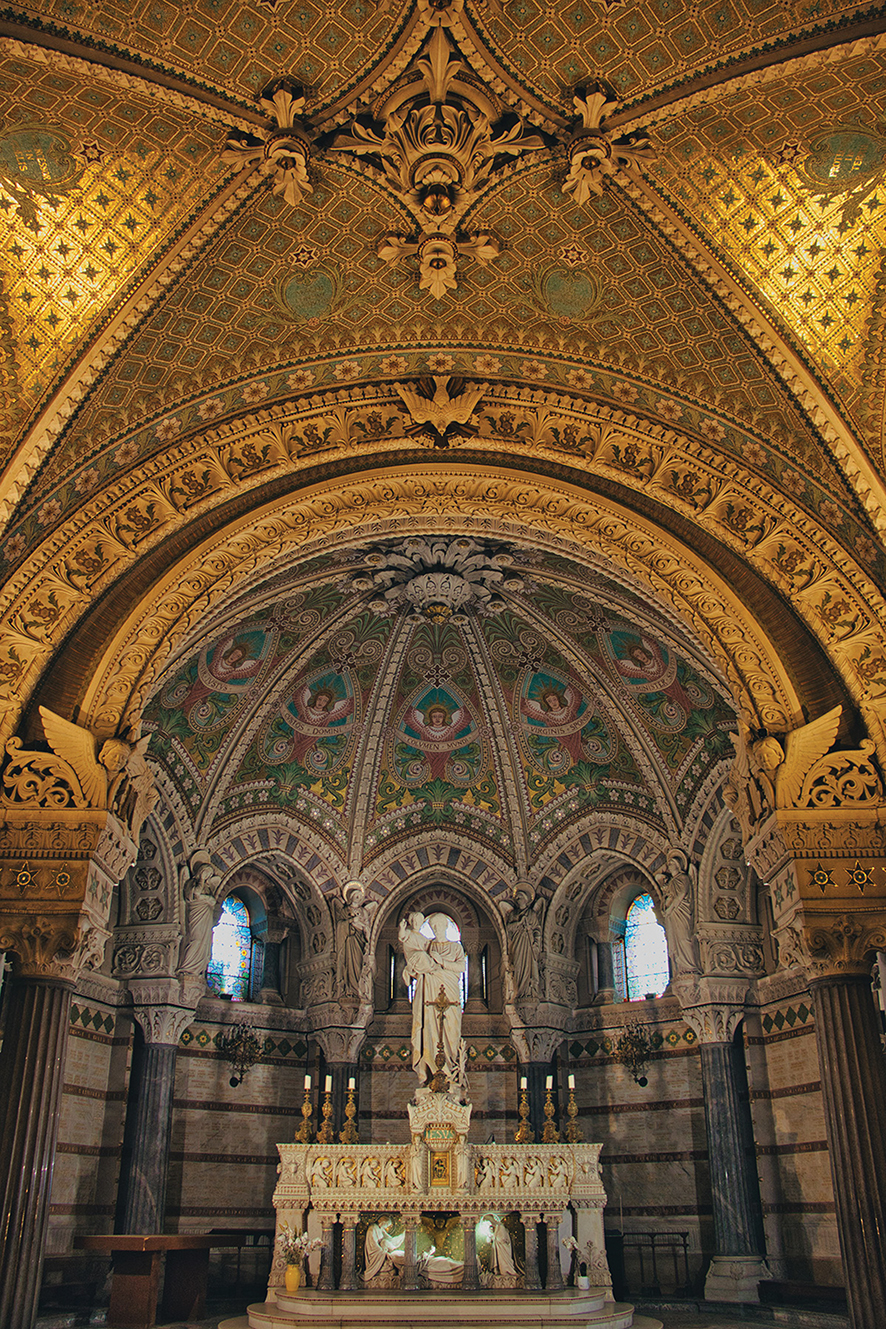 Our journey went thus: driving to Kutaisi, leaving the car with friends for free parking. Taxi to Kutaisi airport. Direct flight, no-frills but fine. Bus to Paris center; we bought a single-use Metro ticket at the same time, to speed things up. Metro, 1 line and 13 stops to Gare de Lyon railway station. Tickets for the TGV (very high-speed) train to Lyon. Met by our friend at Lyon Part Dieu station. Tram closer to her flat. Walk the remaining 1 km or so. Crash.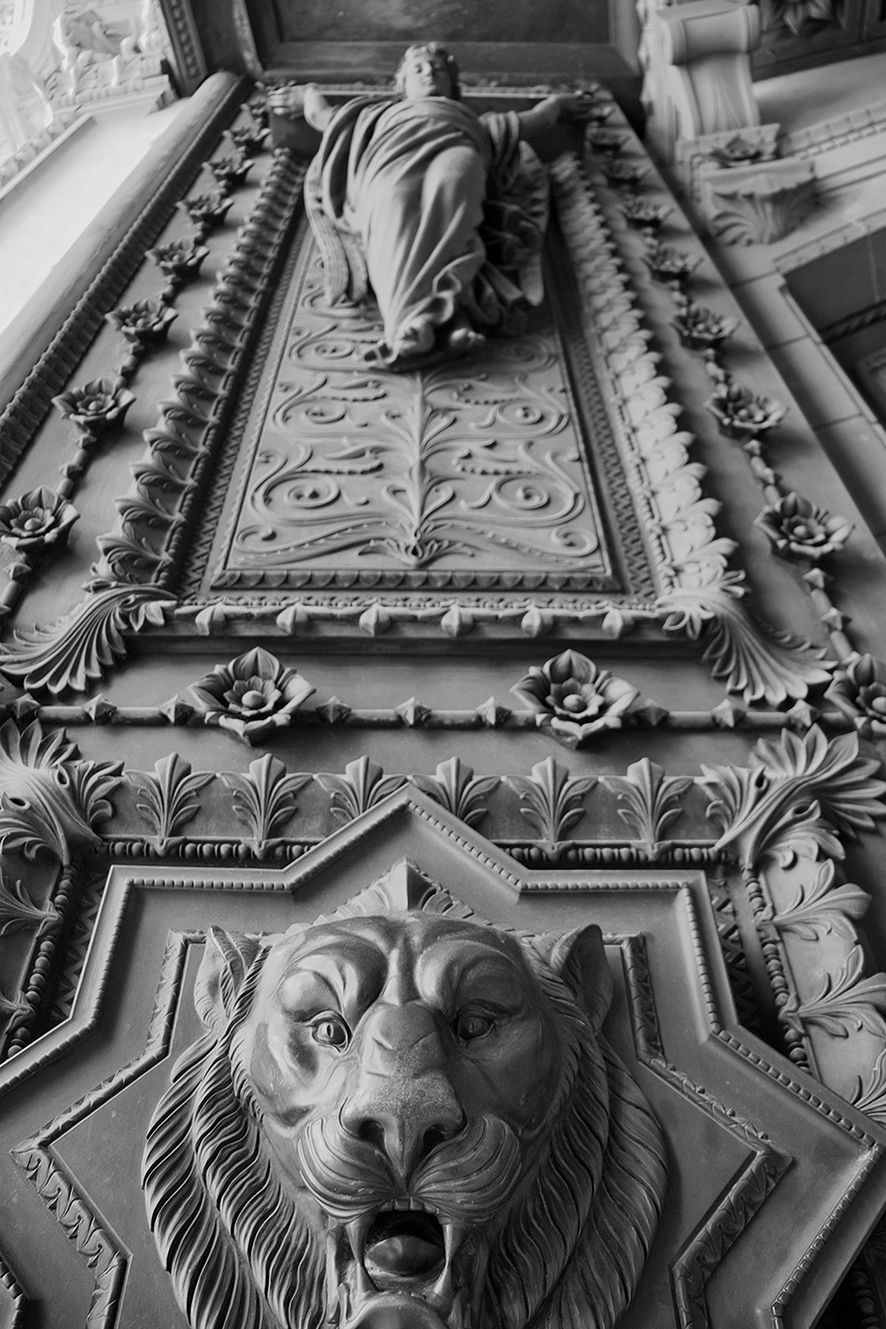 Every stage of our journey after the flight left in a few minutes at most, and we found ourselves running to get tickets and board the Paris-Lyon train, which whizzes along at up to 300 km/h, non-stop. Even buying a combined bus ticket to the center of Paris and a single use Metro ticket for each of us at the airport proved to be a good decision, saving us minutes which might have resulted in the collapse of the whole house of cards of our delicately balanced journey!
As evening fell, the perfectly manicured French rural landscape flashed by. Alternating fields of green wheat and shocking yellow canola flowers, from which good cooking oil is pressed. Old stone farmhouses and little villages, character preserved by strict architectural conformation laws. Windmills for electricity, exactly the same design as the seven we have in Georgia just past Gori. Forests, mostly deciduous but a bit of coniferous too, with signs of a jumping deer for the next 12 km. A sign for "Maison de [house of] Van Gogh"!
We arrived in the railway station of Lyon at about 9:45 at night, most relieved not to have had to find an overnight place to stay in Paris in the evening; and were greeted there by our waiting friend, then delivered to her apartment, all smooth and straightforward. Settled in, we collapsed for the night after such a day of non-stop motion.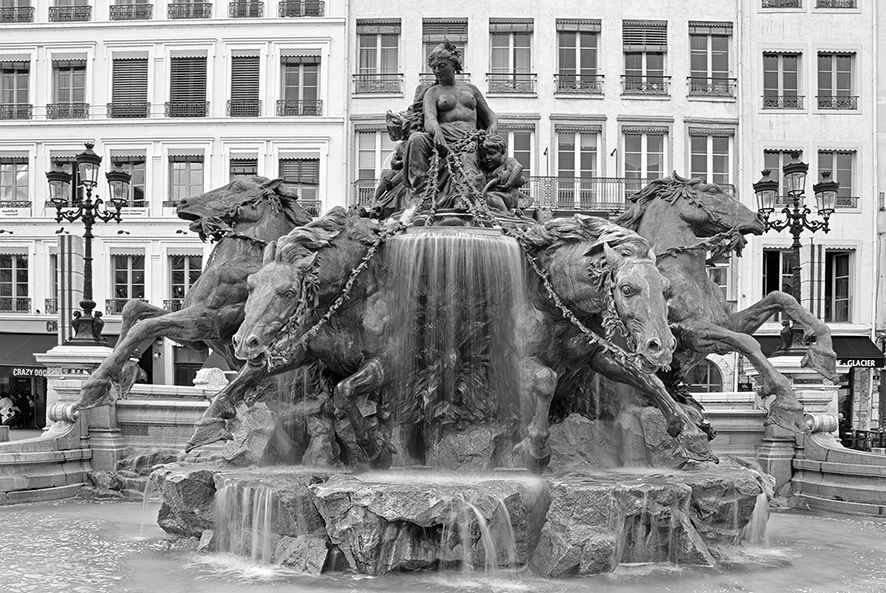 Lyon, France's third-largest city with about half a million inhabitants, is a glory, dating back to a city on a hill built by the Romans from 43 BC. Ruins and writings attest to this community, called Lugdunum. The rivers Rhone and Stone run through it, separating the old from the more modern city.
Our hostess took us on a number of tours, part walking and part by city transport, which includes a metro, buses, trams and trolleybuses. These latter two forms of vehicle I have not seen since my 1990s in St Petersburg, Russia. There, the trolleybuses were infamous for their overhead electricity-conducting antennae coming loose from their wires, leaving the bus like a stuck cricket with its feelers waving in the air until the conductor could reattach them. Tbilisi had none of these left when I arrived in 1999, and as I remember no trams either. But here they work flawlessly as I see.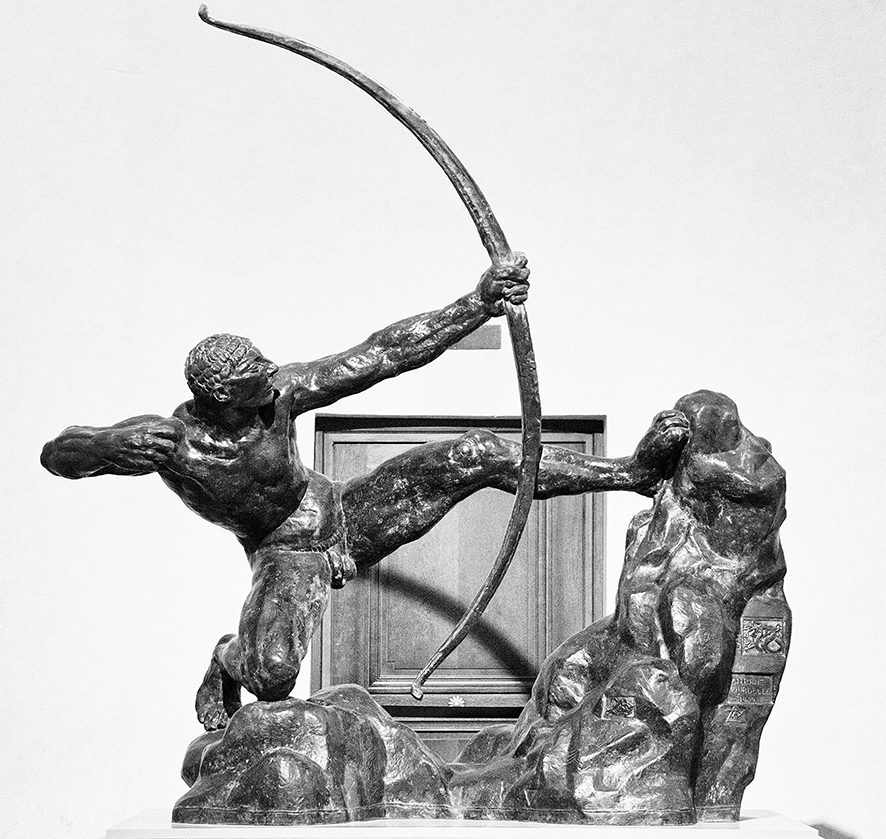 Tbilisi was the first city where I discovered rented bicycles (mechanical and electric-assist), cars, motorbikes and scooters (like the bikes). But these have been in use here and elsewhere for longer, and indeed are hugely popular. I also saw a strange contraption with 8 riders situated around its rectangular form, all pedaling in 4 different directions but somehow all contributing to its forward motion…
We took in the magnificent 19th century hilltop Basilique Notre Dame de [basilica of our lady of] Fourviere; the huge Gold Head Park and lake where thousands of locals and tourists have space to relax in nature; the deliriously well-stocked Fine Arts Museum; and walks through the Old City. All magnificent.
Lyon is very multicultural, with inhabitants having come from all over the world it seems, especially from France's former colonies. There was some poverty in evidence as well, a few homeless people and beggars, but in general a lifestyle of opulence. Called the food capital of this country, which itself has been called the food capital of the world, Lyon is indeed delicious.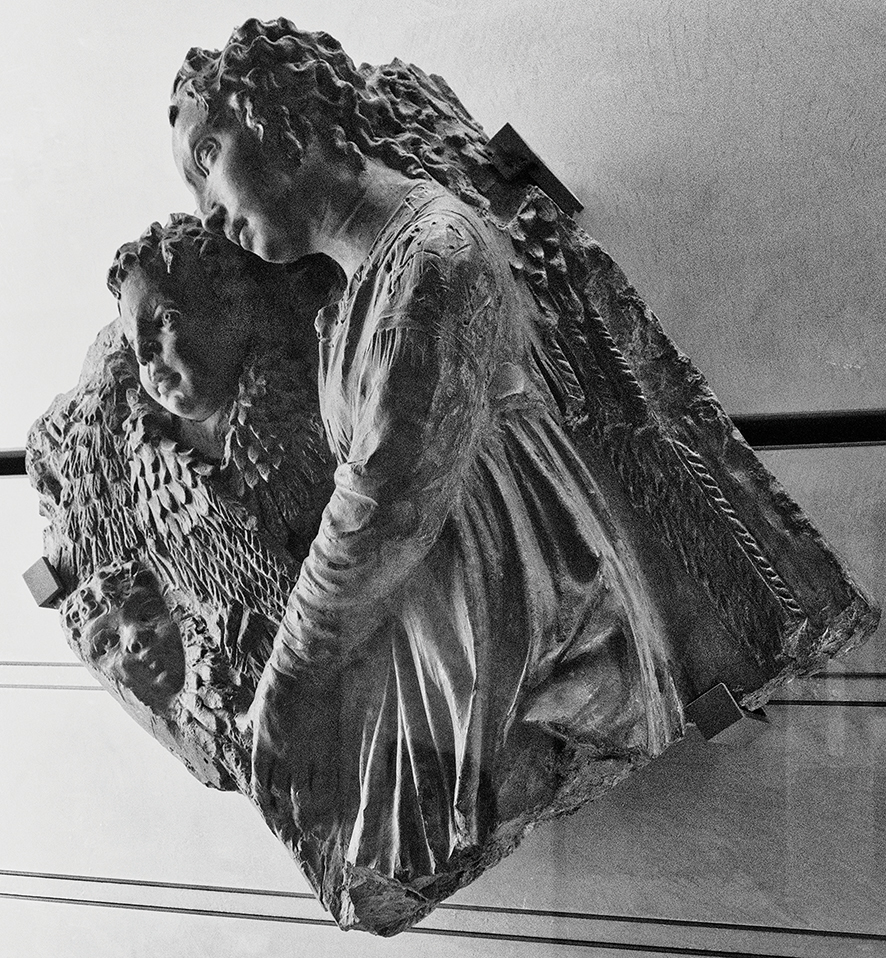 We mostly ate from a selection of cheeses, hard and soft, entirely new and exotic to us, on lovely chewy rustic bread baguettes, also trying some unheard of sorbets such as lemon and basil or passion fruit. My main souvenirs will, of course, be my photos, of which a few are here.
Next week, from Paris.
BLOG by Tony Hanmer
Tony Hanmer has lived in Georgia since 1999, in Svaneti since 2007, and been a weekly writer and photographer for GT since early 2011. He runs the "Svaneti Renaissance" Facebook group, now with nearly 2000 members, at www.facebook.com/groups/SvanetiRenaissance/
He and his wife also run their own guest house in Etseri: www.facebook.com/hanmer.house.svaneti