As Francis Bacon would say, "Knowledge is power", and in the 21st century, when technology is constantly evolving and people's capabilities are increasing, it is important that every person has a good education. In order to get that, one should be sure to attend a university of the highest standards. That's the kind of place the East-West Teaching University can claim to be.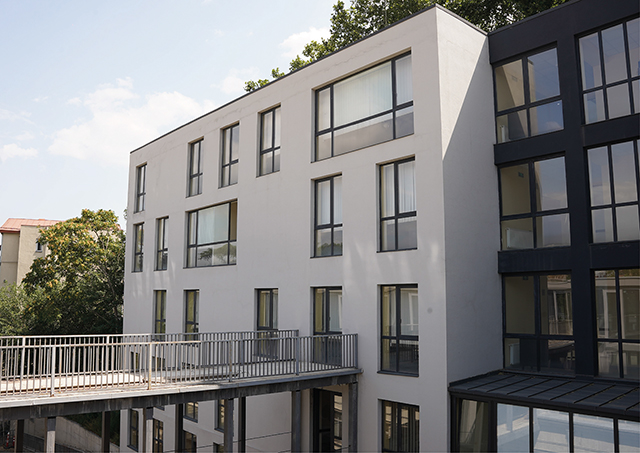 The East-West Teaching University is based on South Caucasus regional cooperation in education. Its mission is to provide higher education in medicine, health care in general, and healthcare management in scientific and clinical environs. All focus on the expansion of the knowledge, skills, values and perspectives of individual development, and do so in a university environment of the best international standards.
For medical education, students need to have practical knowledge in the real world. Two medical institutions are involved in the study process: Alexandre Aladashvili University Clinic and Tbilisi Balneological Resort, both of which have many years' experience in medical and educational activities, and currently boast to being ultra-modern medical centers. This is clear proof that the educational process in the university is closely linked to practical activities, which is helpful in establishing a successful student practitioner.

At this stage, the university's primary task is to implement One-Cycle Medical Doctor educational program in medicine. Instruction takes place in English. The Program is internationally accredited. Students will enjoy being able to use modern methods and technology, as well as application of the latest advances in science, and the latest literature. Added to this are Georgian traditions of medicine, which are rich and important for the growth and development of the country's future generations of doctors.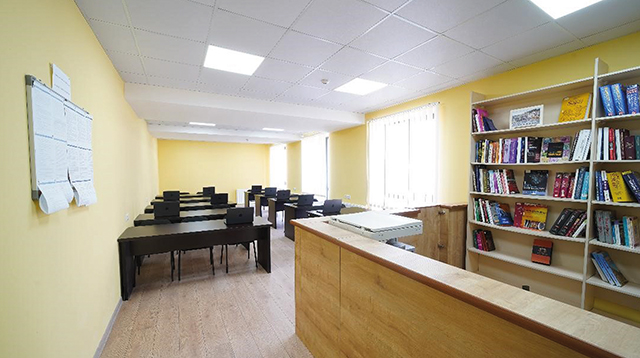 The program was developed by a group including representatives of selected academia and administration. The curriculum is based on the content and form of the Medicine National Field Specification Document. The curriculum is the result of the collective labor, judgment, and discussion of all members of the group and is based on the experience accumulated through participating in medical education, alongside modern approaches in international practice. Medical Doctor Educational Program includes one-cycle integrated medical education, where the successful graduate is awarded with the academic degree of Medical Doctor.
EWUNI is an internationally recognized center for quality education in medicine and health care, where students and academic staff are provided with a comfortable environment for their personal and professional development in common public values and implementation of the principles of continuous education.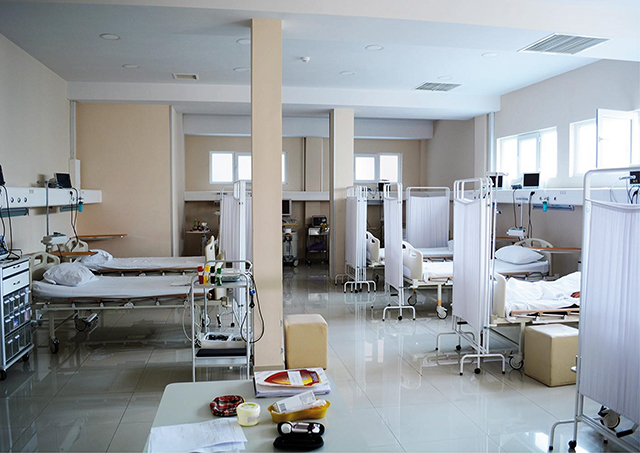 EWUNI aims to further develop its educational environment in the light of modern international standards, in order to respond to modern challenges with high quality educational programs.