The Minister of Culture, Tea Tsulukiani, appointed Nino Salukvadze as Director of the new Georgian Sports Museum.
Nino Salukvadze is an Olympic medal-winning shooter and European champion who holds numerous titles and records. Salukvadze is the only female athlete in the history of the Olympic Games to compete in a ninth Olympic Games.
The purpose of the new museum is to exhibit cups, medals, and other examples of victories in Georgian sports, achievements that should be on show for sports fans and the athletes themselves.
Tsulukiani noted that work has started in order to give the Sports Museum a suitable exhibition hall and this process will be led by the famous athlete Nino Salukvadze together with the Ministry.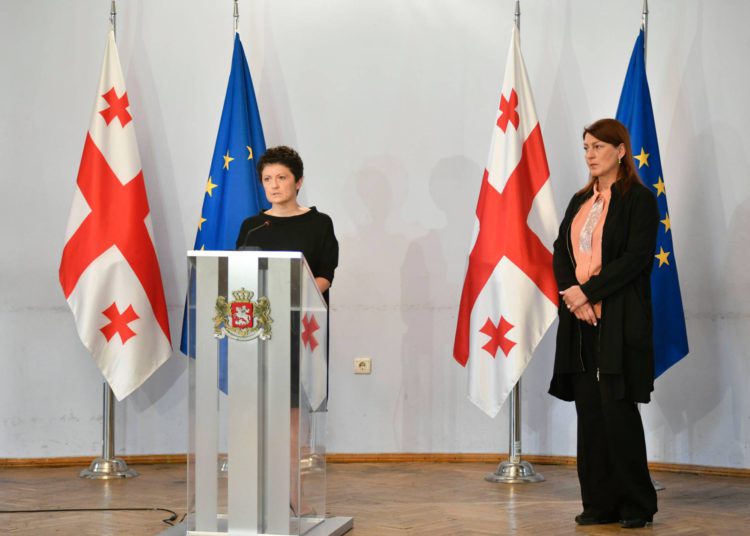 "Nino Salukvadze is a legend of Georgian sports, a person who knows best the price of victory, and she will take the best care of the treasures of Georgian sports," the Minister said.
On the order of the Minister of Culture, Sports and Youth Affairs of Georgia, on April 19, 2020, four museums/groups of museums were established on the basis of the Georgian National Museum, one of which is the Sports Museum.
Ketevan Skhirtladze