The SOFTSWISS group of IT companies, the global leading iGaming software developer, has expanded its collection of prestigious professional awards. The international IT company that opened an office in Tbilisi in April won the SIGMA Europe 2022 Award in the Workplace of the Year category. The SOFTSWISS team was awarded in Malta, where the managers of large IT companies, entrepreneurs, investors, founders and creators of new technologies in the field of online entertainment from all over the world gathered. In the iGaming industry, the SIGMA Award is considered one of the brightest and most authoritative events.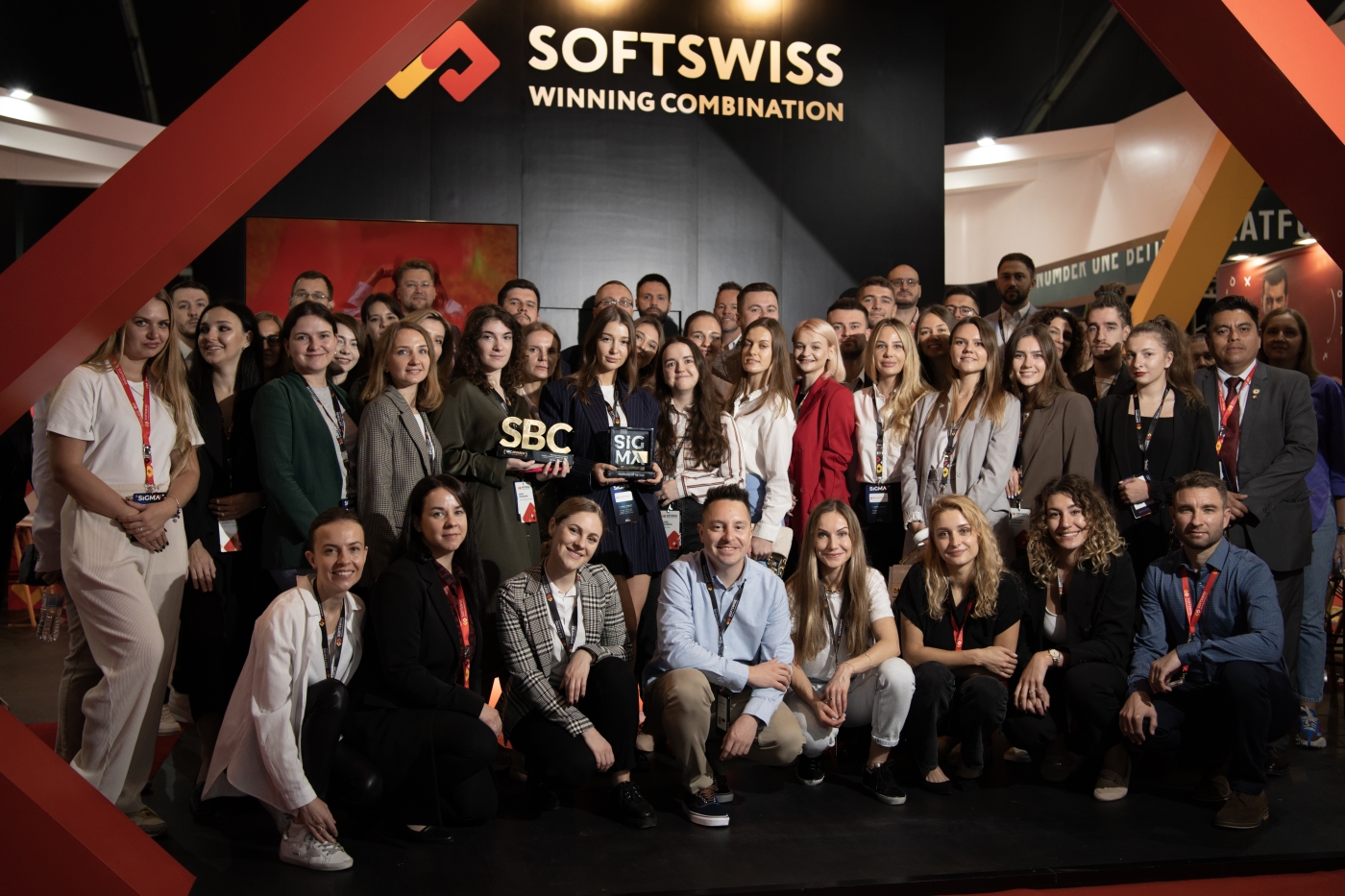 – We are proud to be officially recognized as the best place to work in the iGaming industry. SOFTSWISS development centers operate in four countries of the world, including Georgia. In every office, we enable our employees to create innovative IT products for clients around the world in a comfortable working environment, – Yulia Oncheva, HR Director of SOFTSWISS, commented on the news about receiving the award. – New specialists join our team in different countries every day. They can be sure that they are valued and respected here as professionals, and everyone has a chance to reveal their talents and contribute to the development of the global online entertainment industry.
SOFTSWISS is a product and service group of IT companies, so vacancies are open for not only developers, but also for project managers, business analysts, managers, PR managers, UI / UX designers and many others. Today, SOFTSWISS global offices employ more than 1,400 people. The development center in Tbilisi, which already has more than 400 specialists, is also growing rapidly. The company has a well-established system of remote work, so there is no binding to a specific city for new employees. According to Yulia Oncheva, the company is primarily interested in professional competencies and value orientations, rather than location or nationality.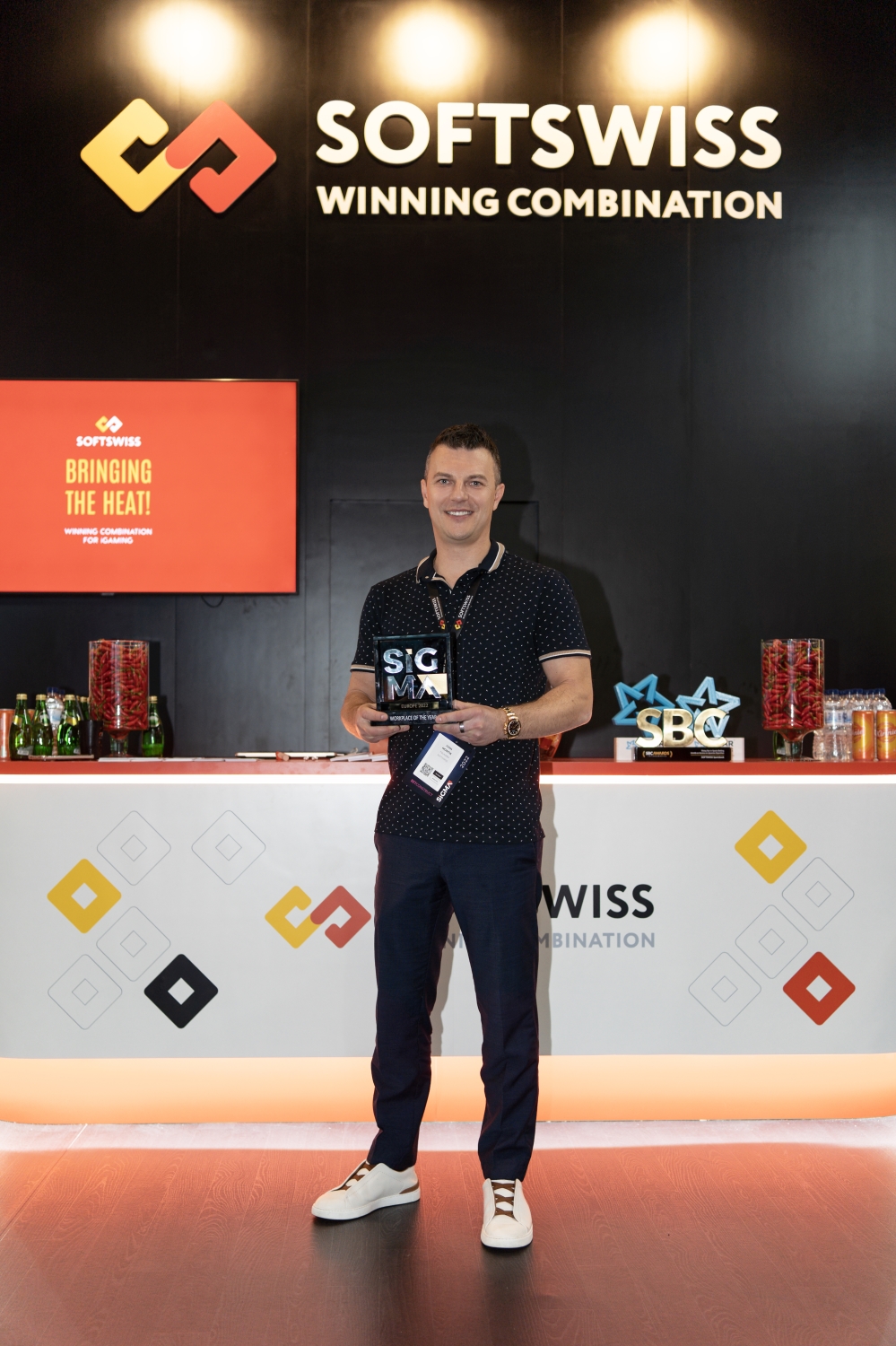 Georgia is one of the priority labor markets for the development of SOFTSWISS. Employees are offered a good social package, which includes medical insurance, a sports package. At the same time, each specialist decides for himself how to work – in the office or remotely.