The Minister of Culture, Sports, and Youth Affairs of Georgia Tea Tsulukiani visited the rock climbing gym located in Tbilisi and got acquainted with the training conditions there. As she noted, rock climbing has great traditions in Georgia and was included in the Olympic Games this year.
Georgia will start preparations in January so that the Georgian rock climbers can compete with dignity at the 2024 Olympic Games in Paris. For this, it is necessary to quickly build the infrastructure, equip the athletes and send them for training abroad.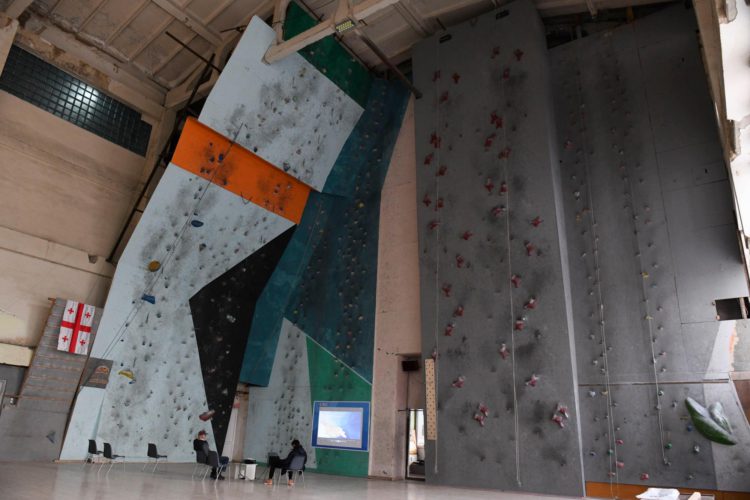 Rock climbing is one of the sports that the Ministry of Sports considers to be a priority for the development of mass sports.
At the initiative of the Minister, the construction of an international standard climbing wall will begin in Georgia next year, which will allow athletes to train fully, and the country to host international tournaments.
Cooperation was also planned with the municipalities and the Ministry of Education to continue building small walls and increase youth interest in the sport.
By Ketevan Skhirtladze