Luca Polare started producing the in Baku and opened the first branch outside Georgia! On one of the main streets of Baku, locals announced the entry of the most delicious brand Luca Polare into the market with great noise and celebration.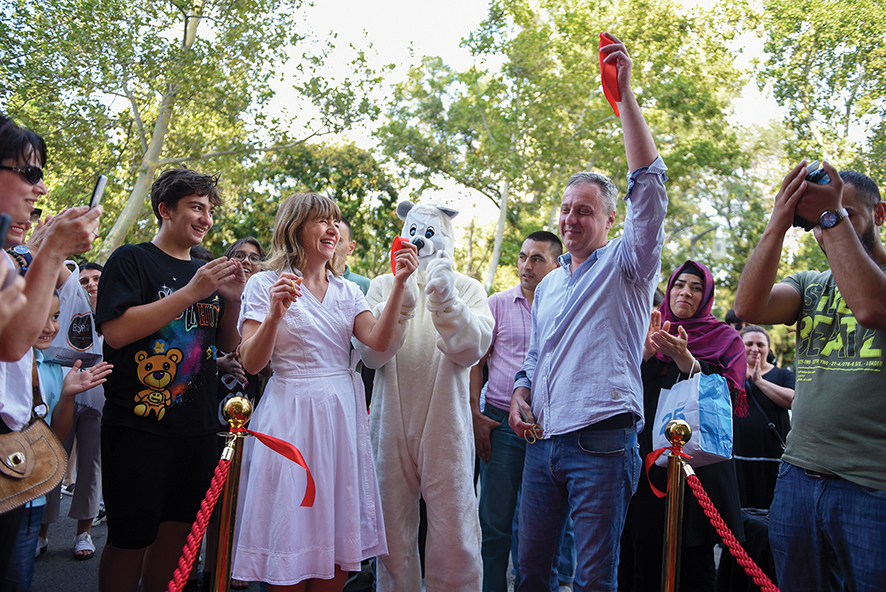 "We have been actively considering going abroad for several years, including working on the Azerbaijan project since the beginning of the year, and last week we crowned it with the opening of a modern production space and a branch in Baku. An important step for both the brand and each member of our team! At the same time, we continue to work on irrigation projects in other countries. We can safely say that the Georgian brand Luca Polare has become an international brand, which will gradually appear in the cities of different countries. We also support other Georgian brands and we will be happy to see many of them outside the country, which will contribute to the promotion of Georgian products and the growth of our economy!" – Tea Tabagari, director of the company.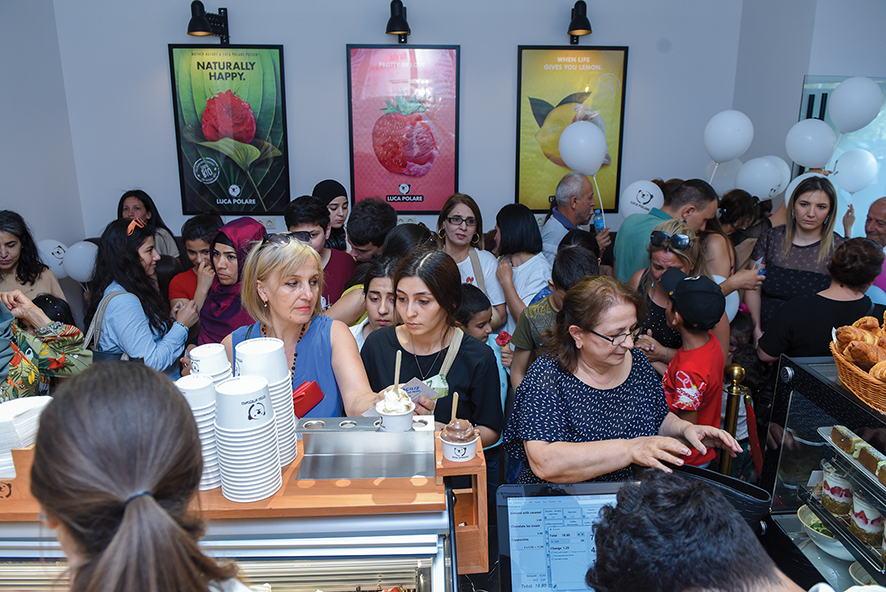 In Luca Polare, the people living in Baku can taste almost all the products that are presented on the Georgian market, besides, the production of Azerbaijan has also created the flavors that are adapted to the local population and are their favorite.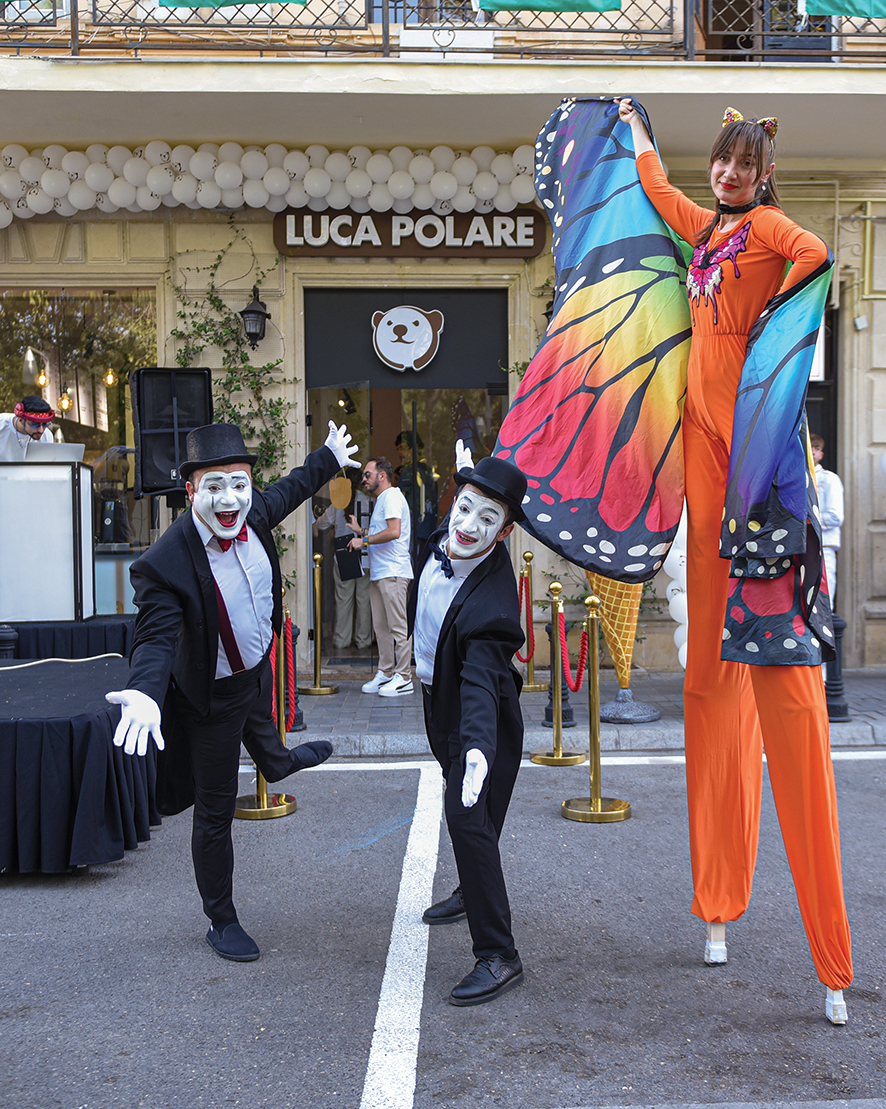 The Azerbaijan branch and production are fully managed by Georgian management, although the service, production and logistics departments have been filled with new personnel.

"In addition to celebrating our 15th anniversary this year, the event of the year for our team and brand is going outside the country. We opened the branch in Baku with great celebration and fun, people's interest is quite high at the moment. It is also very pleasant that among the guests there are those who know us from Georgia and we made them happy by appearing in the city. We are already actively working and doing everything to make Luca Polare loved in Baku as well as in Georgia." – Ani Tsitskishvili, head of public relations and marketing.
Translated by Mariam Mtivlishvili