"New Year's Days in Georgia" started on December 23 and will continue until January 13.
New Year's events will be held throughout Georgia in 63 municipalities. Christmas markets, exhibitions and sales, and spaces for children's entertainment will be organized. In the evening, music concerts are scheduled, where local and invited artists from the capital will perform.
In Tbilisi, the events will be held in Orbeliani Square, Dedaena (Mother Tongue), and March 9 Gardens, 9th Of April Park.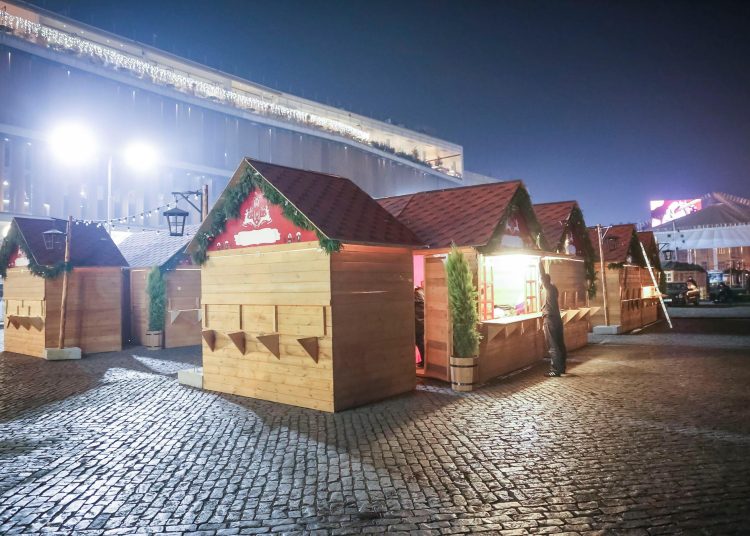 Events will be suitable for people of all ages. Children's concerts, theater performances, fairy tale characters, and various entertaining and cultural activities will take place. Marches, performances, concerts of ensembles, bands, pop singers, and live electronic shows will entertain audiences.
From December 23 to January 13, the New Year Caravan will be present on Orbeliani Square, where one can taste street food, browse unique products and listen to live music.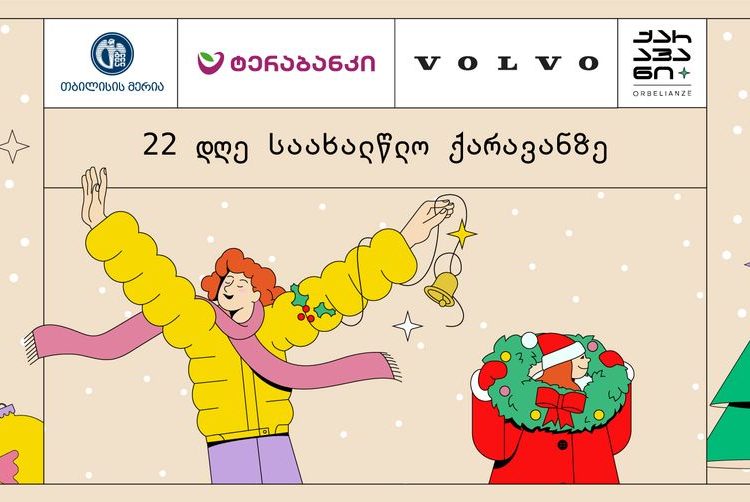 One can enjoy an exhibition and sale "Christmas market" there, as well as a festival of gastronomy and sweets.
On December 31, a gala concert will be held on a decorated stage in Europe Square.
Tbilisi City Hall also announced, the musical program of the event is filled with songs well-known to the public.
Sazamtro – New Year 2023 – organized by eZo Festival will take place on December 31,
On January 1, one of the most popular Georgian bands, Bedford Falls, will perform at MONO HALL.
The GEORGIA TODAY team wishes all its readers a happy, healthy, peaceful and prosperous new year ahead!