SOFTSWISS, a product and technology group of companies, and the world's leading software developer, took part in the New Year Career Festival in Tbilisi. The fest brought together about 60 Georgian and international employers, operating on the local market and looking for new hires. Job seekers had a unique opportunity to meet company representatives in person outside a regular recruiting process, learn more about vacancies and requirements, and show their interest in a position by leaving a preliminary application.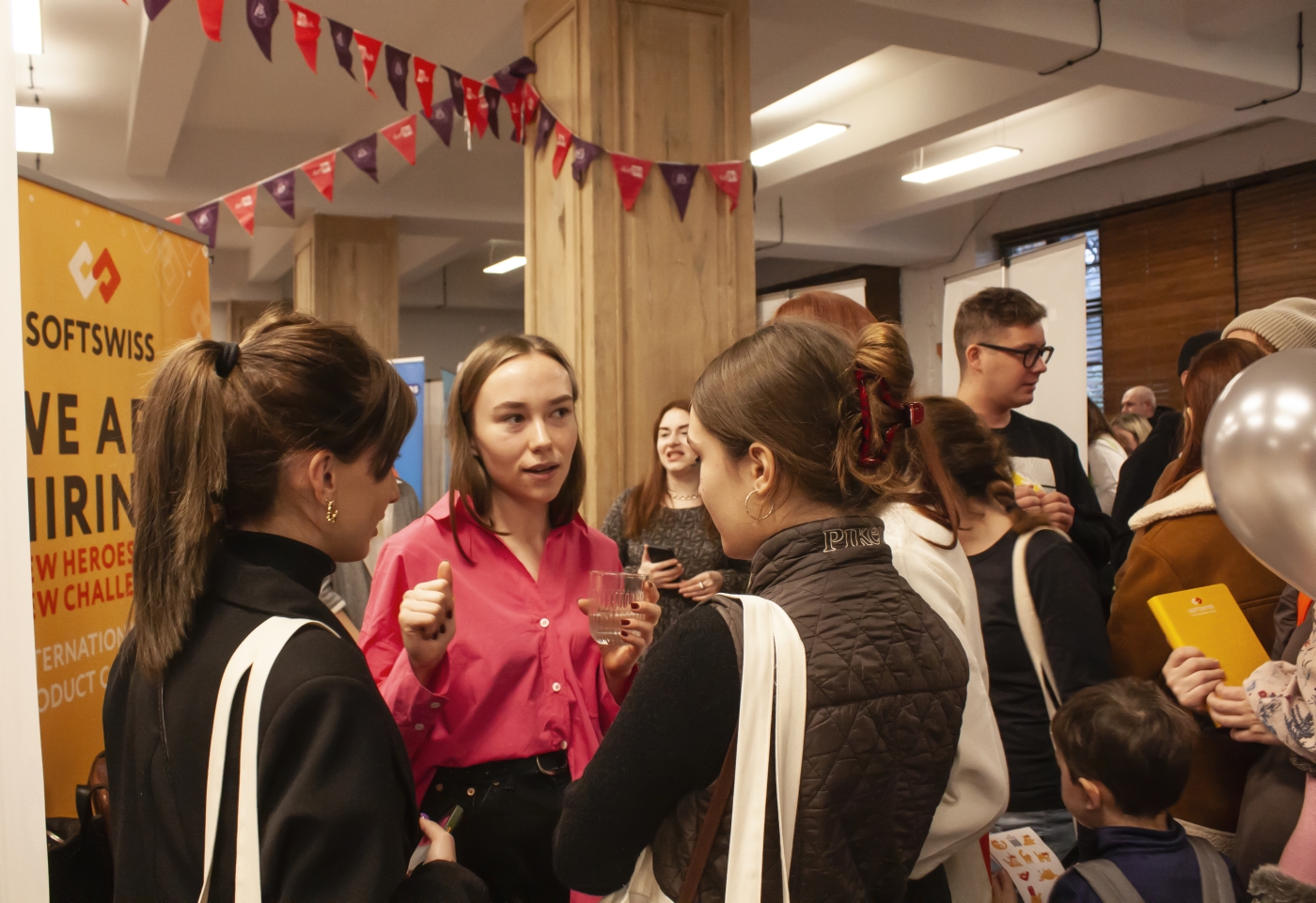 SOFTSWISS establishes its development hubs all around the world, including in Tbilisi, where the company has been operating for about a year. Although the local headcount already exceeds 200 employees, the Georgian office has more than 20 job openings. TOP 7 hot vacancies include Ruby and Golang developers, Customer Care Specialist with a knowledge of English and German, HR Business Partner, Support Manager, Account Manager Assistant and Partner Manager Assistant.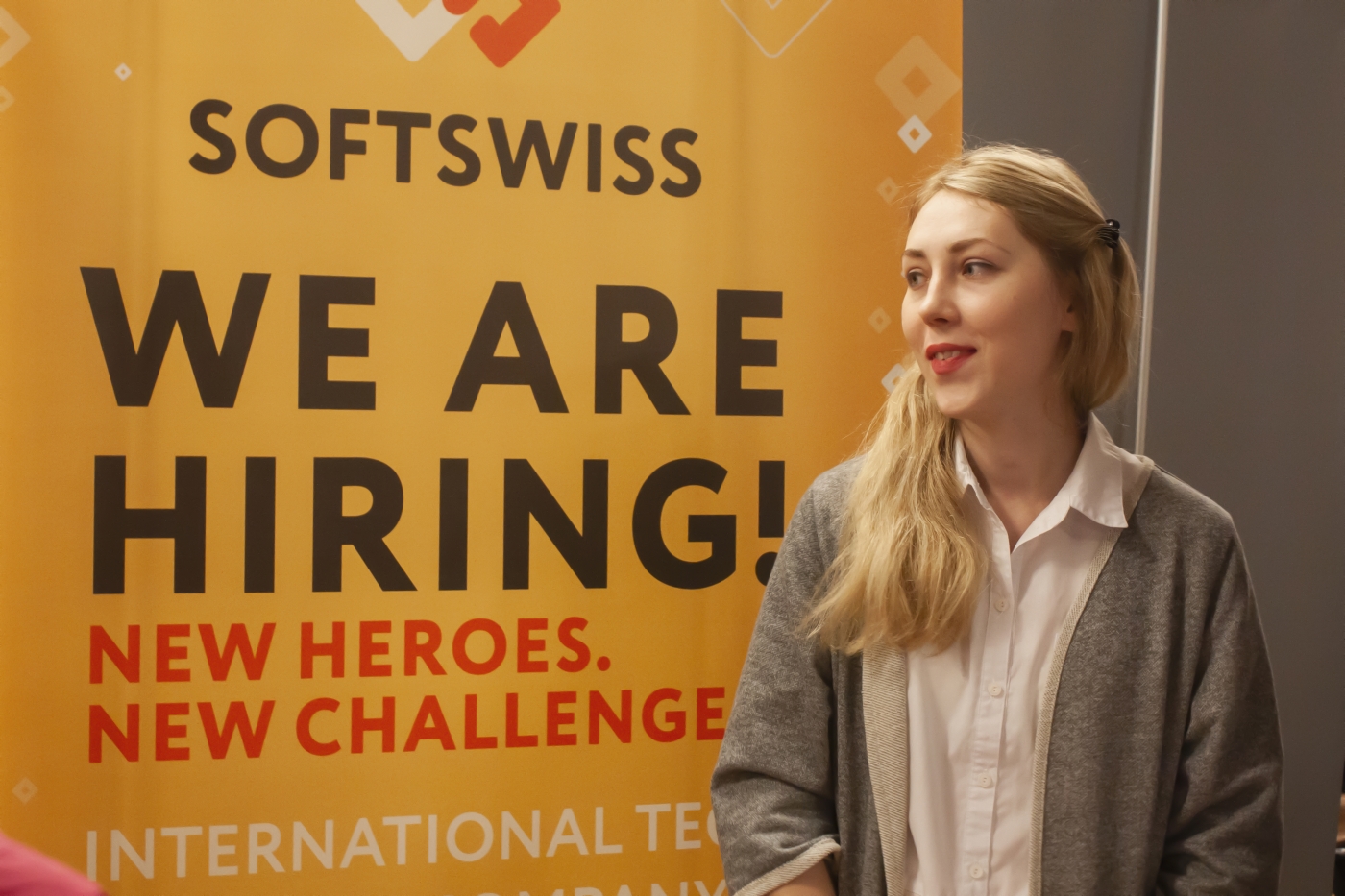 "During four hours at the Career Festival, SOFTSWISS got more than a hundred applications, both from newbies and industry experts. Some of them have already received their invitations to a job interview", comments Lyudmila Glazunova, Senior HR Business Partner at SOFTSWISS. "The applicants are both Georgian specialists and foreign nationals who have moved to Georgia to live and work. The opportunity to meet potential candidates in person helped us better understand their employment expectations and figure out jobs they are most interested in."
As an international company, SOFTSWISS embraces national diversity. It is the candidate expertise, experience, soft and hard skills, knowledge of English, and the desire to grow and develop professionally that matter for the company but not their origin. And our local experts are always there to help foreign hires adapt and settle in a new environment.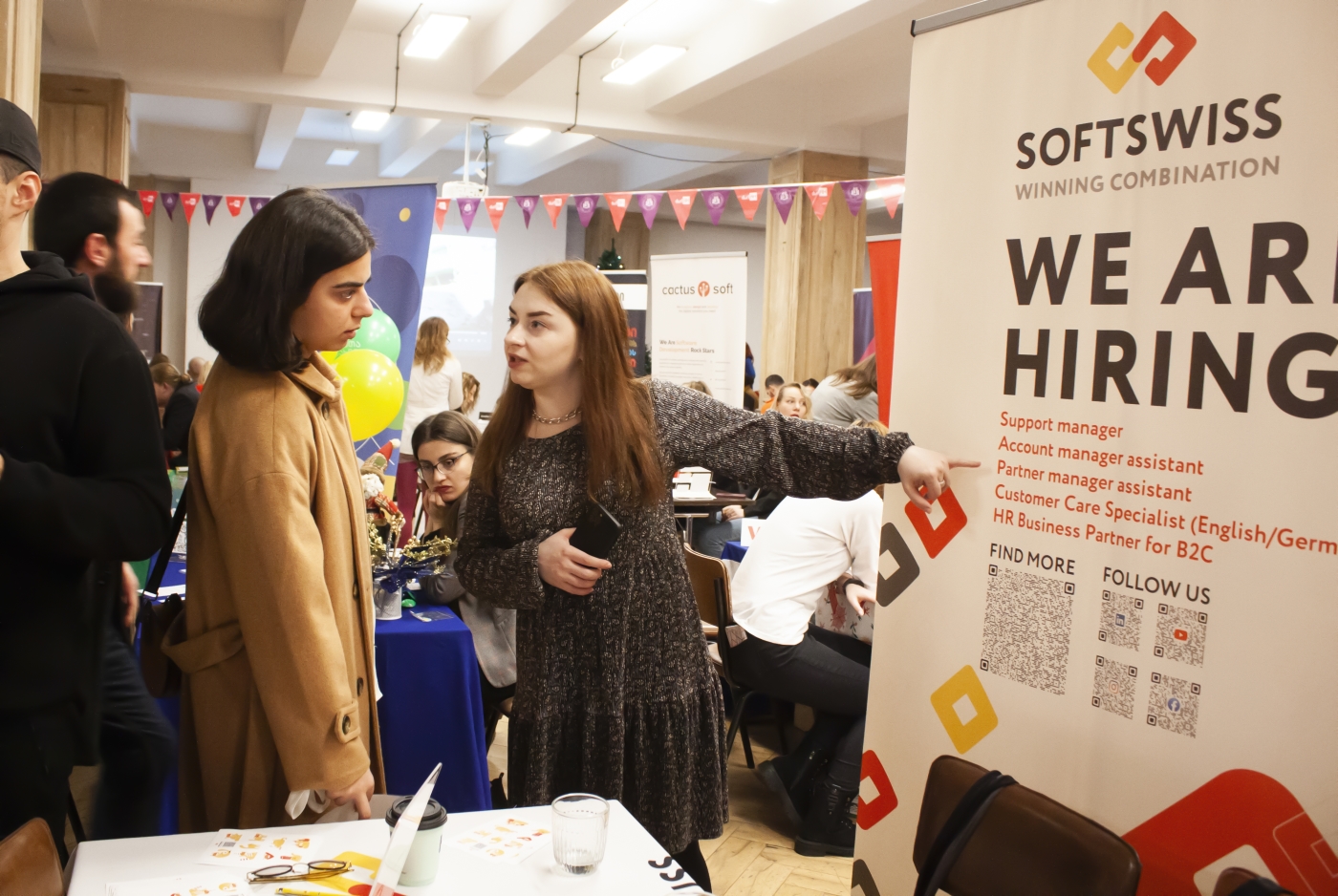 Georgia is now one of the priority locations for the SOFTSWISS development. The company offers a comprehensive employee benefit package, including health care coverage, for technical specialists, managers, and analysts. At the same time, each employee can choose to work in an office or from home.