Due to the complicated epidemiological situation, new restrictions will be imposed in the country from August 14 to September 4. This decision made by the government was announced after the meeting of the Interagency Coordination Council.
Based on the government's decision, the movement of municipal transport will be restricted. The restriction does not apply to intercity transport.
Amiran Gamkrelidze, Head of the National Center for Disease Control [NCDC], says that despite the ban on municipal transport, special vehicles will be allocated for citizens to reach the vaccination centers.
"Such a proposal was made by the National Center for Disease Control, which was supported by the council, that especially in large cities – Tbilisi, Kutaisi, Batumi and Rustavi, special transport will be appointed to carry citizens to big vaccination centers," said Gamkrelidze.
The operation of food facilities will be allowed until 23:00 instead of 00:00, and the operation of children's entertainment centers will be limited.
However, the new regulations completely ban festivals, mass events, concerts and sports competitions, except for those sports competitions that are held under international auspices.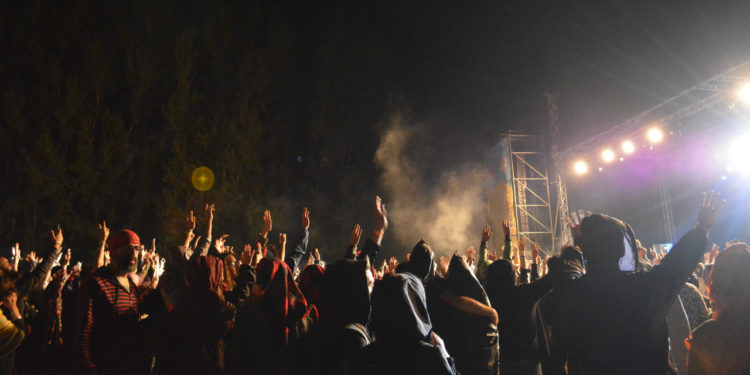 The government calls on the public and private sector to switch employees to remote work.
"Public agencies are instructed to shift employees to remote work as much as possible, and we make a similar recommendation to the private sector," the Council said after the meeting.
By Ana Dumbadze
Related Story: Municipal Transport to be Restricted from August 14 to September 4