The company MaxinAI has been operating on the local and international IT market since 2017, and offers financially affordable innovative services to its customers with the help of highly qualified developers and technical staff. MaxinAI helps partners strengthen their position on the international market and become productive and technologically sound companies. In addition, this information technology company facilitates the correct processing of information, helping companies to carry out their activities more effectively, and make successful decisions more easily using data systems.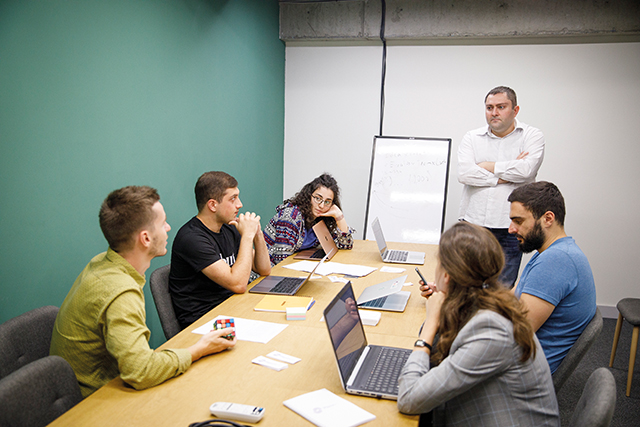 MaxinAI works in four main directions: Custom Software development and engineering, AI Projects, Machine Learning, and Big Data. The company is the official representative and partner of many brands and has already implemented more than 60 projects, both in Georgia and abroad. For example, MaxinAI has partnered with Georgian companies such as Phubber, Wifisher, and LibertyBank. The company has also had connections with popular foreign brands in terms of data processing on the international market: Climatix, Gaea Global and Extracthd. It is also noteworthy that MaxinAI works with two of the world's largest and most popular platforms: Salesforce and Amazon.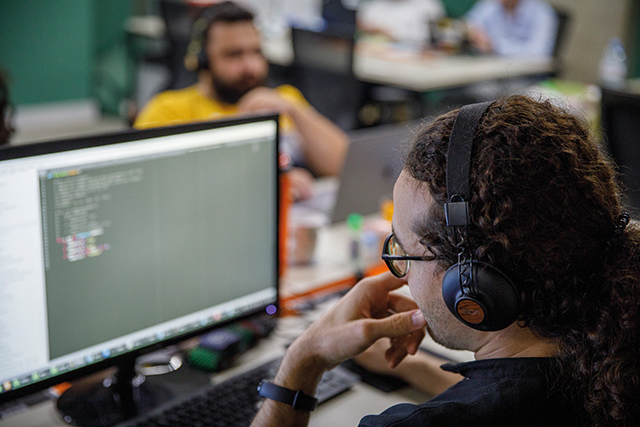 MaxinAI's purposeful and experienced team consists of 50 representatives from 6 different countries who offer each customer a work plan tailored to their respective goals and needs, and a path to individual success. The technical team understands that the success of a partner company is closely linked to the development of IT infrastructure, stability and security, so the professional, experienced and qualified staff helps brands in various fields to strengthen their business.

The highly qualified employees of the company are always ready for difficult projects and challenges. MaxinAI proves once again that the perfect use of artificial intelligence is possible in various spheres of public life, for example, in the service sector, for the introduction of feed-in-check codes, for the sorting of fruit and vegetables, for the protection of grain crops from storms, for the use of drones in agriculture, for the observation of crops, for natural energy, for the optimization of defense and surveillance systems, and more.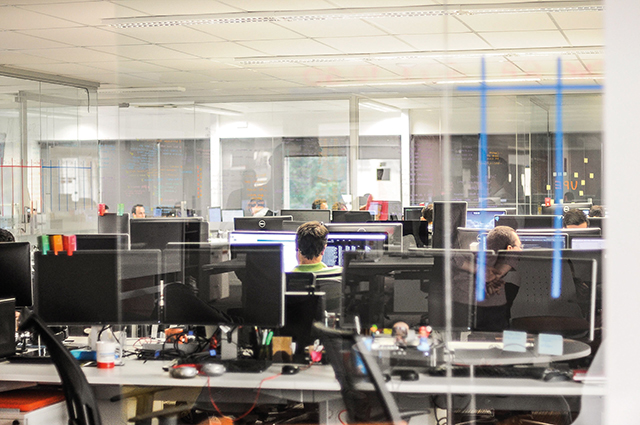 MaxinAI implements information systems to ensure the reputation and productivity of the partner company. The company becomes a member of the brand team during the collaboration and therefore shares its experience with its partner with the help of artificial intelligence and data analysis. Projects carried out by the company include chatbots, referral systems, adult content filters, defining change, and more.
At the initial stage of the partnership, MaxinAI works closely with the company to fully explore and evaluate the challenges it faces. Then, they choose competent developers for the case, who develop a plan tailored to the specific needs and requirements of the business, and, after implementation, MaxinAI helps the brand to be constantly ready for future challenges.
Qualified developers and technology experts from the information technology company MaxinAI are constantly evolving and trying to use new technological opportunities to the benefit of their partners.
By Ketevan Tukhashvili