Unfortunately for gourmets, everyone would agree that it is difficult to taste the highest quality burgers in Tbilisi, although there are many facilities serving them.
Now, this reality is going to change – very soon, savor mouthwatering burgers crafted from premium 100% Angus beef and healthy ingredients will be available for the guests at Marmarilo, expected to open at Shartava Street #33, Saburtalo district.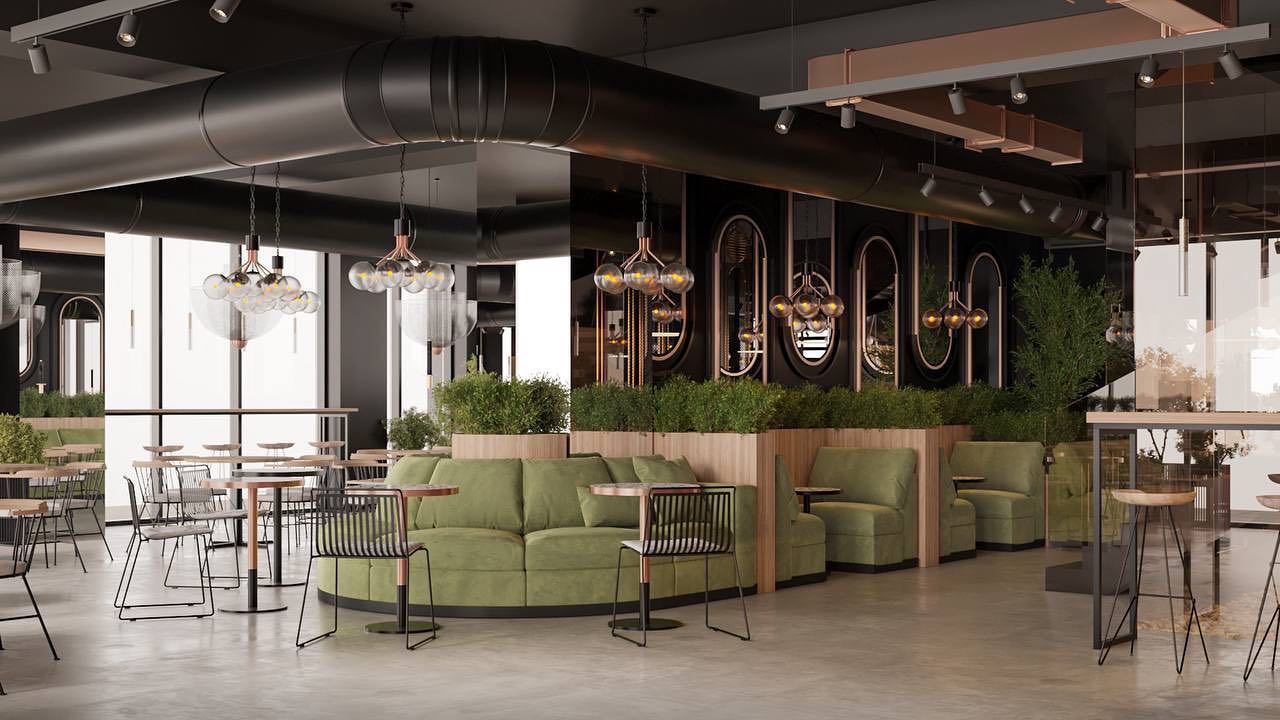 The name "Marmarilo" is related to the kind of meat used for preparing burgers – the highest quality marbled meat, with fine streaks of fat within itself, while marbling impacts flavor, texture, tenderness and quality.
"Prepare to elevate your burger expectations, as Marmarilo redefines the standard with our extraordinary 100% Angus beef masterpieces," announced the facility's founders.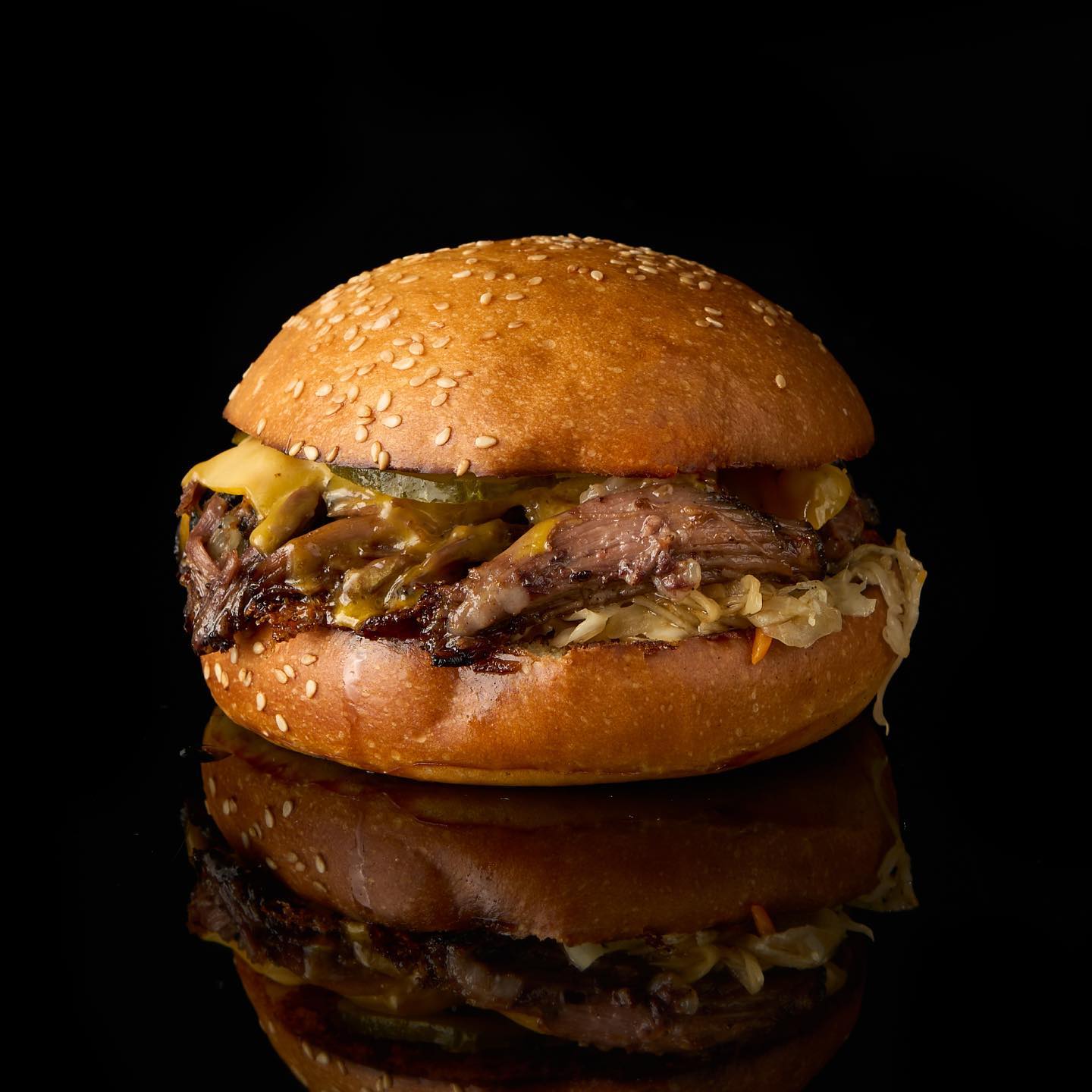 At Marmarilo, The entire cooking cycle, from the brioche buns for the burgers, to the premium quality meat and sauces, is done on-site and is actually the art of cooking.
Here, customer satisfaction is a priority, so every juicy portion will be carefully seasoned and expertly grilled to perfection, ensuring an extraordinary taste that will linger in your memory and make you wish to experience this pleasure again.
The facility is expected to become a favorite place for children, parents, friends looking for delicious lunch, etc.
The entire Marmarilo team staffed by professional chefs and waiters looks forward to meeting the customers and giving them unrepeatable taste and flavor.
Stay tuned for updates through the social media pages of Marmarilo