Taking time to relax is never wrong, especially in today's reality when everyone is physically or morally tired. Magnika Resort & Spa is a hotel complex that offers a wide choice for relaxation.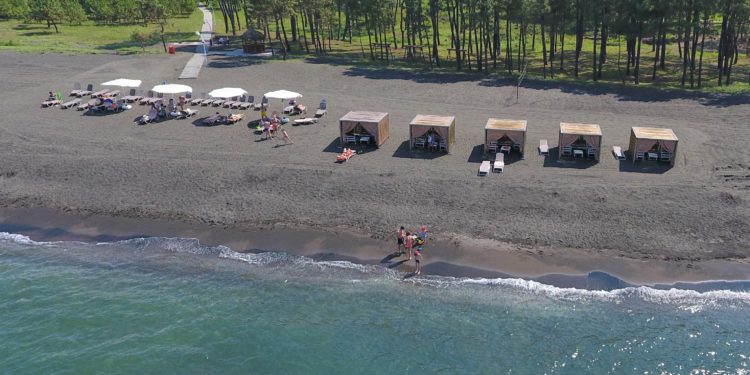 Magnika Resort & Spa is located in Shekvetili, in particular in Kaprovani. The unique architecture of the complex, sophisticated design and service tailored to the highest standards make resting here especially comfortable. ​Among the values of this hotel are the mild climate and the location of the complex – a healing magnetic beach.
Guests arriving at Magnika Resort & Spa will find modern comfort rooms; restaurant, which will present a wide range of Georgian and European dishes; a 40-meter swimming pool with its own heating system; swimming pool for children; pool bar;  cycling/treadmill; rest area (hammocks, poufs); fitness room; entertainment spaces for guests of all ages and tastes (table tennis, beach volleyball, kids skating); Cozy and environmentally friendly environment.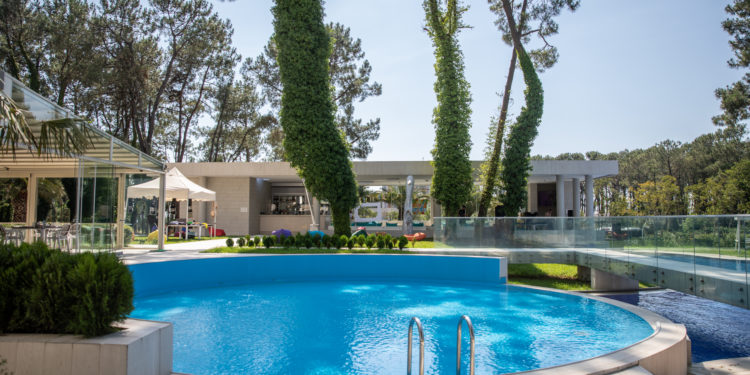 Magnika Resort & Spa occupies 11 hectares of beautiful pine trees and 400 meters of black sandy beach, with 34% magnetite content, which has healing-healing magnetic properties. All this gives you the opportunity to enjoy the beautiful views along with relaxation, which also means taking care of your health.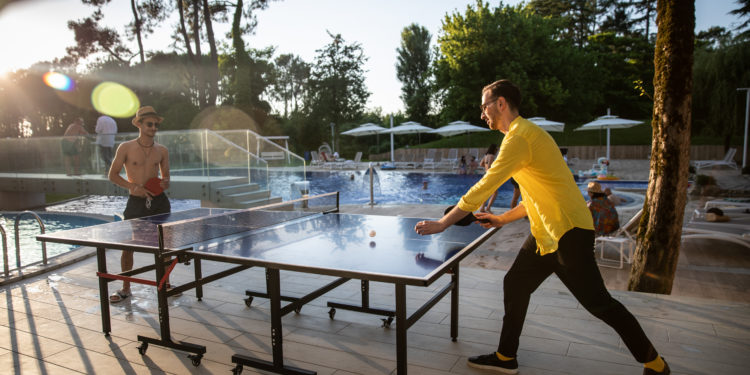 It is important, that Magnika Resort & Spa is one of the first in the private sector to have the largest solar power plant in terms of parking function. Within the framework of the project, it is planned to develop a hotel complex, which envisages an additional 120-room wellness spa hotel, 20 "luxury" villas, and bungalows of international standards.
It is noteworthy, the project plays an important role in terms of tourism and economic development in the region.
Text: Mariam Mtivlishvili