"Kari" came into sight spotlight in the Georgian restaurant space, a place that offers Georgian dishes with modern servings, with the recipes of chef Misha Avsajanishvili. "Irinka Khomasuridze and I decided to open a restaurant. We have a lot of experience in the hospitality sector and we are also very close friends. The three of us came together around this idea and soon opened the Kari," said Natuka Khatiashvili, one of the founders of the restaurant.
Kari dishes will be presented in the style of high-class restaurants, however, as Khatiashvili points out, it is important for them that the environment is acceptable for everyone and a pleasant place for gathering.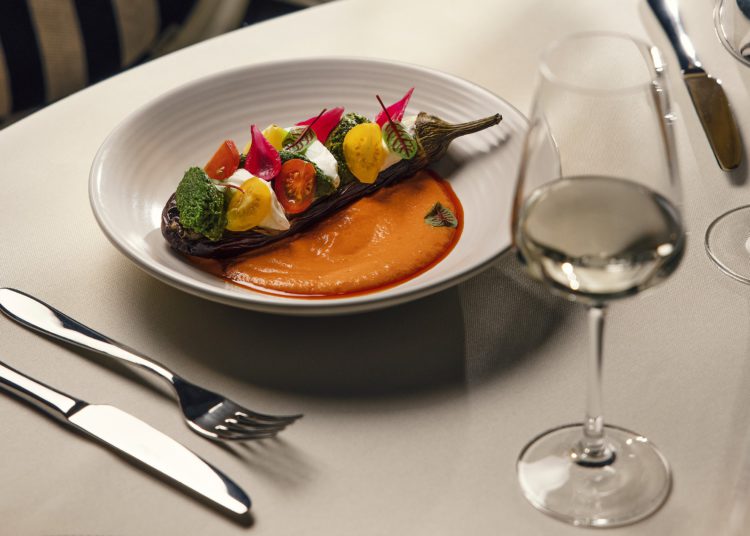 "We are cooperating with local farmers to prepare all the dishes using local raw materials as much as possible. We are also cooperating with small wineries to have a good wine menu," said Natuka Khatiashvili.
As for the name of the restaurant, the Kari founders wanted as soon as a guest opened the door of the restaurant, to feel the environment where he/she would be able to get maximum pleasure and leave the daily, routine problems behind the door.
The founders of Kari are not going to stop and plan to expand in the future. "We will not stop with this one project and from the spring we will add an amazing space on Lisi, which will be of the same concept," said Khatiashvili.