"Ninimo Shoes" is a company with high social responsibility. The brand constantly offers its customers comfortable, sophisticated, and fashionable shoes. In addition, Ninimo Shoes is continuously involved in charity activities held in Georgia. The company does not use animal skin in its products.
Nini Mosulishvili, a designer of the brand, is a professional who always talks about the impact of cruelty-free fashion and how it affects our daily life. She is famous for her commitment to eco-friendly clothing and shoes. Her initiative for producing sustainable shoes positively impacts people and the planet. The fact once again emphasizes the advantage of the brand. Ninimo shoes is a pioneer in ethical fashion in Georgia. Magazine Georgia talked to the founder of the brand Nini Mosulishvili and learned more about the upcoming news and updates of the brand.
Ninimo Shoes will move 40%-50% of production and management to the U.S.A.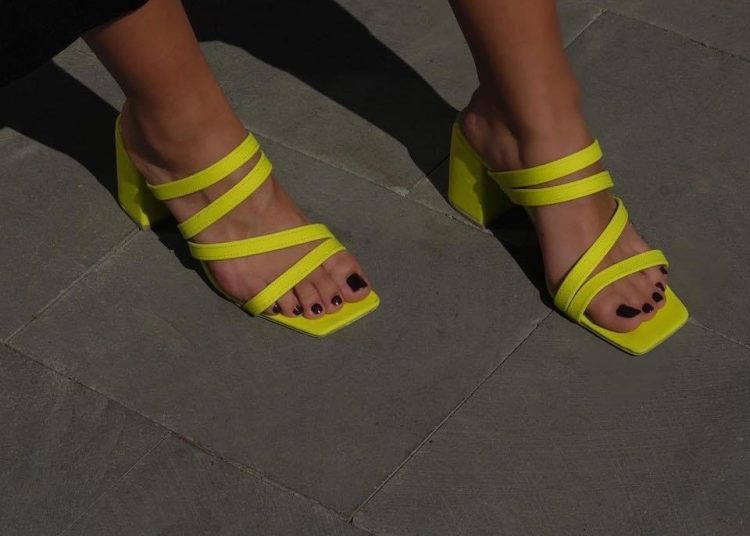 Nini Mosulishvili– "We have been working and waiting to move to the U.S.A. for two years. Everything is in process, and we hope that in spring 2023, we will be ready to launch our U.S. production. We are forever thankful to the U.S.A. for this opportunity. This country delightfully accepted Ninimo Shoes as a fashion brand and me as a sustainable designer. We have not even thought of any other country with higher standards, so doing business in the U.S.A. was the highest risk and challenge we were willing to take! There is no significant achievement without big dreams. Moving a company to another country is quite long and challenging. Still, we are lucky to be in this process, thanks to you and our customers, who made us believe that cruelty-free and ethical fashion is something we can share as a society. Hopefully, we will be more careful in businesses and care more about our environment."