"Green Cape Botanico" has an unprecedented Easter offer. From April 15 to April 30, interested persons will be able to buy apartments in the residential complex with a 7% discount. In addition, they will receive an additional gift voucher of 10,000 GEL from Elite Electronics.
Why "Green Cape Botanico" residential complex?
Green Cape Botanico is a joint project of Silk Road Group and Anagi. The residential complex is located 9 km from Batumi and the name of the project is related to the unique green environment and the nearby Batumi Botanical Garden. The residential and wellness blocks are designed to act as a magnet to picturesque scenery with a 180-degree view of the sea captured from the floor-to-ceiling windows and spacious balconies.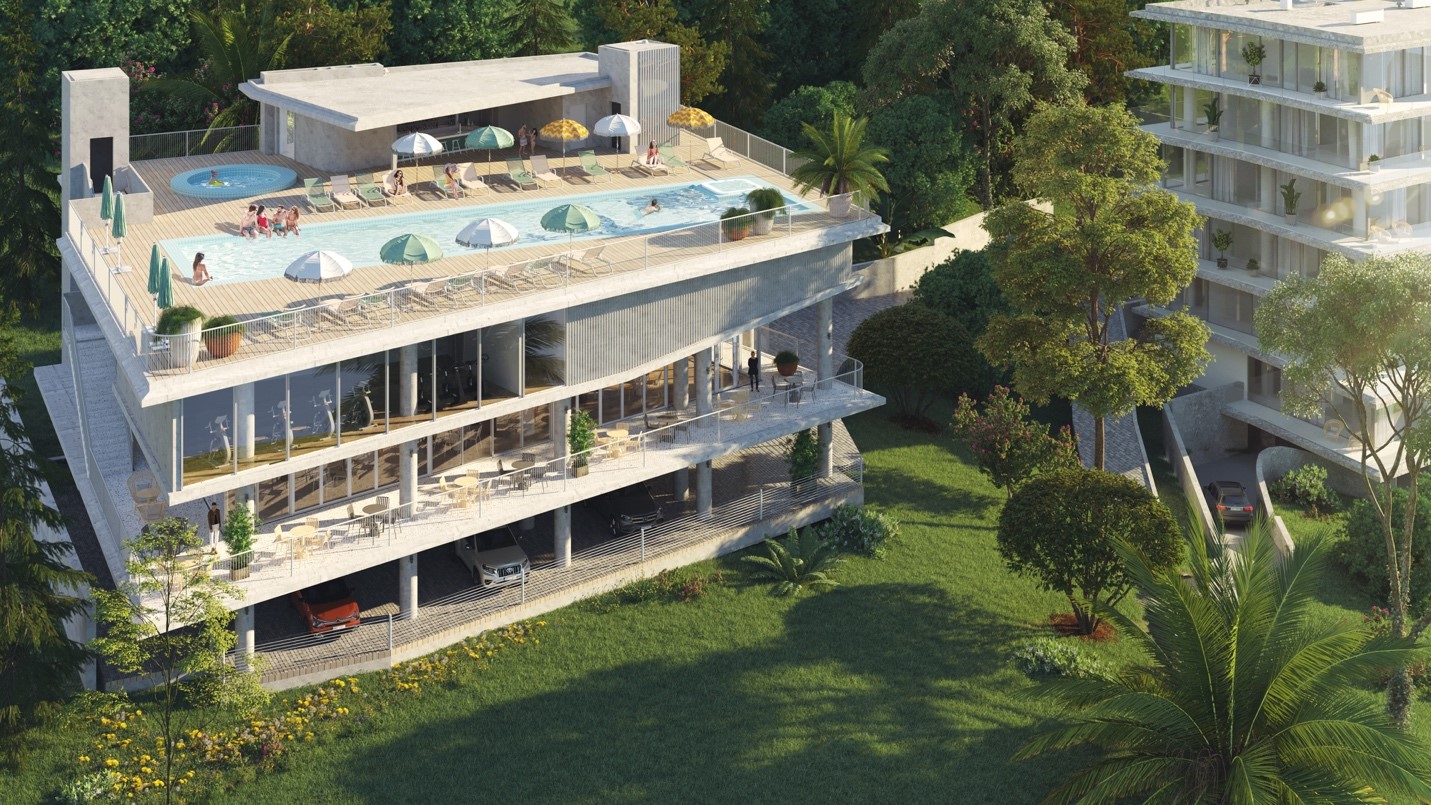 The main task of the project developers was to harmoniously combine modern architecture with nature and greenery. That is why the living spaces of Green Cape Botanico are designed in such a way that each apartment has a panoramic view of the sea. Due to the subtropical microclimate and the proximity of the botanical garden, famous for its centuries-old, unique collection, the residential territory is surrounded by vibrant greenery.
What type of apartments does Botanico offer and in what condition will you get them?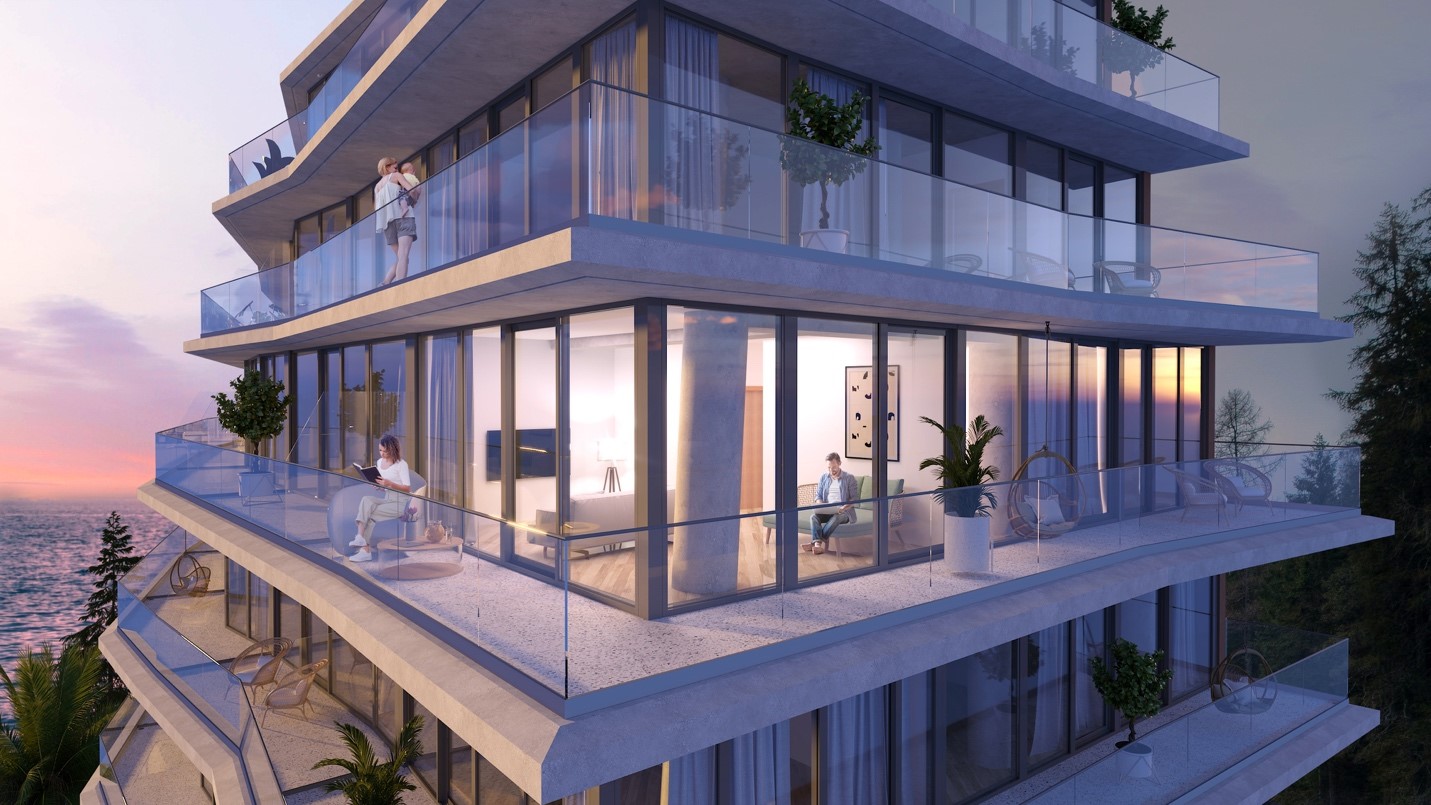 "Green Cape Botanico" consists of two independent residential blocks and one leisure unit referred to as the House of Wellness. Apartments built according to international standards are completed with complete renovation, individual heating and air conditioning systems, kitchen furniture, appliances, fully equipped bathrooms and smart home systems. Every apartment at Botanico has a spacious terrace, which makes you feel close to the sea, sun and nature.
Green Cape Botanico offers 4 types of apartments starting from 48 m2 – 175 m2.
When buying an apartment at Botanico, you will also enjoy various leisure activities. The House of Wellness is a recreation block located right next to the residential buildings. It is a place for leisure and entertainment activities that encompasses a rooftop pool for kids and adults, a restaurant with indoor and outdoor spaces and a fully equipped indoor gym.
If interested, get to know the best in-class-service provided by Silk Hospitality – one of the most respected hospitality operators in Georgia managing a variety of assets, in particular – 3 Radisson Hotels and up to 15 upscale restaurants.
Construction of the project is already underway, and its completion is set for the end of December 2022.
Green Cape Botanico's Easter offer is valid until April 30th, 2022. In case of interest, contact the sales team at: 0322 250 250; 599 55 55 90.
For more information, visit Botanico's website, its official Facebook page, and Instagram.