By Slukh Media
In 2008, due to the Russian attack on Georgia, Sophie Villy moved to Ukraine. Here she became famous: she played many concerts in the United States, performed with Tom Waits and Lana Del Rey, at the SXSW festival, etc.
Her third and current latest album Planet A was released in 2017. Now the Georgian-Ukrainian singer has returned with What Can Be Worse – a song by a person who survived the war in his native country and now watches the war in the country that has become her second home.
"I don't know if it's possible to describe the pain tearing my heart apart since February 24. However, this is not the first time with me. In 2008, Georgia experienced its worst days. Everything repeats itself. Signature is the same. The aggressor is the same," says Sophie Villy.
The song was produced by Yevhen Filatov (The Maneken) and has two verses: in English by Sophie Villy and in Ukrainian by Misha Pravilny, editor-in-chief of rap.ua.
In the video, the Georgian mountain landscapes change with the Ukrainian present. Part of the video was shot in the ruined yard of Misha Pravilny's office in Kharkiv.
"All we have to do now is help the victims and support them in any way we can. Especially mothers and children who are in devastating stress and terrible conditions. I will do my best, and I urge all those who are now in their homes, in the warmth, not to be indifferent, not to turn a blind eye to what is happening. After all, today this horror can affect everyone," says Sophie.
Sophie Villy – WHAT CAN BE WORSE feat. The Maneken, Misha Pravilniy
"From the first day of the war, my team and I were in Kharkiv and helped our volunteers. At the same time, I wrote poems and posted them on social networks – it was the only way out for me. For me, this track is a way to remind once again what is happening in Ukraine and honor the relations of the peoples of our country with Georgia, because every day I feel, hear and see their support," says Misha Pravilny.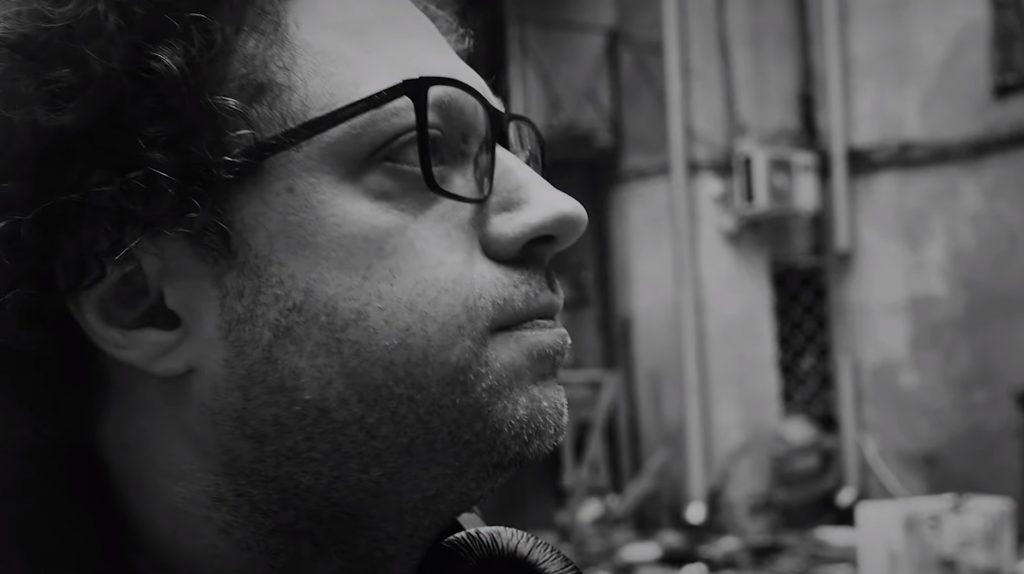 Source: The Odessa Journal