EFES Georgia has launched an environmental campaign #ForTheEnvironment in partnership with Nikora Supermarket and Eco Geo Pet, making EFES Georgia the first company to promote the process of proper management of plastic waste in Georgia.
The collaboration between the beverage producer, retailer, and plastic recycling company aims to implement a pilot project on environmental protection. The project envisages the large-scale collection and recycling of plastic (PET) bottles in the future. The joint project of the companies will include various environmental activities.

#ForTheEnvironment is a campaign initiated by EFES Georgia aspart of its commitment to corporate social responsibility to achieve UN Sustainable Development Goals (SDGs). Along with collecting and recycling plastic bottles, the campaign will include actions to clean up the Black Sea beaches.
In order to cooperate in environment protection, a memorandum of cooperation was signed by the General Manager of EFES Georgia, Ertan Kurt, with the CEO of Nikora Supermarket, Temur Alexandria, and Ivan Petrushevsky, the Director of Eco Geo Pet.
"It is not the first environmental project in the framework of corporate responsibility for EFES Georgia," says Nikoloz Khundzakishvili, EFES Georgia Director of Corporate Affairs. "Since 2012, we have had a modern, highly efficient wastewater treatment plant in our brewery to reduce our environmental impact. Our water treatment system collects, treats, and recycles the wastewater from our entire production process.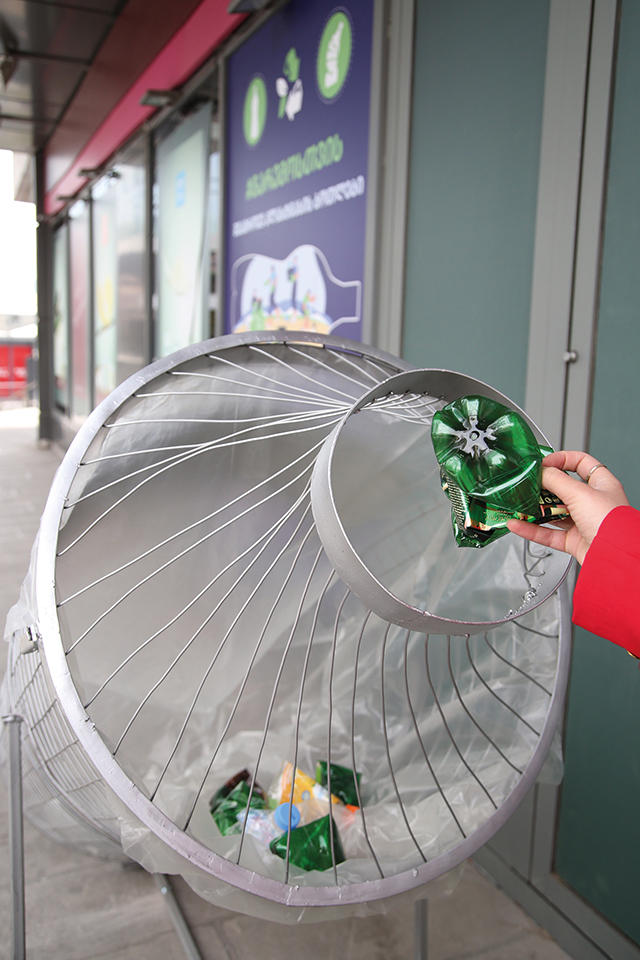 "We are guided by and fully committed to the UN's Sustainable Development Goals. Environmental protection goals, such as clean water, sanitation, sustainable consumption and production, and climate change mitigation measures are crucial for a company like EFES Georgia.
"The new campaign #ForTheEnvironment makes EFES Georgia the first company [in Georgia] to promote the process of proper management of plastic waste and, most importantly, to involve our partners and consumers in the campaign."