The death toll from last week's floods in Germany and Belgium has risen to 188. Heavy rains flooded cities in several European countries and left thousands missing.
Among the affected countries, along with Germany and Belgium, are Austria, Switzerland, Luxembourg and the Netherlands.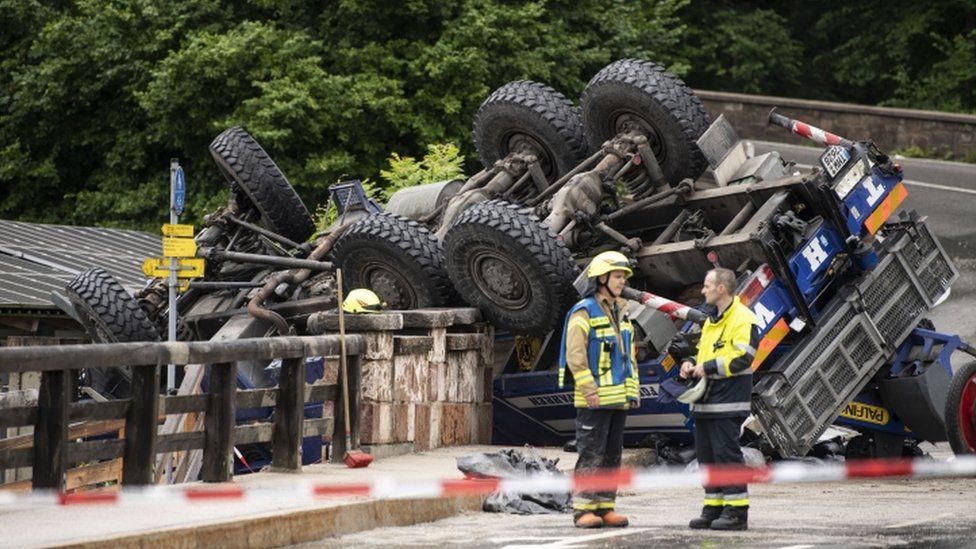 "At least 188 people in Germany and Belgium are now known to have died in the floods.
"Heavy rain is continuing to wreak havoc, with attention now shifting to parts of Austria and southern Germany.
"Emergency crews rescued people from homes in the Austrian region of Salzburg, where floodwaters submerged the streets of one town. The fire brigade said the capital Vienna saw more rainfall in an hour on Saturday night than in the previous seven weeks.
"In the Upper Bavaria region, one person was killed as heavy rains deluged basements and roads," reports the BBC.
European leaders have blamed climate change for the floods.
The disaster destroyed buildings in cities, damaged infrastructure, including electricity, gas pipelines, railways and highways.
Finance Minister Olaf Scholz said a package of €300m in immediate aid would be proposed at a cabinet meeting on Wednesday.
By Ana Dumbadze
Source: The BBC 
Image source: EPA