With the involvement of the Trade Union, an agreement was reached between the miners from Chiatura and their employer. The special regime has been canceled and the Chiatura mine will resume its work from the first of July instead of the first of August, the Trade Unions Confederation reports.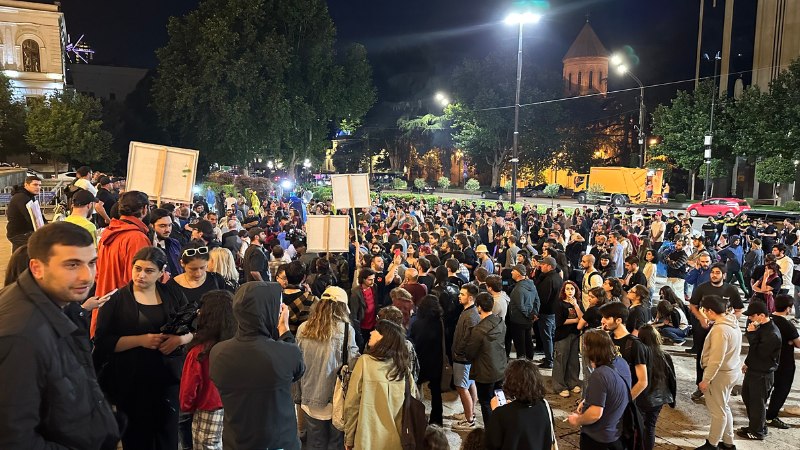 According to them, an agreement has already been signed.
Miners held protests in Tbilisi and Chiatura for more than two weeks. They demanded the fulfillment of 14-point demands from "Georgian Manganese". Their demands included an increase in salary, the right to use vacations, control of safety at the workplace at the highest level, and improved insurance conditions. Some of the miners went on hunger strike for several days in Chiatura, and some in Tbilisi, near the Parliament. A few people even resorted to extremism and sewed their mouths and eyes shut. After a 13-day hunger strike, the miners have now stopped protesting.
Related story: Miners set up tents near Parliament