While listening to fairy tales, have you ever wondered, instead of imagining characters, what would it be like if a child was able to touch them? Animals, distant planets, or other favorite characters, gathered in front of the kids and told stories full of adventure.
The idea of founding "Vepi" comes from two friends, who had a desire to create a toy that would utilize the best way for the new generation to gain knowledge, to help with developing basic skills and their horizon on Georgia and the world culture would be enriched. Most importantly, the whole process must have been entertaining, fun, safe, innovative, collective and cognitive.
The inspiration and idea of ​​the creators of "Vepi " was born in France, while authors of the concept were living and studying there. They actively observed the daily lives of French children and discovered toys that were French production, that had national cultural connotation and historic values. As a result of these observations, they realized Georgian and French children had the same needs and wants, however, the content and functionality of their toys were different.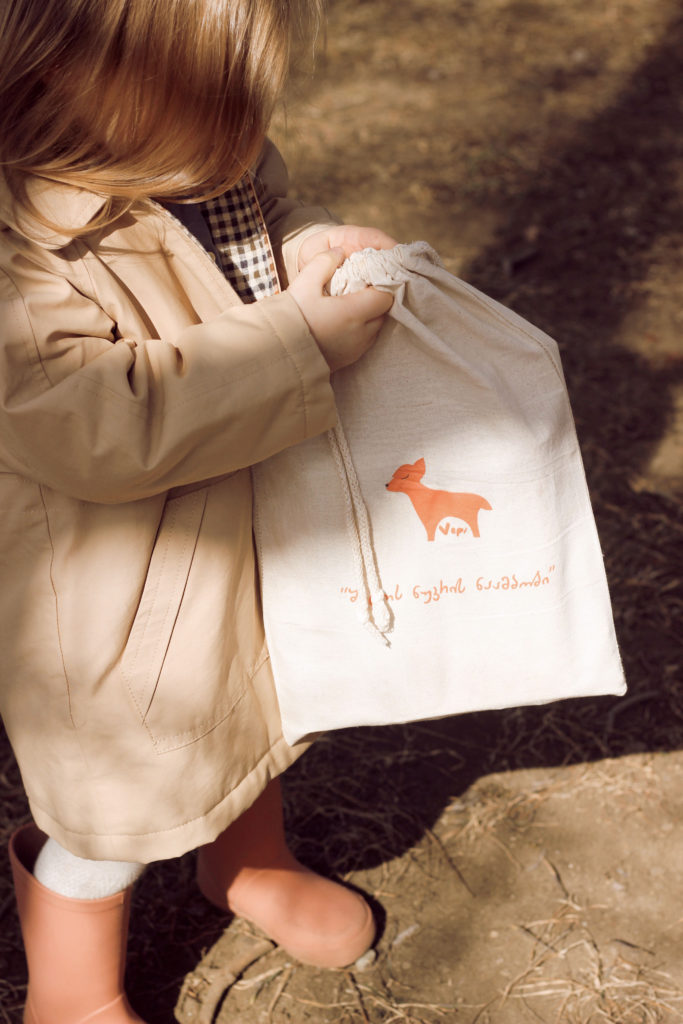 As the creators of "Vepi" point out, the difficult, complex, but at the same time interesting way of developing from idea to game turned out to be a new challenge and a great adventure for each member of the team. On the one hand, it is a great responsibility, on the other hand, an opportunity to spend as much time as possible, in the most magical place – in the world of children, to create a dream toy for them.
Production
The main theme of "Vepi" is serial wooden toys of different concepts and meaning. At the initial stage, the company has already started selling the first series – Vazha-Pshavela's "The Story Told by a Fawn," for which the illustrations were specially created in collaboration with one of the successful illustrators, and the English version of a specific series for foreign language users. Importantly, the concept of a particular toy allows children to not only draw the content line of a particular fairy tale, but also to create a new and desirable plot for themselves.
Specific fairy tale series can be purchased on Vepi's online platforms – https://www.facebook.com/vepitoys and at various events that are frequently featured, including various theme fairs, street fair, theme park fairs, etc. The company's products will also be available on the online platform extra.ge very soon, so keep an eye on Vepi's page and do not miss the news.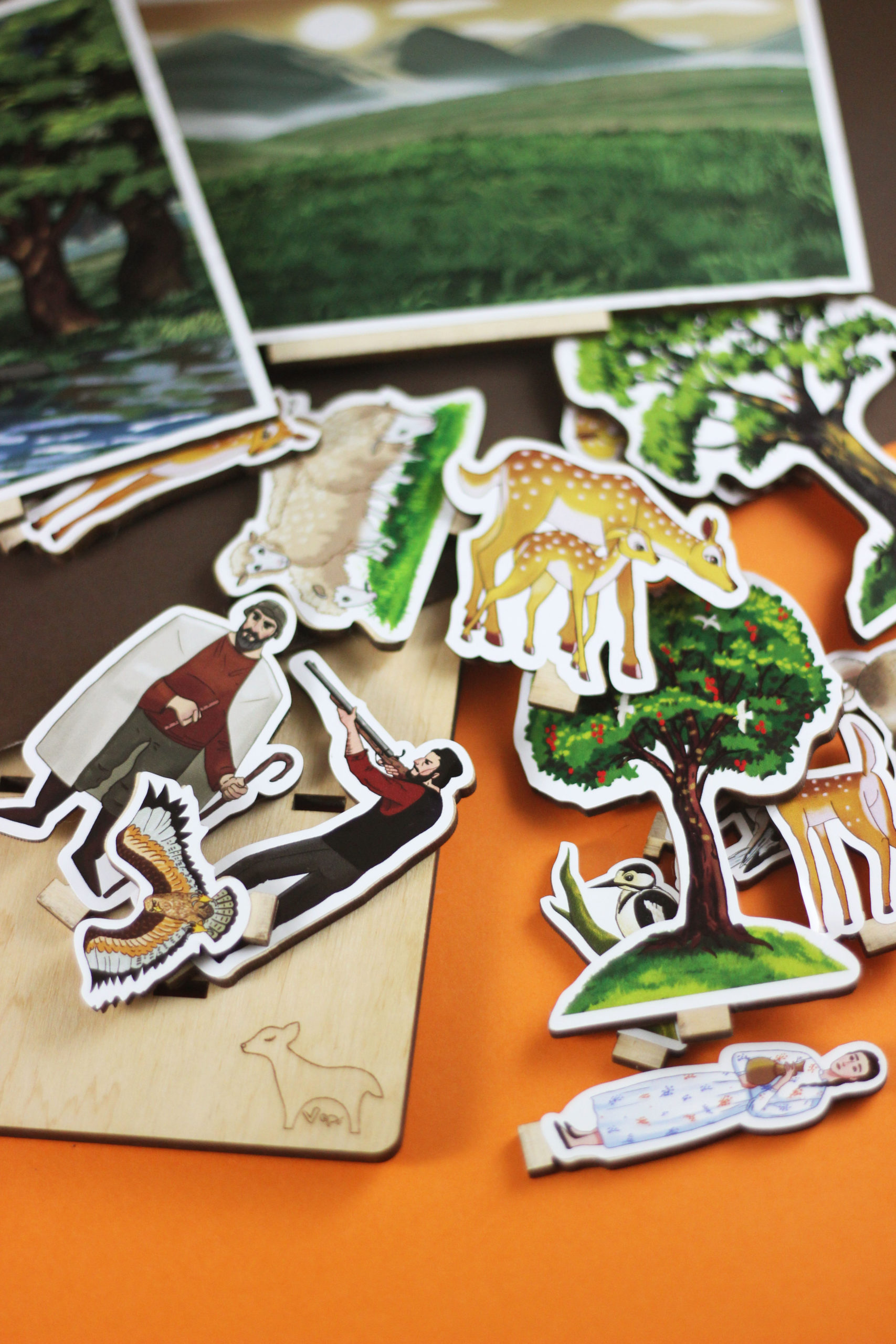 At each stage of toy production and sale, a child psychologist is constantly involved, whose evaluation / recommendation is attached to each toy according to its content. This small but important detail will help the parent to better understand the ways of developing the necessary skills in the child and the role of Vepi in this process.
It is noteworthy that while having fun with Vepi toys, time spent together brings parents and children closer, because functionally, all family members are involved in the game and that allows them to spend more time together.
Behind the company, there are a number of hard work and efforts of professional people. They are fully aware of their role and social responsibility to the country and the world. Therefore, they intend to engage frequently in various charitable events or in collaborations with other companies.
Representatives of Vepi note that they could not let themselves without responding to the current global tragedy in Ukraine and not to contribute to the care of Ukrainian children. That is why, in cooperation with the Georgian Red Cross Society under the project, 10% of the value of each product sold will be transferred to a charity account created to help the Ukrainian people.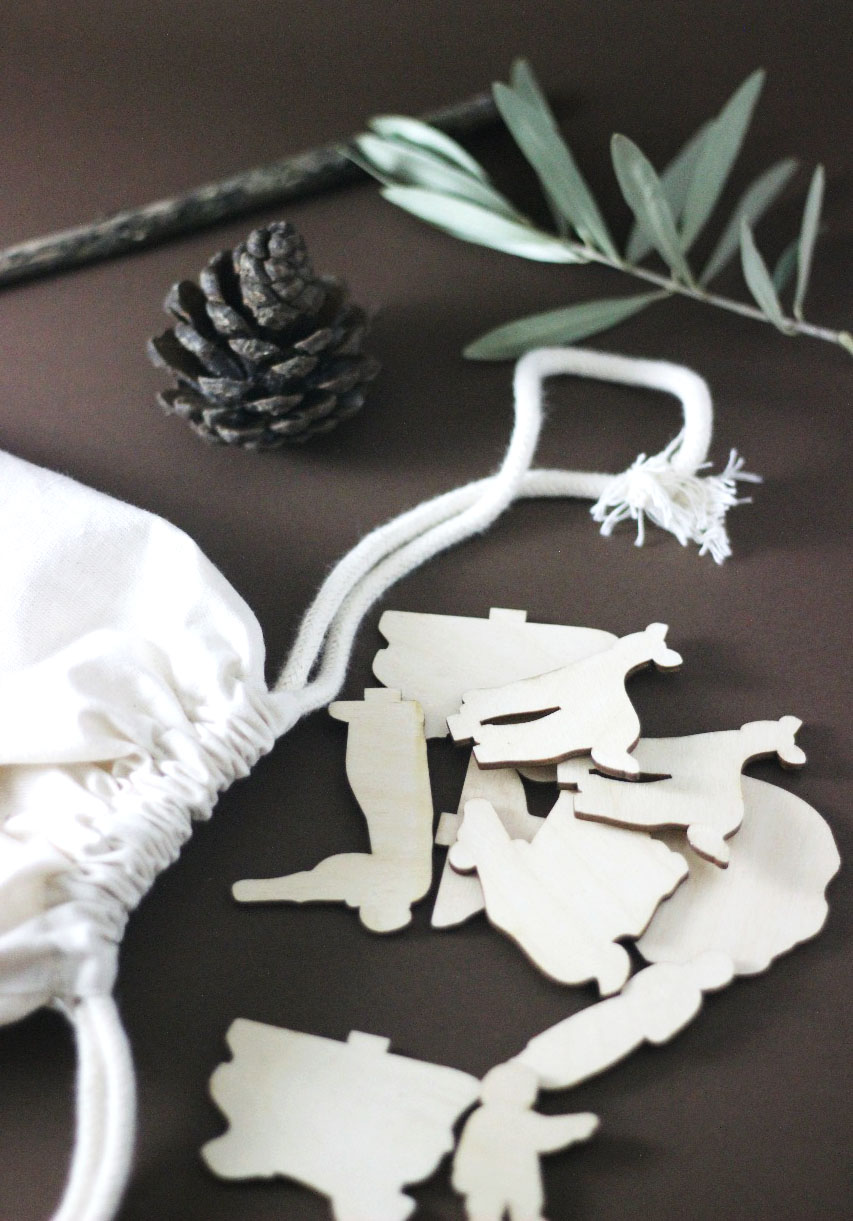 This is just the beginning, the company has big plans ahead. Vepi is now working on an Easter-themed toy, which will be available for customers very soon. In the future, they want to offer as diverse, multifunctional and useful toys and products as possible to little friends, but the main goal is to become a favorite brand not only for children but also for parents, through which it is possible to express selfless love for children. Necessary information and further deepen the relationship that is priceless.
For more info, please visit FB page