Turkiye's presidential election is to head to a runoff vote as Sunday's results showed neither President Recep Tayyip Erdogan nor his main rival had secured the majority of votes needed to win, CNN reported.
Ballots of the 64 million eligible to vote showed the president scoring 49.51% against Kılıçdaroglu's 44.88%. Nationalist third candidate Sinan Ogan picked up 5.17% of the vote. A candidate must win over 50% of the vote in order to be elected. Turkiye is now heading to a run-off on May 28.
Speaking at the ruling Justice and Development (AK) Party headquarters in Ankara during the counting, the Turkish president claimed to be ahead in the voting. "We believe we will finish this round with over 50% of the votes," he said. Erdogan is facing the biggest challenge yet in his two decades in power as he faces economic headwinds and criticism that the impact of the devastating Feb. 6 earthquake was made worse by lax building controls and a shambolic rescue effort.
The main opposition leader welcomed the prospect of a runoff vote. "If our nation says second round, we gladly accept it," he said in a televised speech at his party's headquarters early Monday. "We will absolutely win this election in the second round. Everyone will see that." Kilicdaroglu earlier accused Erdogan's AK Party of demanding recounts and delaying results in opposition strongholds, including in Ankara and Istanbul.
The third presidential candidate, Sinan Ogan, an ultra-nationalist allied with Erdogan, took to Twitter on Sunday night to cast doubt over overseas votes and warn the election council to prevent "manipulation." Ogan could be a kingmaker in the election runoff. Ogan said "Turkish nationalists and Ataturkists are in a key position for this election."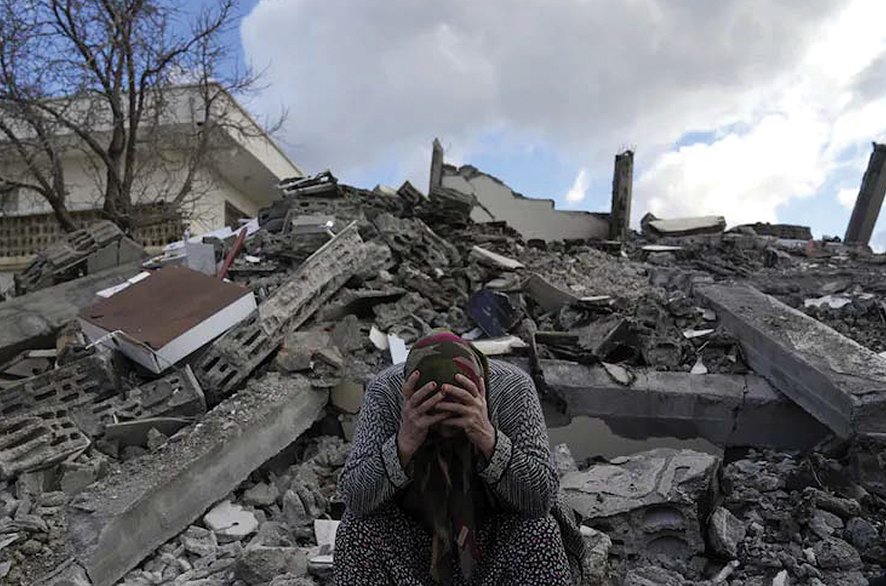 Earlier on Sunday, Ankara Mayor Mansur Yavas, who is the vice-presidential candidate for the main opposition Nation Alliance bloc, contested Anadolu's results, saying the agency is unreliable. He added that the opposition's data showed Kilicdaroglu as being ahead of Erdogan.
On Thursday, Georgian Prime Minister Irakli Garibashvili held a phone conversation with Recep Tayyip Erdogan, congratulating him on successfully holding the recent election and his success in the first round, with the ruling party's winning of the majority of the votes.
The PM underscored President Erdogan's personal role in both strengthening the strategic partnership between Turkey and Georgia and the sustainable and steady development of the region through supporting international projects engaging Turkey and Georgia.
Garibashvili then wished Erdogan success in the holding of the upcoming runoff.
Compiled by Team GT