OP-ED – Yet again, the Georgian Orthodox Church called on Christians in the former Soviet republic to refrain from celebrating Halloween, naming it a "pagan" festival unsuitable for believers.
Growing up, I never knew what Halloween was, while the yellow and orange pumpkins were always associated simply with the autumn season. But this harmless tradition adopted from Western culture has since won the hearts and minds of many Georgians, including me. Chastized by deep Orthodox believers,
I remember celebrating other pagan-like festivities, such as the Mariamoba bonfire, where kids used to jump over a large fire while chanting mystical poems to ward off evil spirits, and Berikaoba, when scary masked men danced around the streets, teasing bypassers. And then there is Lomisoba, where hundreds if not thousands of sheep are slaughtered in the name of worship. The Orthodox Church never spoke out against any of them.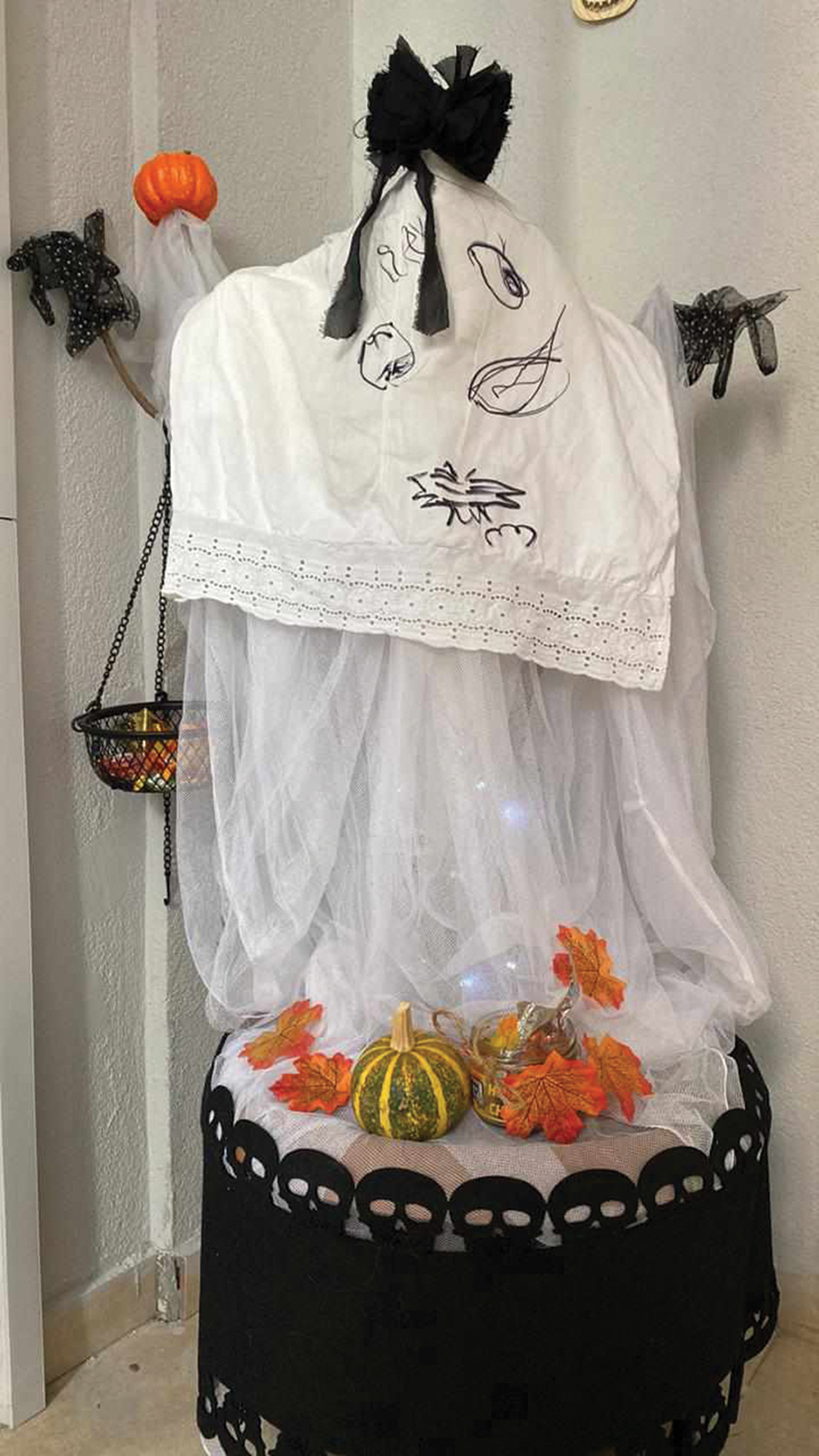 "We regret that so many Christians are taking part in so-called Halloween showbizness," the Patriarch's Office said, and went on with a lengthy and bizarre explanation of the roots and the history of Halloween. "It is unacceptable for a believer to take part in this," the statement concluded.
I have read similar statements before from the Georgian Church, which is in dire need of reforms itself. I even remember how, in the capital, Tbilisi, some years ago, the mother of a preschooler said pumpkins intended for Halloween had been confiscated. "We wanted to make jack-o'-lanterns," she said, declining to give her name. "When we got to the school, the director told us that a priest had come, and that she had then removed the pumpkins."
The owner of that particular preschool said by telephone that a priest had visited the school to distribute leaflets, after which she had called off the Halloween celebrations scheduled for the week.
"We decided not to carve pumpkins, but rather to boil them and make a dessert for the children," Bojadze said. "The parents didn't complain much."
Many modern style political and economic experts say the Georgian Orthodox Church should be expected to take a conservative stance on issues like Halloween, and on protecting Georgian culture from outside influences, and it's very natural for the small Orthodox Church to be worried about how to preserve its culture in a globalized world.
Christianity has been a state religion in parts of Georgia since the fourth century and is the dominant religion in the Black Sea country of 3.7 million people.
Nodar Ladaria, a professor of theology and history of religion, notes the Church doesn't have the authority to ban other traditions.
I love Halloween, Christmas, anything that makes families come together, dressed scary or festive, but since returning to Georgia after living in many countries, where Halloween is embraced and not in conflict with the local traditions, I have caught myself asking permission from my relatives and neighbors when inviting them over for a fancy-dress party related to Halloween. Recently, I decorated my apartment entrance with Halloween decorations, and the neighbors' kids loved it. I am worried after reading today's statement from the Church that some may now complain when they see my cute scary creature at the entrance, and as to the fate of the 10 pumpkins…
Op-Ed by Helena Bedwell