Teachers of Tbilisi school No. 119 went on strike, protesting the dismissal of acting director Tea Bregvadze.
Bregvadze claims that nobody has explained the reason for her dismissal. She links the dismissal to political motives and her support for the opposition United National Movement party. She says a supporter of the ruling party Georgian Dream has been appointed acting director instead.
Bregvadze added that she continues to work as a teacher and hopes that she will not be fired from this position after the second round of elections.
"They have not explained the reason. [I believe] the reason is that I am a supporter of the National Movement, and Tamar Tabuashvili is a supporter of the Georgian Dream," she said.
Ministry of Education denies reports that the acting director of Tbilisi 119th school was fired on political grounds.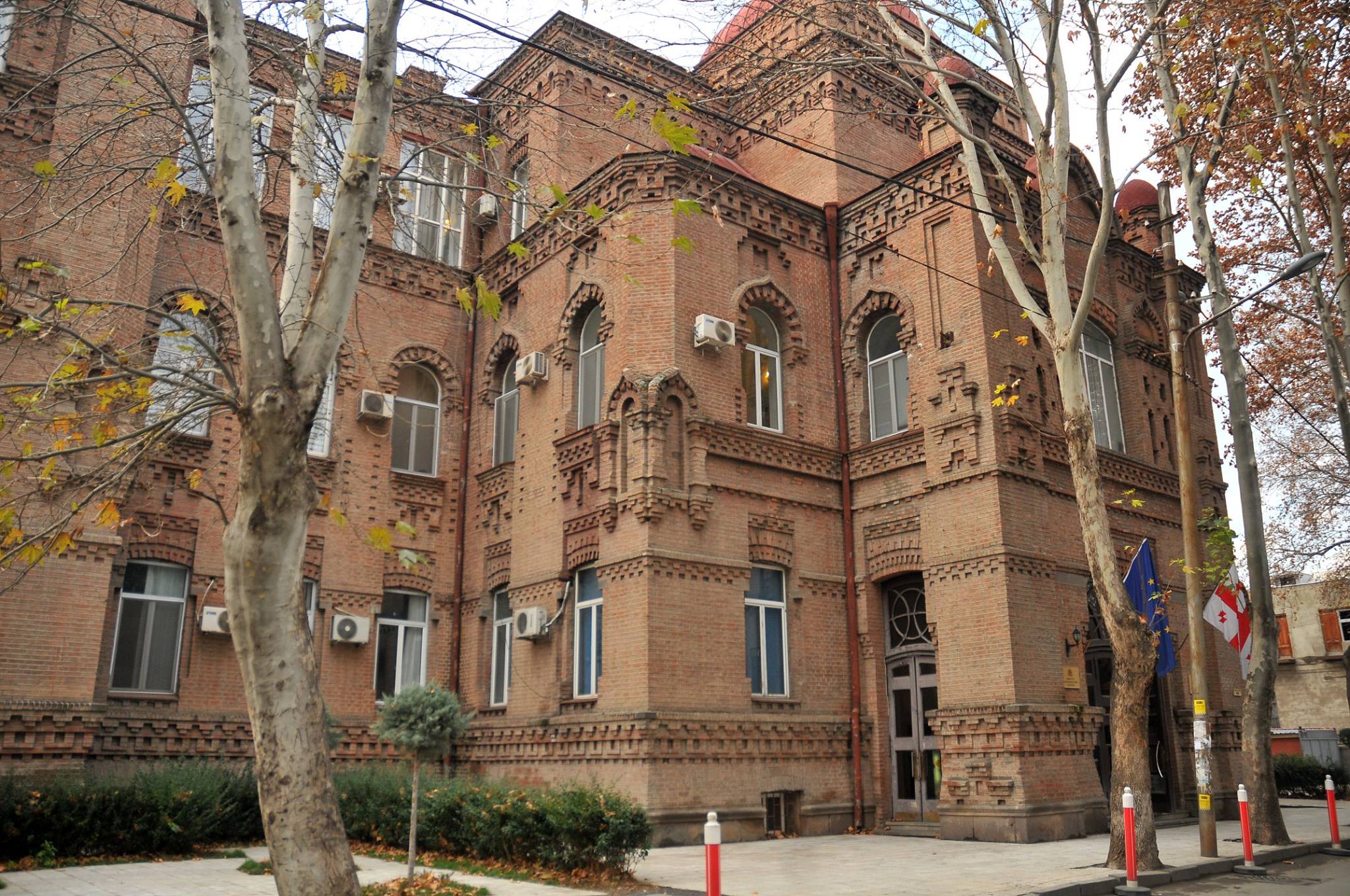 According to the agency, on October 27, Tamar Tabuashvili was appointed acting director of the school, due to which Bregvadze's authority was terminated prematurely. At the same time, the Ministry of Education states that obstruction of the educational process in the school by a person working in the system is categorically unacceptable.
"The Ministry of Education and Science of Georgia responds to the current events at the 119th school and categorically denies the spread information that Tea Bregvadze, the deputy director of the 119th school, was fired on political grounds. This information is a lie. First of all, let us clarify that Tea Bregvadze was never the director of the 119th school, she was the deputy director of this school and was acting director on a temporary basis.
"We would like to inform the public that Paata Razmadze, Director of Tbilisi Public School N119, expired his 6-year employment contract with the Board of Trustees on September 8, 2020, after which Tea Bregvadze, the Deputy Director, continued performing his duties.
"On October 27 of this year, Tamar Tabuashvili was appointed acting director of Tbilisi Public School No. 119. According to the Law on General Education, the election of a director or the appointment of an acting director leads to the early termination of the authority of the deputy director, of which Ms. Tea Bregvadze was informed.
"Thus, the speculation by Ms. Tea Bregvadze on the issue of dismissal on political grounds is completely unfounded. It is also categorically unacceptable for a person working in the education system to obstruct the school process and use students and teachers as a political tool," the Ministry of Education and Science said in a statement.
By Ana Dumbadze
Main image source: IPN