Tbilisi City Court has released a statement, saying that complete misinformation is spread in the media, as if the TV company Formula was seized by the court, which is not true.
"The Ministry of Defense of Georgia has filed a lawsuit against defendants Davit Kezerashvili and Aleksandre Ninua, demanding compensation from the defendants for the damage caused by their crime.
"No request has been submitted to the court to use a security measure, therefore the court could not consider such a request," reads the statement.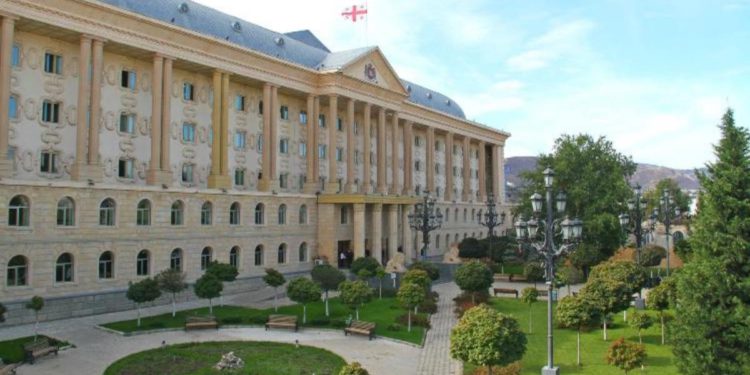 Formula TV considers the new lawsuit of the Ministry of Defense against their founder, Davit Kezerashvili, as pressure from the authorities on the critical media and says that it is related to exit polls, which should be aired on Formula after the closing of polling stations.
General Director of the TV company, Zuka Gumbaridze, says they have already had communication with 'Edison Research' and even if a temporary manager of 'Formula' is appointed or any other obstacle is created, the exit poll results will be broadcast on any other Georgian channel.
Gumberidze believes that the next step will be to seize Davit Kezerashvili's property and Formula TV, one of the biggest and financially strong opposition-minded media outlets.
By Ana Dumbadze