The Chairman of the Georgian Parliament announced that Georgia is the now President of International Olive Council (IOC). The announcement was made on a visit to the olive plantation and olive oil plant in Sighnaghi district.
"It will help popularize our country's potential to cultivate more plantations in this sector," Talakvadze stated, and also explained that the cultivation of olive groves is an export-oriented sector.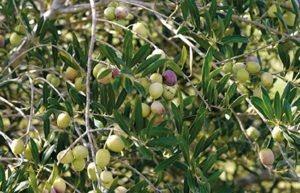 The above-mentioned olive plant, built with state co-financing and private investment, currently employs 350 people.