Carrefour, owned and operated by Majid Al Futtaim in Georgia, is celebrating its 10th year serving and championing Georgian communities. As part of its ongoing anniversary campaign, which will see 10 days of each month dedicated to special offers and rewards for Carrefour customers, the leading retailer will be highlighting local flavours and products in a food festival running from May 23 – 29.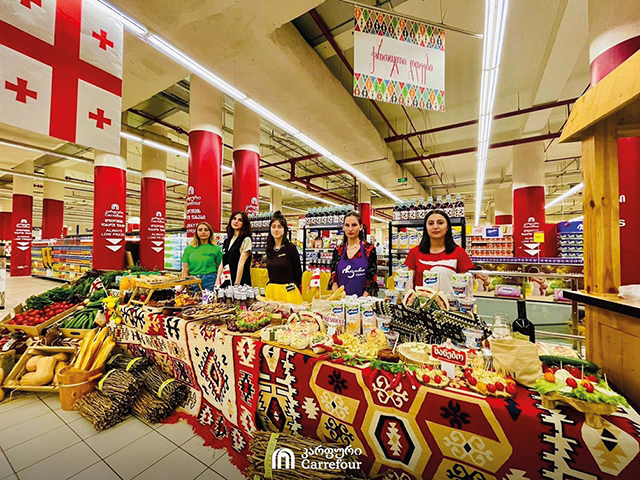 Well-known for its continuous support of local farmers and suppliers, Carrefour hosts its exhibition of Georgian products in the East Point, Tbilisi Mall, Kutaisi, Rustavi and Batumi Hypermarkets, as well as Carrefour supermarket in the GTC shopping centre. Customers will be able to taste distinguished, high-quality local products at a range of stands featuring meat, dairy products, sweets, many more regional delicacies. There will be special offers, surprises and games on May 26 for visitors to taste and experience the very best of Georgia, bringing together the wider community.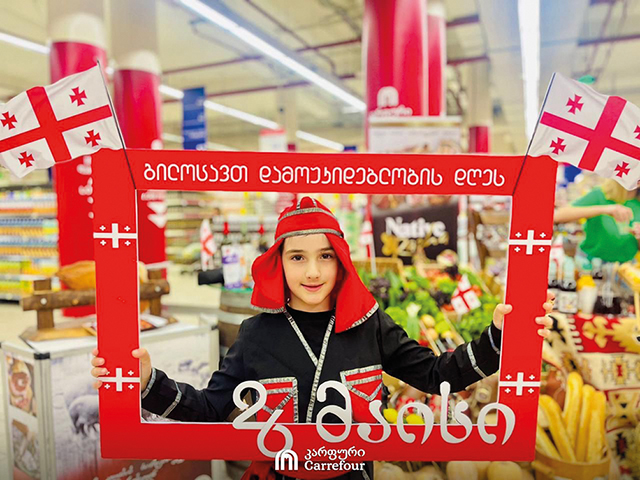 Jerome Akel, Country Manager of Carrefour Georgia, said: "Carrefour is dedicated to strengthening and developing its relationships with local farmers and suppliers to provide them with a bigger platform and promote sustainable practices across the region. Our 'Georgian Days' festival will showcase the rich variety of items grown and made here whilst supplying customers with products that not only taste great but benefit the environment and the local economy. The exhibition will boast an amazing calendar of events, games, tastings and surprises and we are excited for a whole week of immersive experiences that the whole family can enjoy."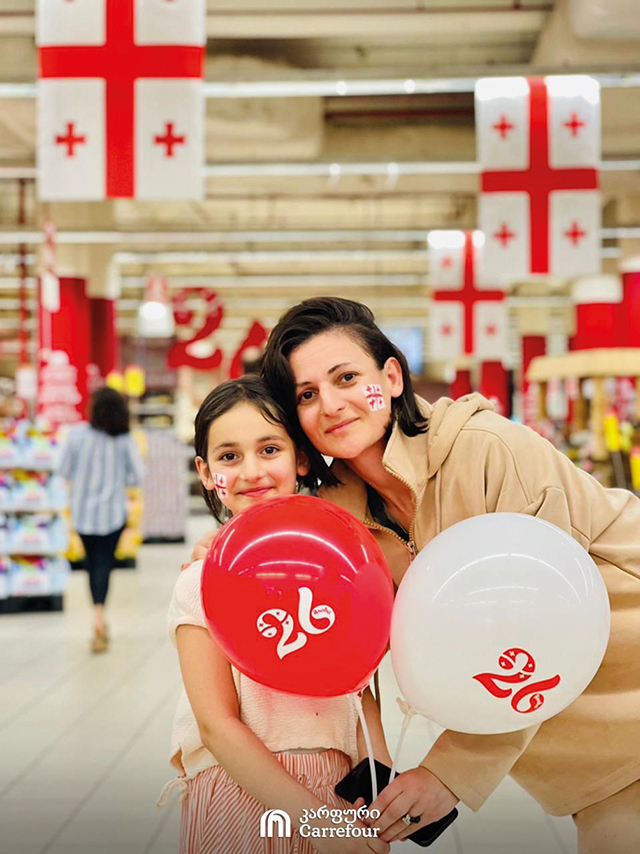 Since entering the Georgian market in 2012, Carrefour has worked with more than 800 suppliers, contributing to the local economy as well as the development of agriculture. The brand's latest initiative will showcase the benefits of buying local as part of its ongoing efforts towards becoming net positive in carbon and water by 2040.
With 70 stores now in operation across Georgia and more than 3,000 local employees, Carrefour continues to actively support the community by providing customers with fresh, healthy products daily and directly from nearby farms. Customers looking to buy and support local can discover everything Georgia has to offer at Carrefour's food festival from May 23.