For many, hotel 'Tbilisi Marriott' is a favorite place for accommodation due to its sophisticated 5-star service and product. Located in a historic building along central Rustaveli Avenue, Tbilisi Marriott Hotel has long provided guests with luxury and comfort over the years.
Food facilities operating within the hotel are also popular among both foreign and local guests due to their special cuisine and delicious dishes.
Cafe 'Parnas' is one of such facilities. Located on the ground floor of the hotel, the café has been providing guests with an unrivaled international dining experience since 2002.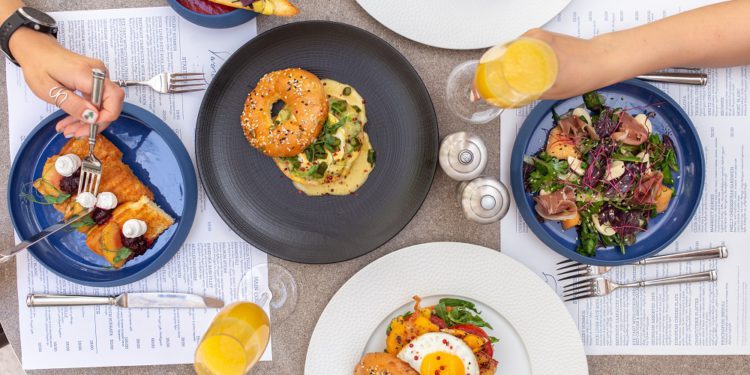 As long as now it's summer season, full of entertainment and happy moments, Café Parnas is now offering its clientele seasonal dishes each Saturday and Sunday with the Brunch offering for an incredible price to delight any guest!.
The special offer for food enthusiasts for only 45 GEL which allows the guests to enjoy seasonal and tasty dishes. Guests may choose one starter, one main course and one dessert from Café Parnas Brunch Menu and get complimentary unlimited Mimosa cocktails. Notably, Brunch menu is available on weekends, between 12 AM-5 PM.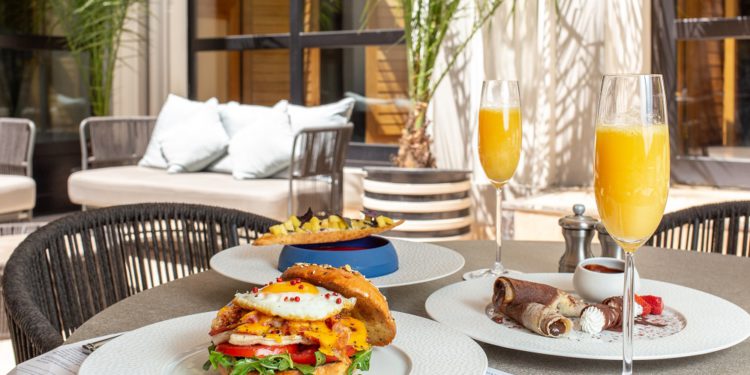 The team of Tbilisi Marriott Hotel thus cares for creating a festive summer mood for its visitors. All they have to do is not to miss this wonderful opportunity!
Those wishing to reserve tables can contact Tbilisi Marriott via phone +995 322 779 200; or at Tbilisi.marriott@marriotthotels.com
Photos by Nino Kankava