Anatoly Bibilov, so-called president of occupied South Ossetia, says the "republic" will become part of its historical homeland, Russia.
Bibilov's statement was posted on the official website of Russia's ruling party.
The de facto president of the occupied region says "legal steps will be taken" to unite "South Ossetia" with Russia in the near future.
"The Russian world today defends the interests of those who are loyal to it, those who oppose Nazism, respect universal human values, and the fundamental rights and norms accepted throughout the international community.
"The first revival of the Russian world in recent history means that there is a line that cannot be crossed, which happened right here in South Ossetia in 2008, when Russia decided to defend the Ossetian people and recognize the independence of the republic of South Ossetia, for which we will always be grateful to the leadership of the Russian Federation and Russian people," Bibilov wrote.
"Thank you, brothers and sisters. It was a historic decision that guaranteed peace and development of the people of South Ossetia.
"However, the main historical, strategic goal of the Ossetian people – the divided people – is to unite within the borders of one state.
"This state is the Russian Federation. Our people have repeatedly set this goal, we had the opportunity to fulfill our centuries-old dream in 2014, we missed the chance then, but we will not allow it to happen again.
"I think unification with Russia is our strategic goal, our path and the expectation of our people. We will take appropriate legal steps in the near future. The Republic of South Ossetia will be part of its historical homeland – Russia," Bibilov noted.
The Russian-occupied Abkhazia said it supports the above decision, however, it is not going to follow the example of 'South Ossetia' (Tskhinvali).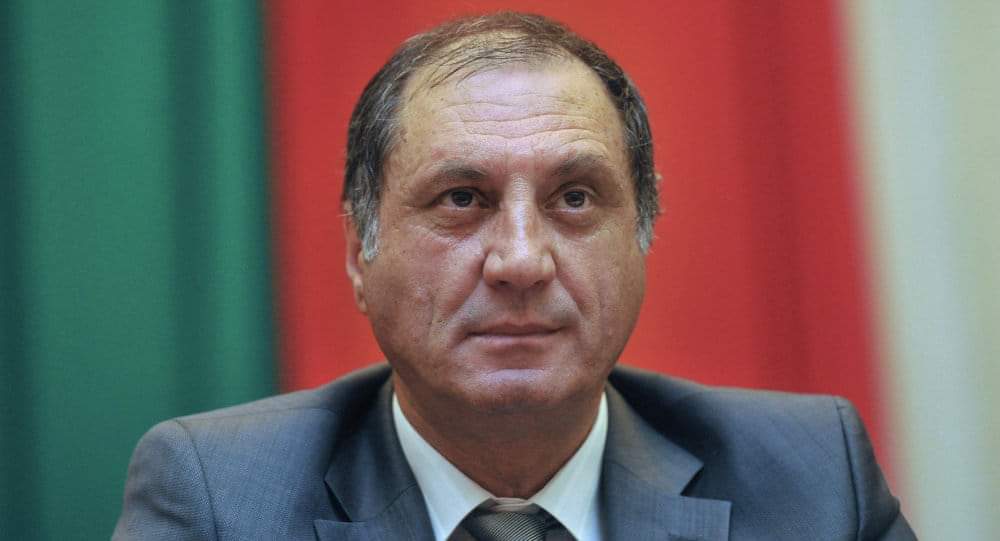 "Abkhazia supports the desire of South Ossetia to join Russia, but does not intend to join Russia itself," said Sergei Shamba, secretary of the so-called Security Council of occupied Abkhazia.
"First of all, our constitution, our legislation, prohibits it and there are no such attitudes in our society.
"We have paid a heavy price for independence. It is the result of a long struggle of several generations of our people, so this issue is not being considered," Shamba said.
By Ana Dumbadze