On September 22, 2022, Shangri La Tbilisi celebrated its 10th birthday. The celebration of that anniversary was set with grandeur and glamor, with the square in front of the entertainment complex turning into a real carnival show. Guests were greeted by performers in colorful costumes, while a street orchestra set a wonderful rhythm for the evening, and a fire show in front of the building became a vivid embodiment of the anniversary celebration.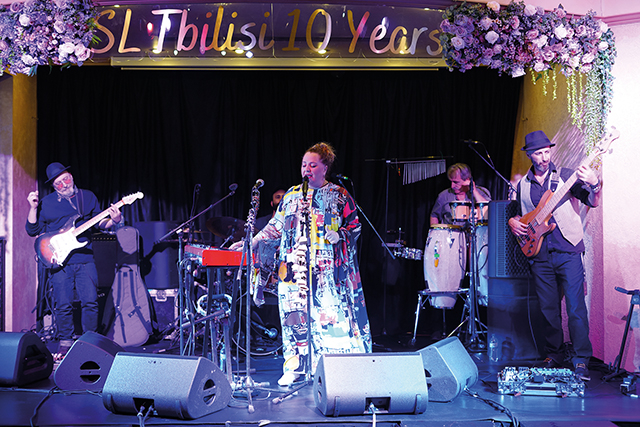 There were many surprises for guests inside Shangri La Tbilisi itself: a photo zone, an exquisite interior decorated with fresh flowers, and a rich buffet in accordance with the best traditions of Georgian hospitality. The star of the evening concert program was the great Nino Katamadze. The guests warmly welcomed the unique vocalist onto the stage of Shangri La Tbilisi and bathed her in a standing ovation. Katamadze's bright, unique, philosophical and very emotional music certainly became a symbol of a new wonderful decade ahead for the Shangri La Tbilisi entertainment complex, which first opened its doors to guests in 2012 and to date remains the most prestigious institution with the highest service standards in Georgia.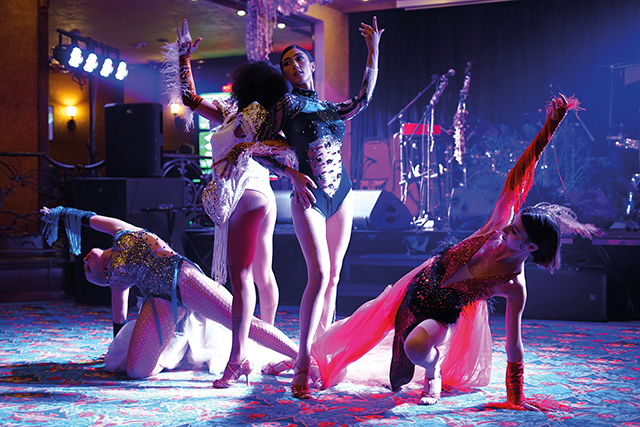 Shangri La Tbilisi is an entertainment complex, well known for its high level of service, classic table games, modern slot machines, VIP club and restaurant, where each guest can enjoy a pleasant environment and ideal comfort.

P.S. Look for the opening of the next Shangri La in Batumi next year!