Calling all eco-conscious and compassionate individuals! Tbilisi's first large-scale vegan eco-festival, Buneba, is coming to Mziuri Park on June 17-18, and you won't want to miss it.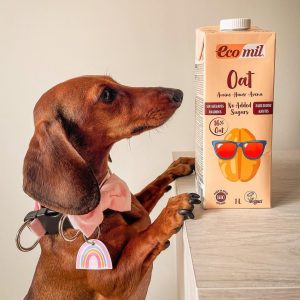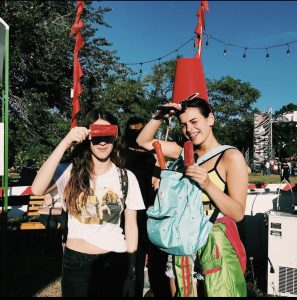 Get ready for a weekend packed with informative lectures, hands-on master classes, live music, delicious tastings, workshops, and more. Sample a diverse array of plant-based cuisine at our food court, featuring some of the city's most talented chefs and vendors. Browse our marketplace and discover a variety of plant based products and sustainable goods.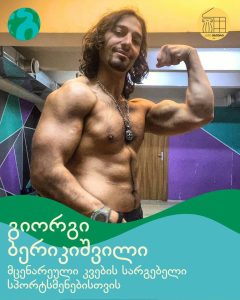 Join us in promoting a more conscious and sustainable world for animals, the planet, and people alike. Learn from industry experts and advocates on topics such as animal welfare, ethical living, and healthy eating. Get hands-on with master classes on vegan cooking and more.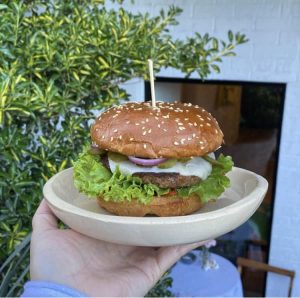 But it's not all we have to offer. Enjoy live music performances from local artists and soak up the positive and vibrant atmosphere of the festival. Bring your friends, family, and furry companions to experience the beauty of Mziuri Park and the joy of the vegan lifestyle.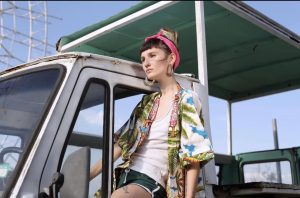 Mark your calendars for June 17-18 and join us in celebrating the power of veganism and sustainability at Buneba Fest! For the animals, for the planet, and for the people!
Check out Buneba Fest's social media: facebook and Instagram for updates and the latest details.