Summer is the season of adventures and new experiences. Currently, just like in other countries, there's an active tourist season in Georgia. The country's foreign visitors are looking for the best impressions and memories, be it spending time in wonderful nature, getting acquainted with the local culture and traditions, and/or tasting famous Georgian cuisine.
For those looking to feel the authentic taste of Georgia, Restaurant Usakhelouri in Abanotubani, the ancient district of Tbilisi known for its Sulphur baths, is highly recommended. All the guests who ever visited the area would agree that this is not just a restaurant; this is a unique synthesis of Georgian history, traditions and delicate taste. A relaxing and cozy environment combined with pleasant music and amazingly beautiful views of the old Tbilisi will definitely make your day.
Regarding the name, historically "Usakhelouri" is the most famous and precious Georgian wine. And this is the concept of the restaurant, offering original Georgian cuisine, along with a special Georgian wine list, chacha, craft beer, and cocktails in an exceptionally cozy interior.
In addition to extremely delicious and quality traditional dishes, it offers an impressive interior and decorations with traditional local elements, making it even more interesting for guests to explore.
Most importantly, all this is available at affordable and reasonable prices and in full compliance with hygiene and food safety standards.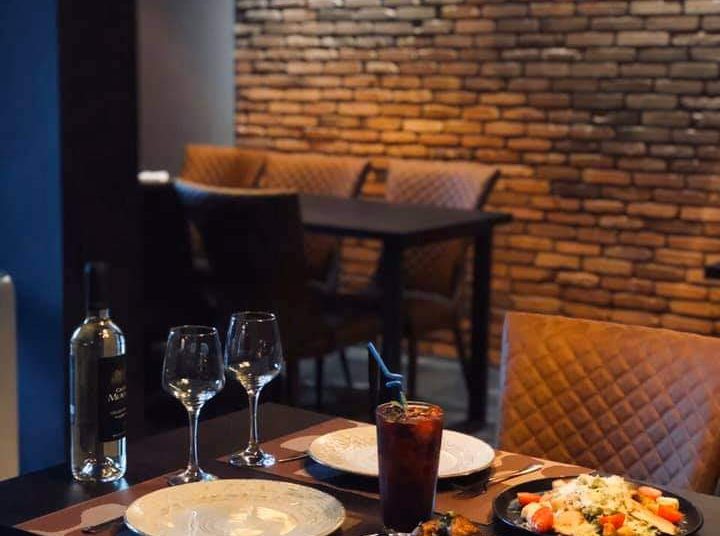 Apart from that, the professional staff of the restaurant is notably attentive and polite to guests, preserving the tradition of well-known Georgian hospitality. The waiters are very friendly and speak well both in Russian and English.
The majority of guests on foreign tourist websites positively assess both the restaurant's service and dishes, calling it "sophisticated," giving 5 stars and also recommending others to visit it.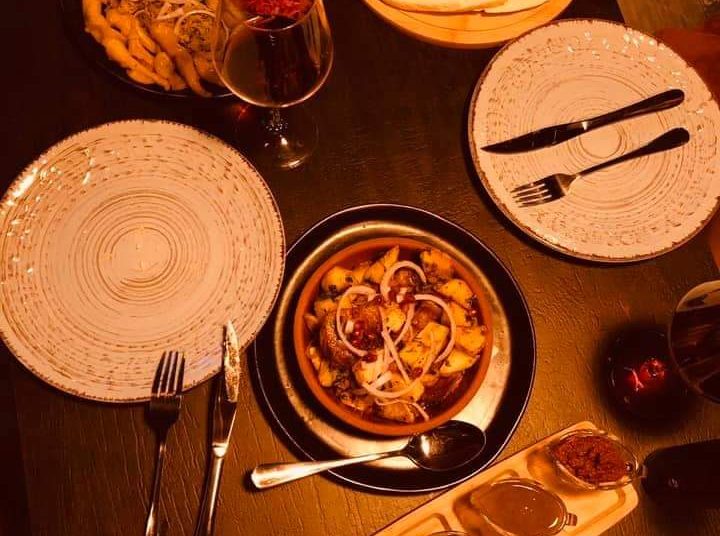 A few reviews about the restaurant on TripAdvisor include:
"Amazing place with a beautiful view on the baths. The service is great and even if it may look a bit too touristic, the food served is actually incredibly tasty."
"Normally I avoid restaurants in the middle of tourist areas, but the TripAdvisor review led me to try this one and I'm very thankful it did. Excellent atmosphere, great view, very helpful staff, and, of course, excellent food and drink. I'll definitely be back."
"The place is in old town Tbilisi and I wanted to try it after some reviews. It wasn't a mistake. The servers are very attentive and warm. They have 2 tables on the balcony, so yees, you need to try for it. I requested upon arrival and the place was getting fully booked. I was so afraid they would forget but they didn't. They always checked on us and moved us to the balcony right away when it was vacated. Most of people will forget about what you have asked when they get busy but they don't, I will give five stars for their attention. Once we moved, the rain started, wow such a nice feeling sitting by the balcony to feel such weather. We have tried Kacho, Chicken Caesar Salad (yummy), Pork ribs and khachapuri, hmmmm I love all of them. Wines are also available, very good and we even bought some. It was so gooooood. Please try that restaurant once you visit Tbilisi. Highly recommended."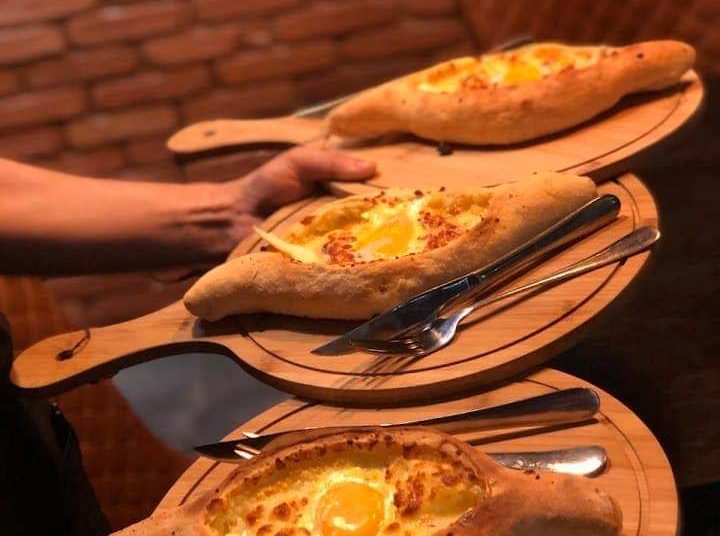 Foreign guests describe restaurant Usakhelouri well, but, as they say, it's always better to see it for yourself. So, while vacationing in Tbilisi, do not forget to include it on your list of must-visit places.
Address: 17/19 Abano St. Tbilisi
Contact: +995 555 195511