Does the eye ever get tired of this magic show?
The northern hemisphere's world wakes up, and comes back to life. (The south is just heading into its own deep sleep). The process minimized to zero at the Equator, and maximized at the Pole; and is captured in miniature in a country like Georgia, thanks to its varying altitudes.
My wife and I just visited her mother and sister in Kakheti province, eastern Georgia, for Easter. As I always do, once we were settled in at the family home, I ventured into the large vineyards back of the house to see how they were faring.
Lali's sister was the one, this year, to prune and tie off all the grapevines. (Their brother's away at the moment). There are just now new buds coming, still red, not yet having turned green. On our drive here, other, more sun-soaked parts were further along in this process, also carpeted with masses of some yellow flower, mixed with short-lived, impossibly saturated red poppies. The orchards, such as peach, are also in full green; tqemali, the sour plum, is bright pink.
But greens dominate, gladdening the thirsty eye which has tired of the deadness and browns of winter, the skeletal forms of leafless trees. These do have a beauty of their own, their naked structure, but we know that are just asleep, and we have been waiting with them for this new phase. Finally, it comes, first in the warmer lowlands.
As you move up through the highlands into the high mountains, the change is slower. Indeed, April may bring new snows to places like Svaneti, where lower places get life-giving rain and flowers of all hues. In the mountains, frost can easily kill fruit tree buds, and there goes your season of temperate fruits. You have to wait much longer for spring in Svaneti, and then jump into action with the shorter growing season. First snows can return anytime in autumn!
In the lowlands, the farming or gardening pace can be slower due to the longer growing season. But there is still much to do. Manure to spread if you didn't do it in late fall like they typically do in Svaneti. Hoeing, plowing, planting, weeding, pruning. Opening fields to cattle for a while before closing them to let hay grow for their winter feed. Seeing to new chicks, calves, piglets, lambs, kids, foals.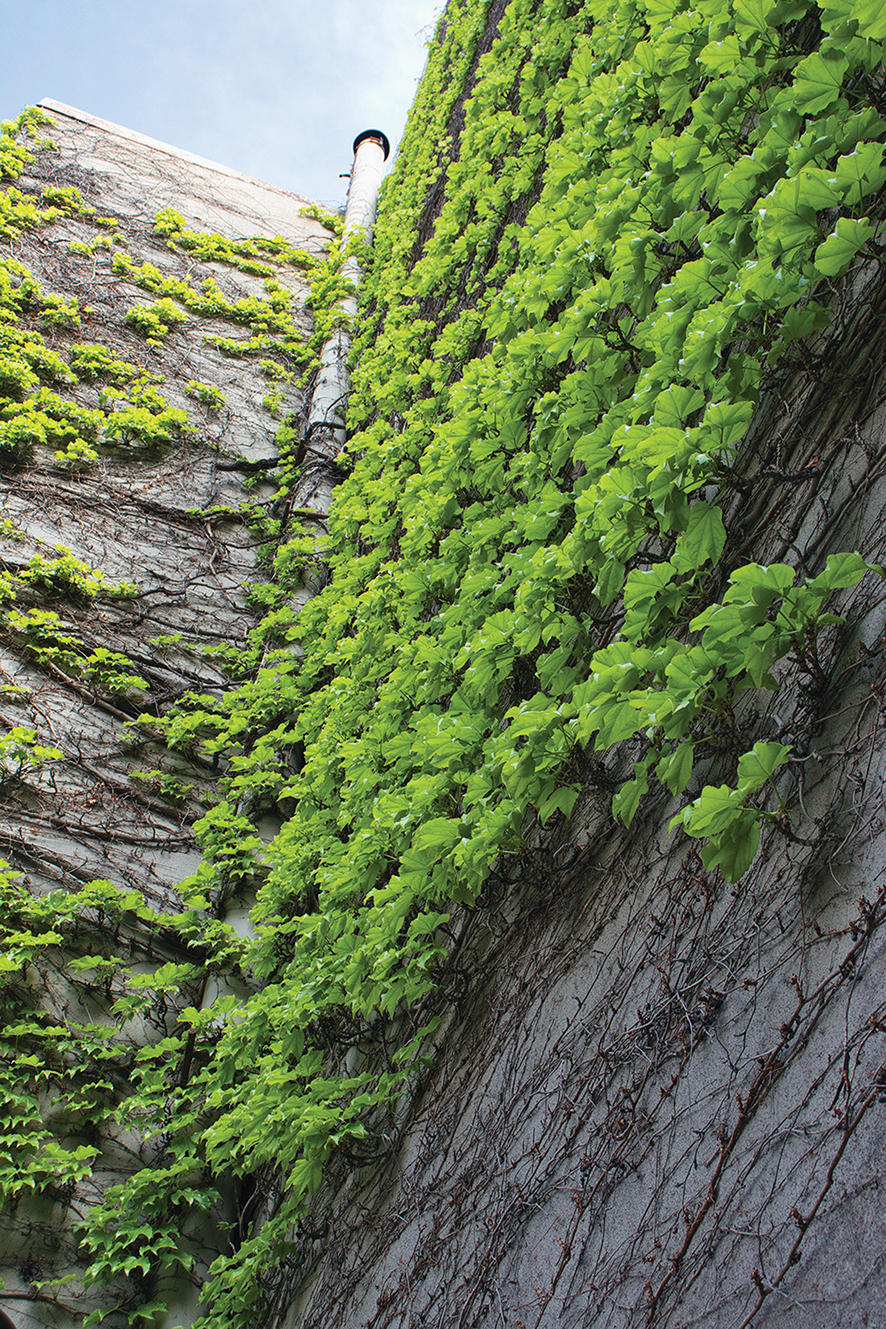 Tractors and other larger farm machinery are being used more and more in the lowlands to speed up work which used to be done by hand or using oxen, like the plowing. So there are some signs of modernity and prosperity coming. But one hopes that the organic nature of the country's farming won't totally be lost, with its minimal uses of pesticides, for example. The number of times I've heard American guests tell me they had never tasted a tomato until coming to Georgia! There and elsewhere, the produce might be perfectly uniform in size and color, but also in lack of taste if it's been too much processed and too far transported. Here, bursting with flavor, even if varying in appearance. I know which I would value over the other.
We welcome back the returning season, nature and we having rested from our labors all winter long. Then we surge back into life while there's time. Tbilisi too greens up gorgeously, before the yellows and browns of its hot summer. Enjoy these greens- they're fleeting. Autumn too can dazzle with its own warm palette. But for now, the carpets are all shades of the color of spring.
BLOG by Tony Hanmer
Tony Hanmer has lived in Georgia since 1999, in Svaneti since 2007, and been a weekly writer and photographer for GT since early 2011. He runs the "Svaneti Renaissance" Facebook group, now with nearly 2000 members, at www.facebook.com/groups/SvanetiRenaissance/
He and his wife also run their own guest house in Etseri: www.facebook.com/hanmer.house.svaneti