GEORGIA TODAY spoke to the founder of Georgian #1 Cosmetic brand Piel Naturals, Tamar (Tatuka) Lomadze.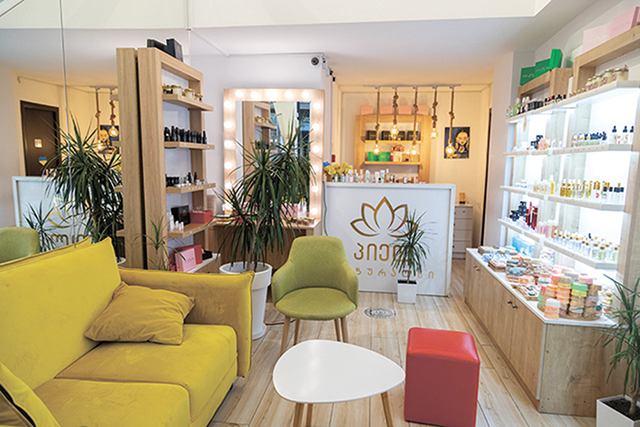 When and why did you create Piel Naturals?
"The brand was created five years ago," says Tamar. "We started with one product, Cocoa Butter, brought from Italy to Georgia. Since that year, we have traveled throughout Europe, with a focus on Spain and Italy. Inspired by those two countries, we came up with our brand name: "Piel Naturals," as "piel" means skin in Spanish and so our brand means "everything natural for your skin."
"Our goal was to produce the highest quality products at the most affordable prices, to make people prettier and happier," she tells us.
Where can your products be purchased?
Consumers can buy our products online at piel.com, on our Meta Platforms and at 10 locations in Georgia: Tbilisi (City Mall Saburtalo, City Mall Gldani, Galleria Tbilisi, Tbilisi Mall, and in Vake at Paliashvili St. 39b), Batumi (Metro City), Kutaisi (Karvasla), Rustavi (Rustavi Mall) and soon in Telavi.
Tell us about the event you held last week.
Last week, Piel Naturals celebrated the 5th anniversary of the brand with its 200 customers and partner companies at Lisi Event Villa & Hall. It was an unforgettable event, sponsored by partner companies that have Piel Naturals's products at their hotel spas, salons and swimming pools.
What do you consider to be the biggest success of Piel Naturals?
The biggest success is to be loved and admired by more than 1 million Georgian customers. It's very hard to become popular in Georgia if your products are not genuinely amazing. We also have great news – the brand is officially ISO certified from 2022, meaning international recognition in manufacturing standards.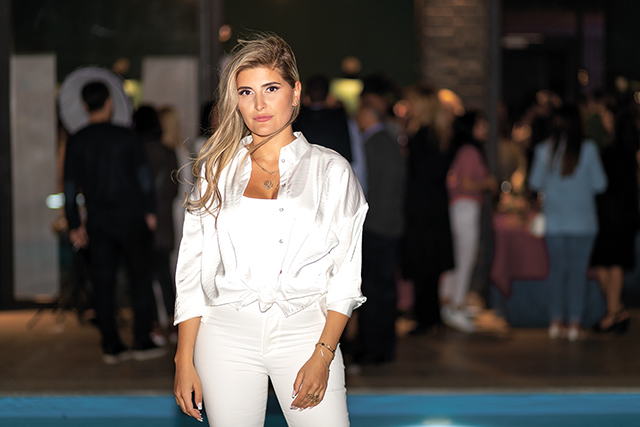 Tell us about your future plans.
Piel Naturals is working on export and we have negotiations with different countries. Also, many hotels are contacting us and asking for partnership for their Spa and top quality vanity kits.
We are also working on private labeling with several well-known companies and balneological hotels. And our biggest advantage is we are able to quickly and conveniently make a desired formula with the aromas, structure and benefits demanded by our customers.
We are proud to say that it's already been a year since we started to formulate products with Georgian 100% natural premium grape seed oil, a premium line that has since become our bestseller. Right now, this line includes face and body care products, and soon we will add hair care products. There's also great interest from foreign customers in endemic products, so we are working to make Georgia popular not only or its wine, but also for its cosmetics, made using wine, grape and grapeseed oil.
Interview by Mariam Mtivlishvili