Composer Philip Springer, playing Moonlight Sonata on the piano, has been nominated for a Webby Award and a Webby People's Voice Award for Best Individual Performance. His playing has ended up with more than 25 million views, worldwide.
"I wish that I were young enough to travel to Georgia" – the famous American composer Philip Springer told journalist Nina Tsipuria year ago.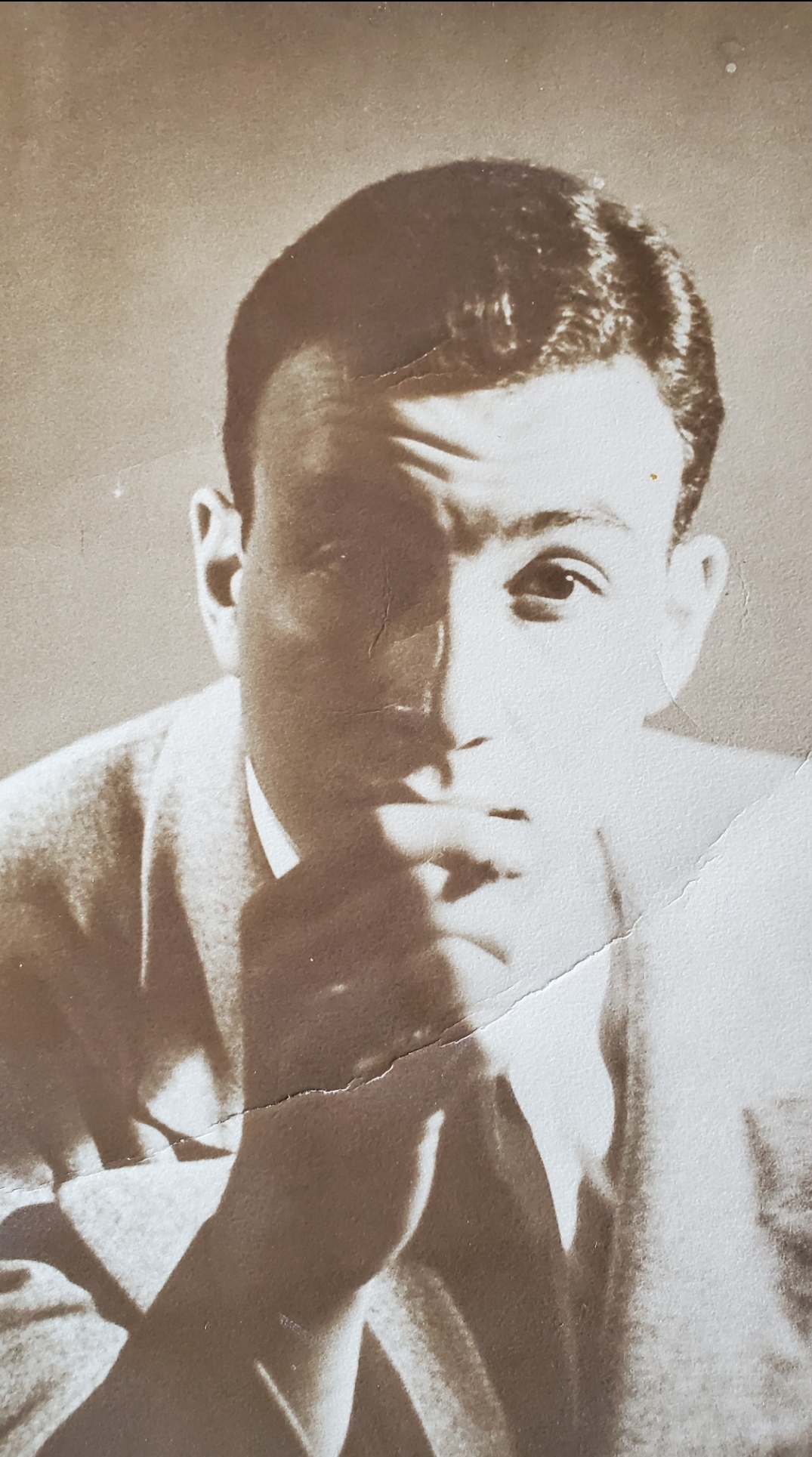 The composer lives in California and creates at least 35 compositions per year. Philip Springer has a career spanning 70 years and is credited in 540 musical pieces, including compositions for numerous singers such as Elvis Presley and Frank Sinatra. Philip Springer is the author of one of Judy Garland's first pop songs that she recorded – "Heartbroken". His song "The Next Time" was number one in England. Springer became a music enthusiast from a very young age. In addition to an exciting creative life, the American composer is known for the adventures that he experienced during World War II.
"I served as a truck driver in Regensburg, Germany. I found out that I could play all the popular American hits on the piano, they would not let me stand guard. They said 'Springer, you stay at the piano all night, and we'll take your guard duty". For the rest of my army experience, army staff of all ranks including Generals appreciated my ability to perform and entertain. I left the army with many friends and fans who became lifelong friends." – said Mr. Springer.
In 2020, during the pandemic period, his Moonlight Sonata Video ended up with over 25 million views at last count, worldwide.
Now, at the age of 97, Philip Springer is nominated for a Webby Award and a Webby People's Voice Award for Best Individual Performance!
The People's Voice Award is through public voting.
To listen to Springer play, and to vote:  Click Here
Santa Baby composer Philip Springer has been playing classical music since he was 6 years old. His mother was a concert pianist, and he took lessons from highly respected teachers in New York, including Clarence Adler. He still plays classical music every day, several times per day. He dedicated this performance – Moonlight Sonata – to his daughter. She posted the video on Facebook and it ended up going viral across the world.
Regarding the iconic song "Santa Baby," Philip Springer says that – "It took about 3 weeks to finish the song and Eartha Kitt recorded it as planned. A few months later, I received a call from a colleague, saying, "Phil, do you know that you have a hit?" I almost fell off my chair when I heard this exciting news."
The Webby Awards (Philip Springer is nominated for) is Hailed as the "Internet's highest honor" by The New York Times, The Webby Awards is the leading international awards organization honoring excellence on the Internet, including Websites and Mobile Sites; Video; Advertising, Media and PR. Established in 1996, The Webby Awards received nearly 14,000 entries from all 50 states and over 70 countries worldwide this year.